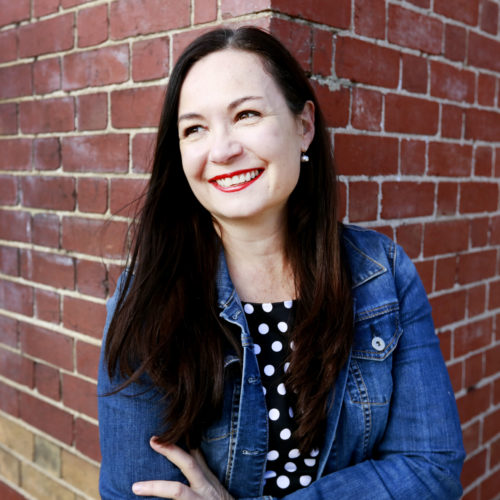 Cathy Anderson is what you might call a jack of all trades. She's worked as an editor, journalist, sub-editor and social media manager for major metropolitan newspapers, weekly community titles, health magazines, news websites, a smartphone app, and in custom press. She's also a dab hand at hosting radio shows, and has contributed many volunteer hours as a blog curator, social media editor and Board member of the Melbourne Queer Film Festival. Believe it or not, it all started for Cathy as assistant editor of a powerboat magazine – although these days her main interests of travel, film, queer issues, cycling, animal rescue, Jane Austen and Bruce Willis are pretty far removed. But, regardless of the subject matter, Cathy loves storytelling, abhors green grocers' apostrophes and is passionate about her craft. A Sydney native, she's almost a local in Melbourne after 13 years but puts Melburnians offside because she's never had a cup of coffee (cue collective gasp). However, she reckons she regains some street cred with her love of Victorian pinot noir. 
Contact: cathy@gingerbrown.com.au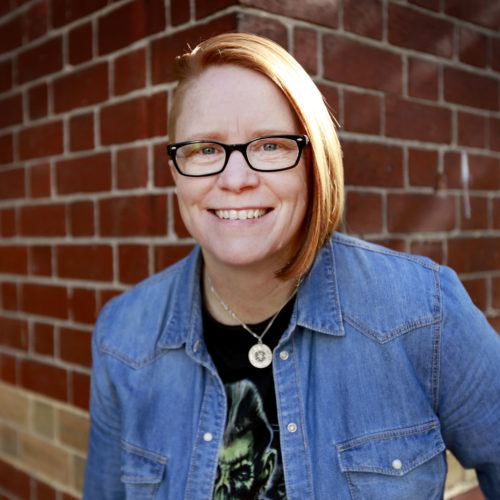 Andrea Beattie's love affair with journalism began many, many years ago, ignited by a slight infatuation with Jana Wendt. Watching Wendt in full flight was terrifying yet fascinating, opening up a young Andrea's eyes to the power of journalism. She quickly realised though, that she was going to feel much more at home behind a keyboard than in front of a camera, and cut her teeth working on regional newspaper The Sunshine Coast Daily. There she reported on everything from council and police rounds to environmental issues, celebrities and politics. Melbourne soon lured Andrea back home though, and most recently she was the entertainment editor across mX newspapers' three national daily editions. She's interviewed everyone from Charlize Theron and Red Hot Chili Peppers to Hugh Jackman and Rob Zombie and is happy to spill the beans over a quiet beer about who was the biggest twerp. Most days you'll still find her behind that keyboard, trying not to be distracted by her BFF, rescue blue heeler Billy.
Contact: andrea@gingerbrown.com.au