Need professional articles for your website?
Ginger Brown can help
Experienced journalists Andrea Beattie and Cathy Anderson know how to create amazing content. Using their more than 40 years' combined experience as reporters, sub editors and journalists for a variety of publications across Australia, Cathy and Andrea can ascertain the right angle for an article, carefully craft it and deliver it to you on time for publication on your website or social media.
Cathy and Andrea's strength is their diversity in article writing across many subjects and for many different clients. They have written articles as part of freelance journalism, assignments for editors of news, travel and property websites; as well as sponsored content articles for news outlets; plus articles for small business and corporates to use on their websites to promote their businesses and services.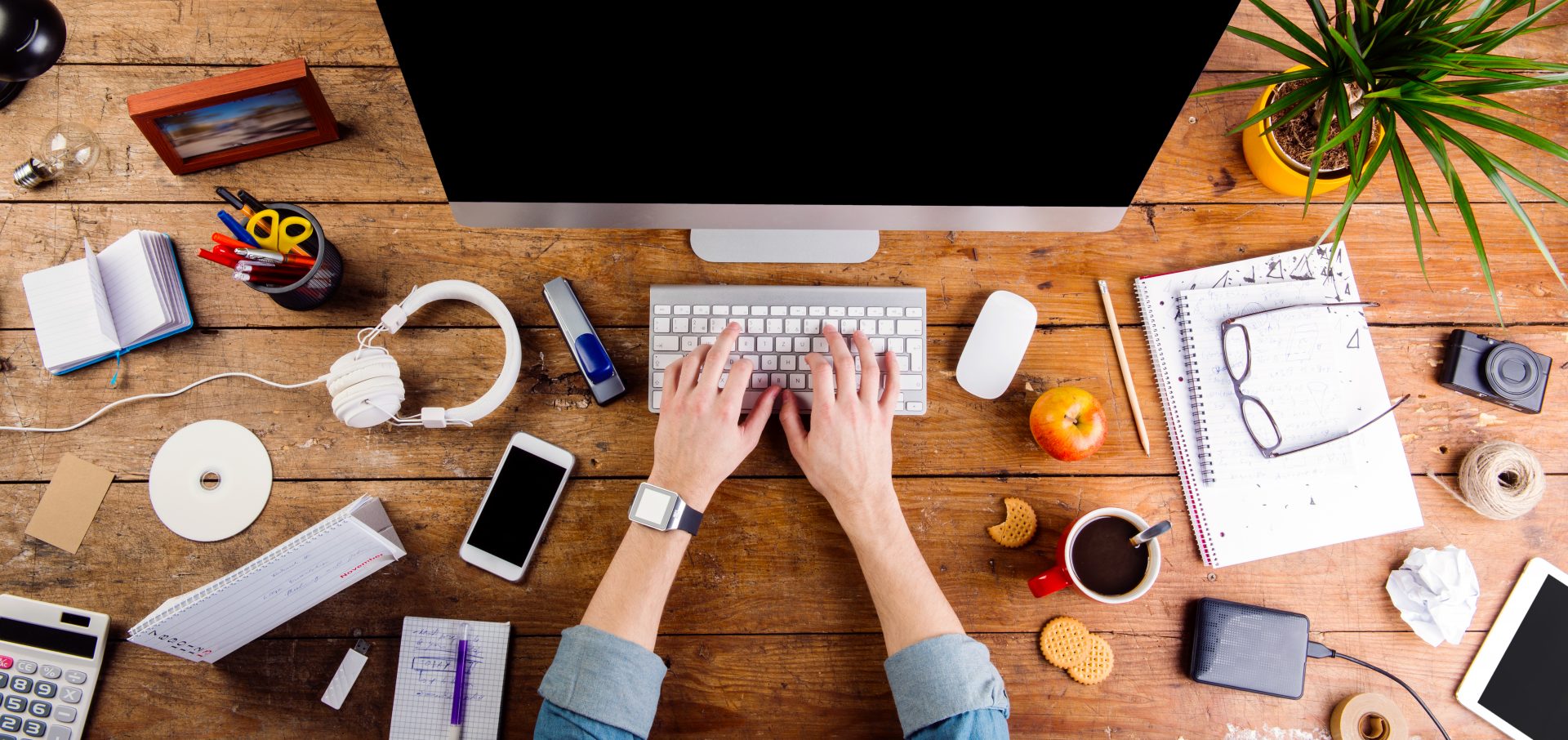 Ginger Brown's subject expertise includes, but is not limited to, the following:
Small business

Film, television and performing arts

Travel (domestic and international) including caravanning and camping

Real estate and DIY renovations

Personal finance and technology

Lifestyle including health and wellbeing, relationships, restaurants
Writing an article for news outlets and websites
As freelance journalists, Cathy and Andrea are constantly writing articles for magazines, major news outlets and websites. Sometimes an article is commissioned directly after the topic has been determined by the editor. It may be part of a series of articles on the same topic, it may coincide with the release of a new film or album or perhaps the launch of a new business.
Cathy and Andrea have worked hard to develop great relationships with editors so that they are one of the first writing teams to be approached to write a commissioned article. They are flexible, hard working and have a vast network of contacts to assist in writing articles for various subjects. 
The other common way Ginger Brown acquires commissions for articles is to pitch story ideas to editors. As journalists with more than 40 years' experience, Cathy and Andrea understand what a good 'hook' is for a story, they understand the readerships of the publications that they pitch to and what they will be interested in, and they have vast experience in the kinds of stories that are most popular at any given time.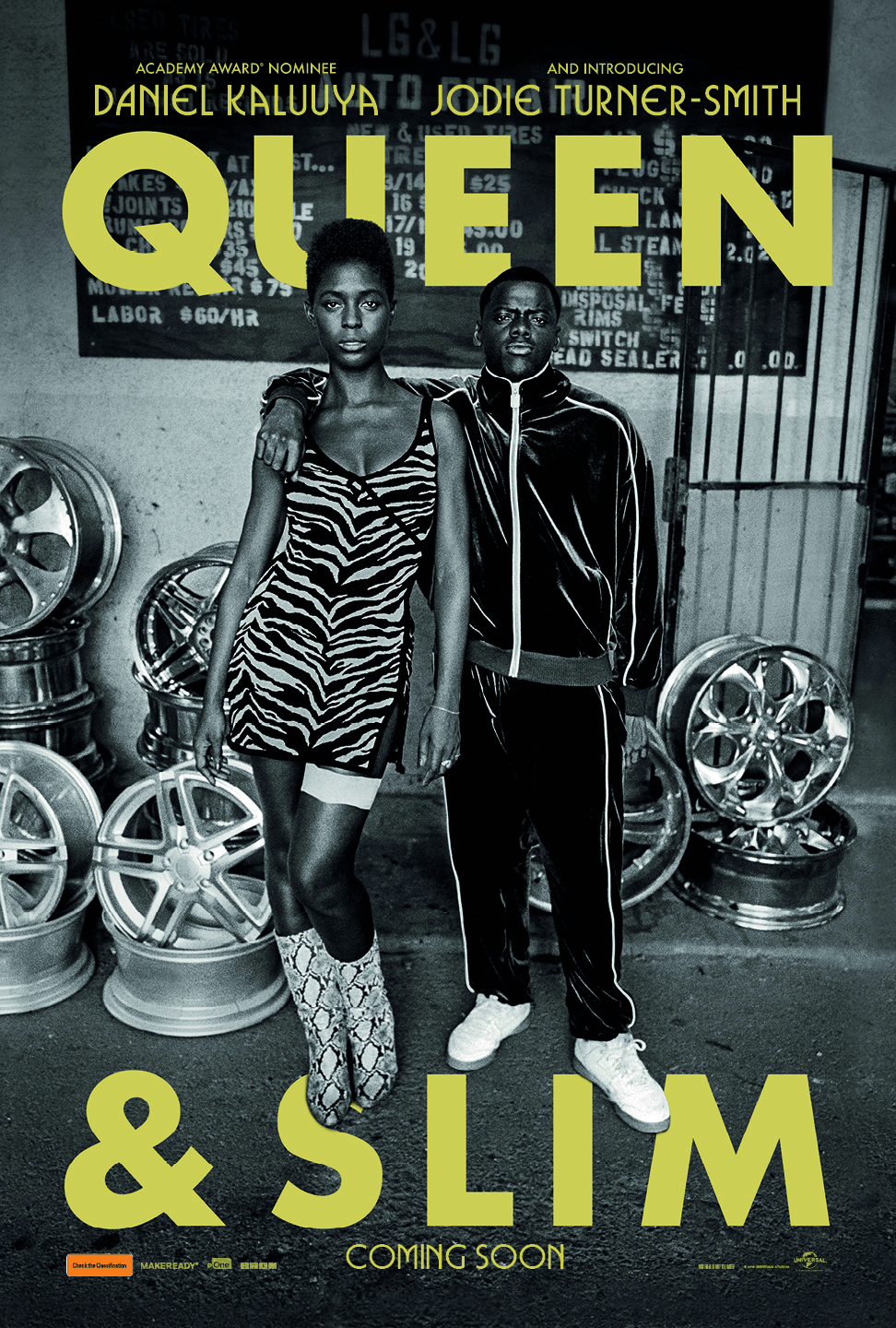 Great article ideas come from taking the time to properly research the subject matter, read other stories that are directly related and to find a different angle that no one else has thought of. That may be as simple as including commentary from a subject matter expert that has not been added to the debate, or exploring a topic that has become incredibly timely.
Some of the commissioned stories Cathy and Andrea have completed include:
RACV — Royal Auto magazine and website
Caravan World magazine
The New Daily website
What is sponsored content?
Also known as native content, sponsored or branded content is increasingly common among major news and specialist outlets including Fairfax, News Corp and other news sites. These are articles written by journalists and published on these news sites that are paid for by private companies or organisations. 
Sponsored content is diverse in nature and its message, both of which depend on the news outlet as well as the intended audience. But all sponsored content has a clear outcome — to be delivering a compelling or entertaining article that offers information that people need to know, can use in their everyday lives or are interested in.
Ginger Brown has completed many sponsored content assignments over the past few years and for a variety of outlets. Some of these are listed below.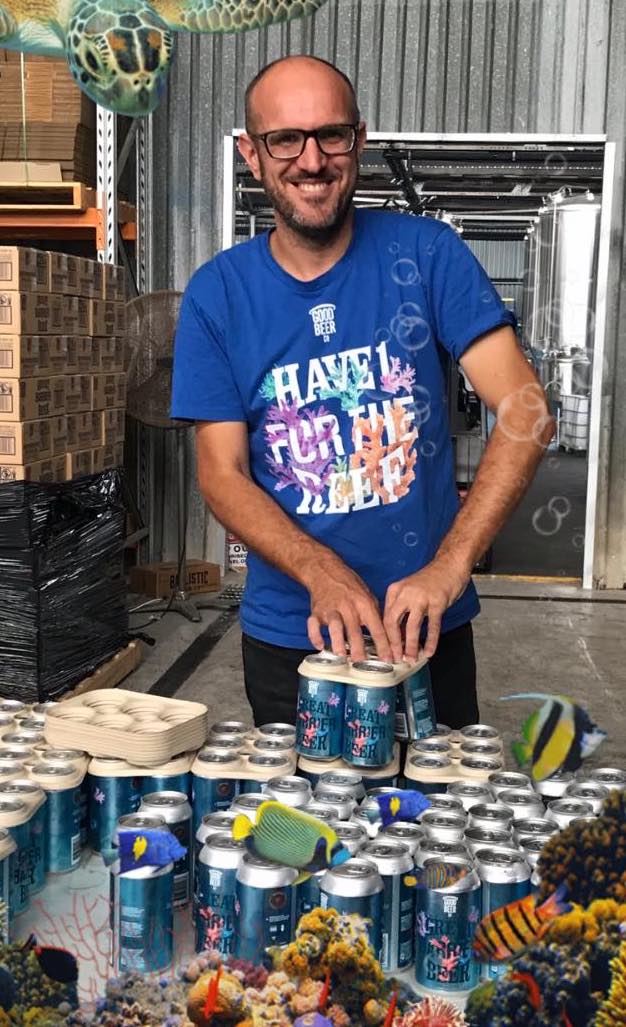 ArtsHub — A news and features website for those working in the arts industry
An interview with Australian author and Deakin University lecturer Jodie McAlister on

why published authors make better teachers

— for Deakin University.

An interview with UK artist Rachel Gadsden about the

state of the arts industry

for artists with a disability — for Accessible Arts to promote the Arts Activated conference.

University of Tasmania students are enjoying remarkable real-world artistic opportunities at major festivals Dark Mofo and The Falls Festival — for

University of Tasmania
Smart Company — a news website for small to medium businesses
A feature on how an

increasingly cashless society

is helping small businesses to thrive — an interview with retail trend forecaster Michael McQueen for Square reader.

Why human contact is so important

for small businesses to thrive — an interview with small business owners James Grugeon and Arash Harandian for Quickbooks Connect. 

Why the

print industry is not dead

— an interview with TSA Limited executive director and marketing expert Kellie Northwood for Kwik Kopy.
Writing articles for small businesses
Every successful business has some kind of content strategy which, in essence, uses words to communicate information that potential clients will be interested in. While ultimately the aim is to build brand awareness of that business and entice people to use their service or buy your products, there are major drawbacks to being too overt. The same logic applied to festivals, organisations and larger corporations.
Australians are smart people with busy lives who don't have time to read articles that are simply flogging a 'BUY FROM ME' message. There are thousands of pieces of content flying around the internet that you need to compete with; so you need to be smarter about the content within your articles.
Using the services of a professional journalist will enable you to determine the best way to reach your potential customers by delivering articles that they are interested in. Mostly, this involves providing information that they need to solve a problem that they have. And those problems are the ones you can solve for them. Here are a few examples of articles that help a small business or organisation.
O-Space — Coworking facility at Queenscliff Harbour, Vic
Cathy and Andrea have written a number of articles for a small coworking space in the picturesque township of Queenscliff in Victoria. Rather than focus squarely on the services and spaces available to those who may be interested in working in a cooperative, we came up with a series of articles that would offer advice to small business owners or sole traders, and which naturally fed into the idea of coworking as a viable option.
Some examples of these include: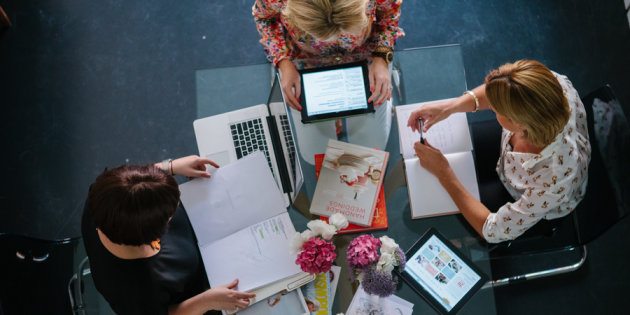 Creating a plan for your articles
If you are unclear about what kind of article you might need, how often to publish an article and how you might share it with your audience, Ginger Brown can help to develop a plan to suit your budget and goals.
Using their backgrounds as journalists, Cathy and Andrea will brainstorm with you to learn about your business and truly understand what it is you are trying to say. They will use their well-honed news sense to eke out content ideas and and help to develop engaging articles that will appeal to your customers. 
If you already have a content strategy in place and have determined a set list of articles, Cathy and Andrea are well equipped to pick up the task and run with it.
Let's work together to create articles

Many news outlets, businesses and organisations have worked successfully with Ginger Brown — and you can too! 
Cathy and Andrea are constantly chatting with different editors, content managers and companies to explore new opportunities to write across different subject matters.
If you would like to know more about the kinds of articles that Cathy and Andrea may be able to create for you, then get in touch. Email Andrea: andrea@gingerbrown.com.au or email Cathy: cathy@gingerbrown.com.au to kickstart the conversation.