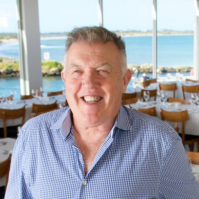 Barry Iddles:
CEO Sorrento Catering
"The Dream Team!! Our group of companies has used Ginger Brown / Andrea and Cathy for the past 4 years. They are a dynamic duo; Andrea creates our posters, graphics, Facebook posts, tiles etc and Cathy is an avid wordsmith creating content for print media, our Mailchimp, the two work hand-in-hand assisting us to maintain a huge presence in the market place. I would highly recommend Ginger Brown to get your business noticed."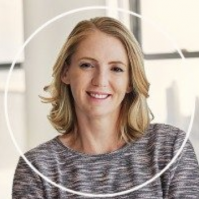 Capucine Yeomans:
Deputy Editor, LinkedIn News
"Cathy has worked for us at LinkedIn News as a contractor for 1.5 years now. Both she and Andrea are incredibly highly valued here — they are always reliable, perform every task thrown at them to the highest standard, and always, always go above and beyond. They are highly accomplished writers and editors, and genuinely excellent human beings, to boot. I can't recommend them enough."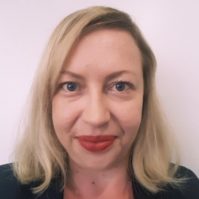 Nicolette Logue: News Editor,
HuffPost Australia
"Andrea and Cathy are true professionals at their craft, and their writing and research skills proved really valuable for HuffPost Australia. I wouldn't hesitate to recommend Ginger Brown for assistance with writing and proofing as well as social and digital projects."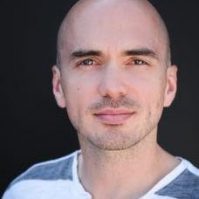 Steve Wilk:

Owner dlab Audio / Playback Engineer  / Music Producer
"Life can get really hectic trying to juggle all the pieces of owning your own successful business. Ginger Brown took all the stress and problems away and made it so easy to package my digital self so I could focus on my work.  Thank you Ginger Brown!"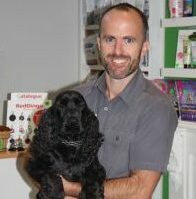 "We are great at fixing animals, but not so great with words and websites. Attracting and engaging with existing and potential clients via our website to highlight our team, our services and our unique points of difference is a really important way for us to maintain and grow our business. The Ginger Brown team quickly understood our business, our goals and our approach. They were able to work their magic on our existing content and make it much more coherent, readable and informative, consistent with our business values and vision. Highly recommended. Thanks Ginger Brown!"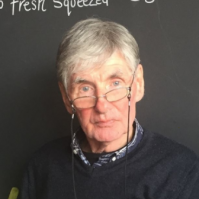 Ian Talbot:
Freelance journalist and publicist
"Ginger Brown has exceeded my expectations with its ability to create appropriate/effective copy and images with each campaign carried out for Sorrento Catering. I look forward to other productive input from the Team at Ginger Brown Digital."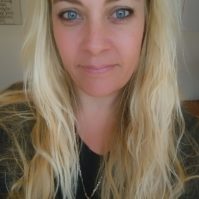 Participant in our How To Write a Brilliant Press Release live webinar.
"Thank you for the opportunity today for my first webinar. Great tips 
"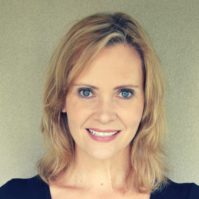 Participant in our How To Write a Brilliant Press Release live webinar.
"Brilliant webinar! I highly recommend Ginger Brown for their knowledge and experience and look forward to working with them again soon."