Do you need to write a personal biography:
Ginger Brown can help

People of all walks of life often require a written biography. Sometimes called a 'bio', a biography is used for a multitude of purposes whether as part of a press kit for a person in the public eye, for a website or printed material that relates to a person's occupation.
A biography is an incredibly personal piece of content that needs to be both thoroughly researched and well written. The best way to create a biography is to hire a professional freelance journalist. Given their experience in interviewing people for articles and feature stories, a journalist is well equipped to ascertain the facts about a person's work life, lifetime milestones and achievements, and present them all in an easy-to-read format.
Cathy Anderson and Andrea Beattie have more than 40 years' experience as journalists, and have interviewed people who work in fields such as Hollywood films, international and domestic travel, property, tax, pop culture, startups and small business. They have interviewed cinema A-listers such as Matt Damon, Emma Stone, Charlize Theron, Hugh Jackman and Morgan Freeman; Australian small business owners; politicians; musicians; real estate agents, sports stars, teachers, doctors and entrepreneurs among many others.
They are more than qualified to write a biography for a person of any background given their professionalism, expansive skill sets and confidence in this area.
Ginger Brown has written many biographies of people as diverse as international music producers, actors, AFL football captains, a nutritionist and small business owners.
What is a biography?
A biography is a piece of content that, in a nutshell, gives the reader a snapshot into a person's life. Depending on the purpose of the bio, it might focus on their working life and roles, skills and achievements, or it may be more about their personal experiences or sporting wins.
Importantly, a biography isn't just a listing of facts — it certainly does include factual information about a person, but a good biography also contains the element of personalisation. Often a biography will include quotes from the subject to explain their intentions, emotions or reactions to certain aspects of their lives.
A good biography needs to be well crafted, informative and easy to understand. While the design and formatting of a biography will play some part in how nimbly it can be read, the wording needs to be succinct and appropriate to the audience.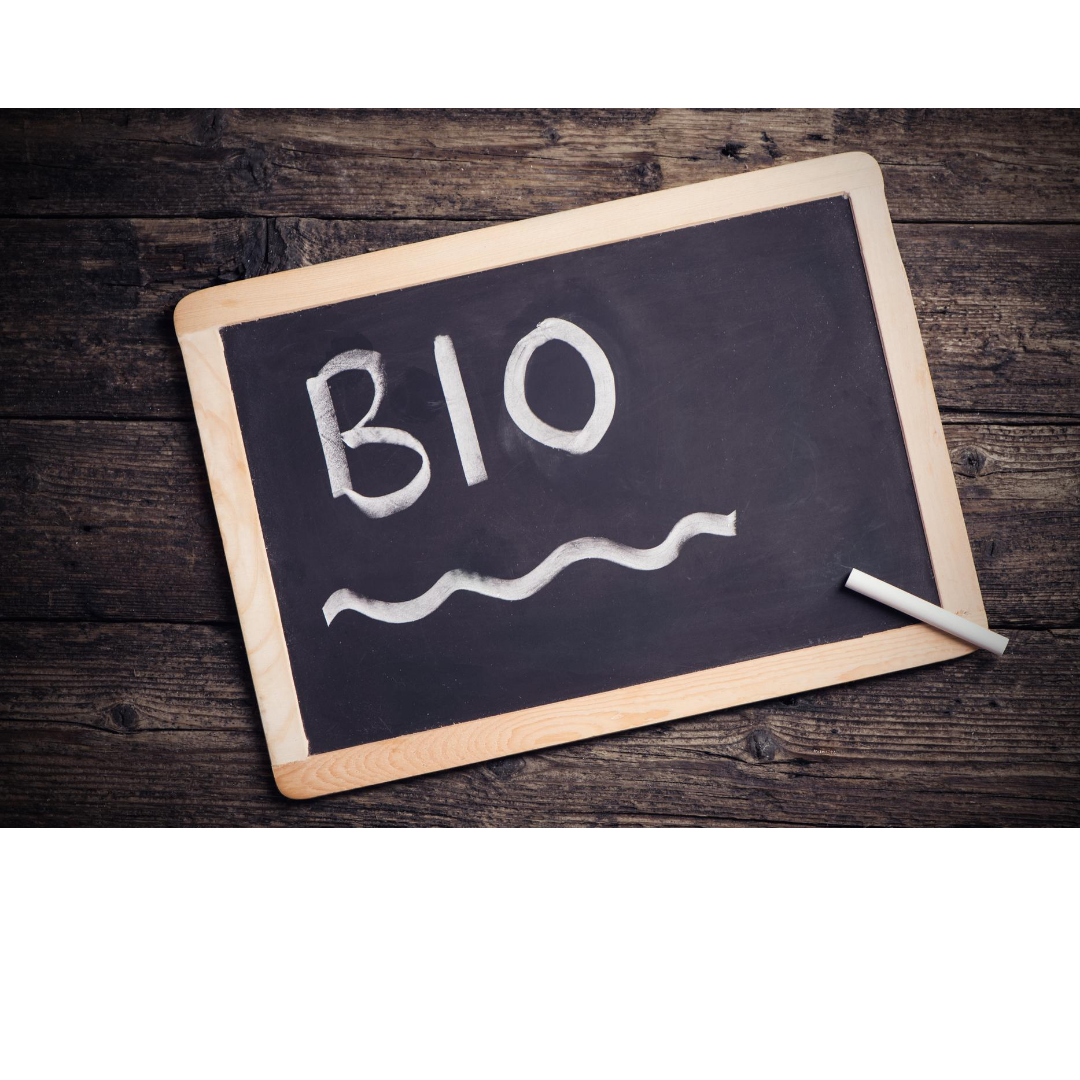 Why do people need a biography or personal bio?
People need a biography for many reasons, but the single defining reason is that a biography tells a person's story — and within a bio that person can present the facts about their life and achievements. 
Many people have a biography written to be sent to the media if they are in the public eye, such as celebrities, actors and musicians. This allows the press to have a solid understanding of that person's schooling, work history, family background, filmography etc to refer to if creating a story for print, online, TV or radio. 
Others have a biography to send to potential clients, colleagues or customers as a way of introduction and to enhance their expertise or credibility in their fields.
Here are some examples of people who need a bio.
Celebrities and entertainment industry employees
Actors, musicians, dancers, playwrights and performance artists are just a small selection of those in the entertainment business who have a biography. This includes not only their professional skills and training, but their work history, family life and background and usually a slice of their personal life such as partners, kids, favourite foods or perhaps other quirky 'fun fact' information that a journalist can use in a story.
Sports stars and athletes
Elite athletes need a bio to show a timeline of their sporting careers and their achievements, usually for the purpose of providing it to the media for background information but also to prospective sponsors for future endorsements.
Business owners
Attracting new customers is often tough, particularly if you are starting out. By showcasing your experience and expertise in your field, whether you run a nutritionist practice, a plumbing business or a law firm, generating trust is an imperative part of the client relationship. A bio can help develop this relationship whether it is posted on a website, handed to prospective clients as a flyer or sent as a link in an EDM. 
Public speakers and thought leaders
People who make a living from speaking in public or as an expert voice on topics, whether to the media or to conferences, need a bio to pass to event organisers. Information from their bio will be most likely posted on the event's website and social media and passed to attendees via printed guides or online event information.
Politicians / elected officials / candidates 
Would you vote for someone you didn't know? Candidates in elections of all types, whether it's at federal, state or local levels or perhaps elections to your local clubs or union group need a bio to inform voters about who they are, what their background and experience is and why they are the best person for the job. In this instance, a bio is a very powerful content tool.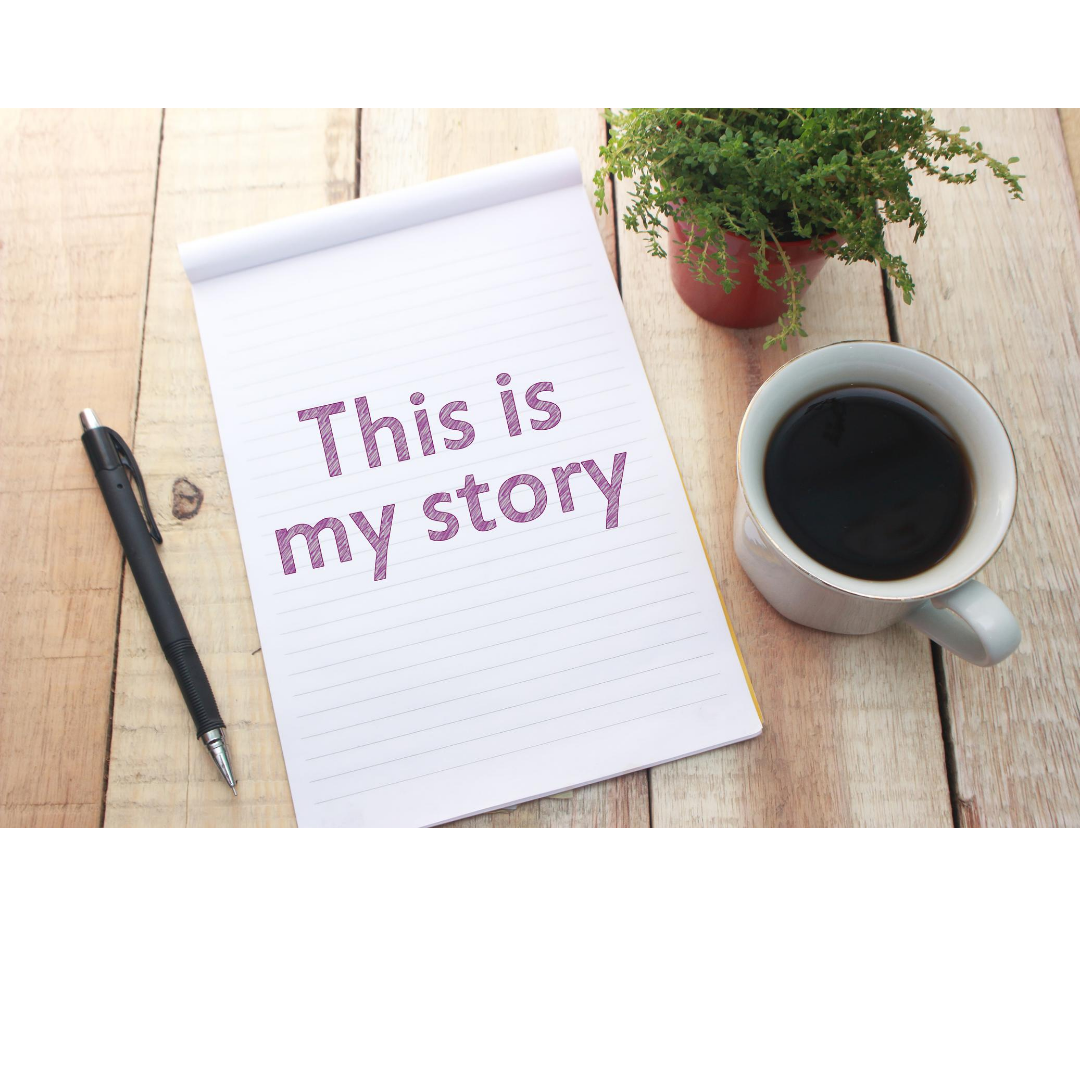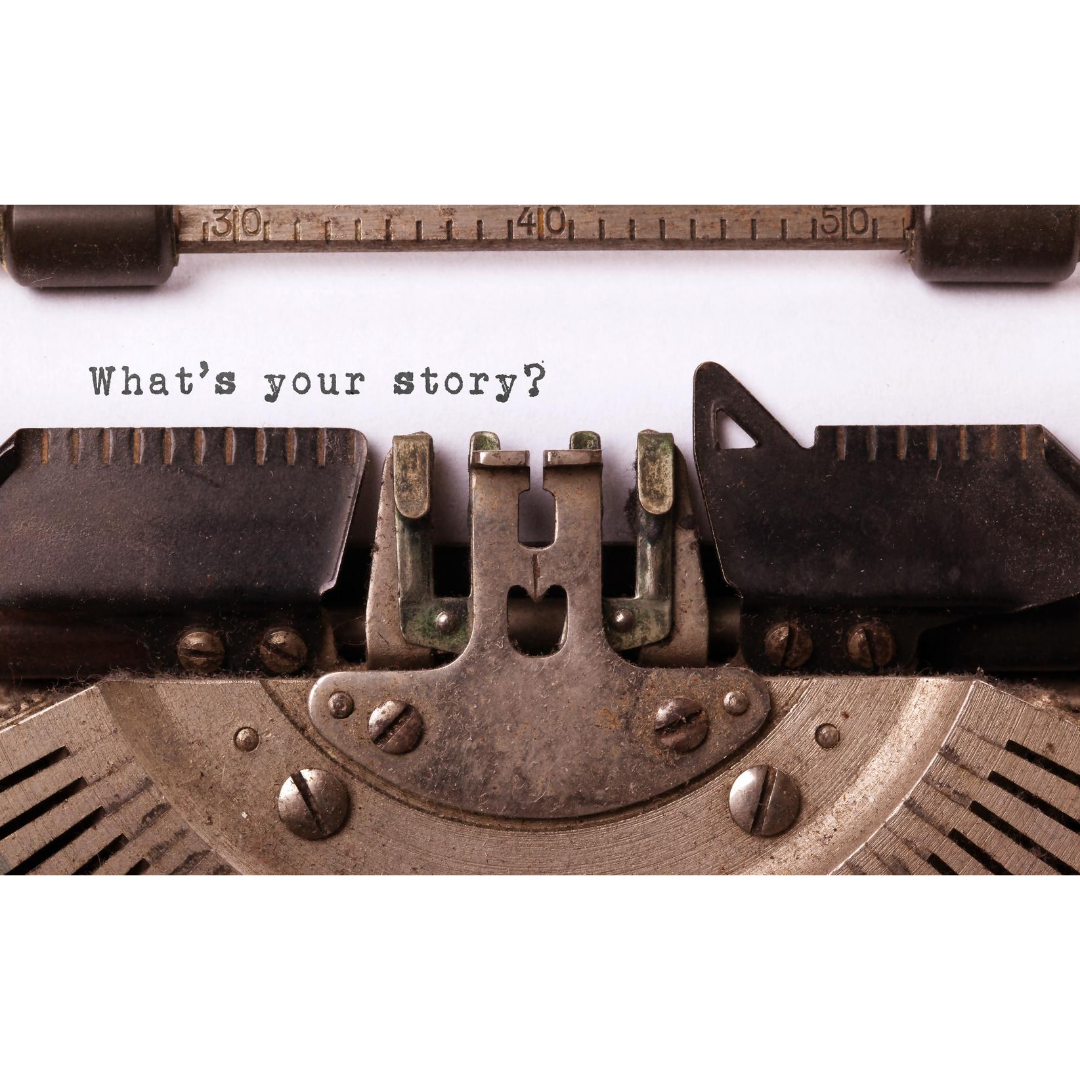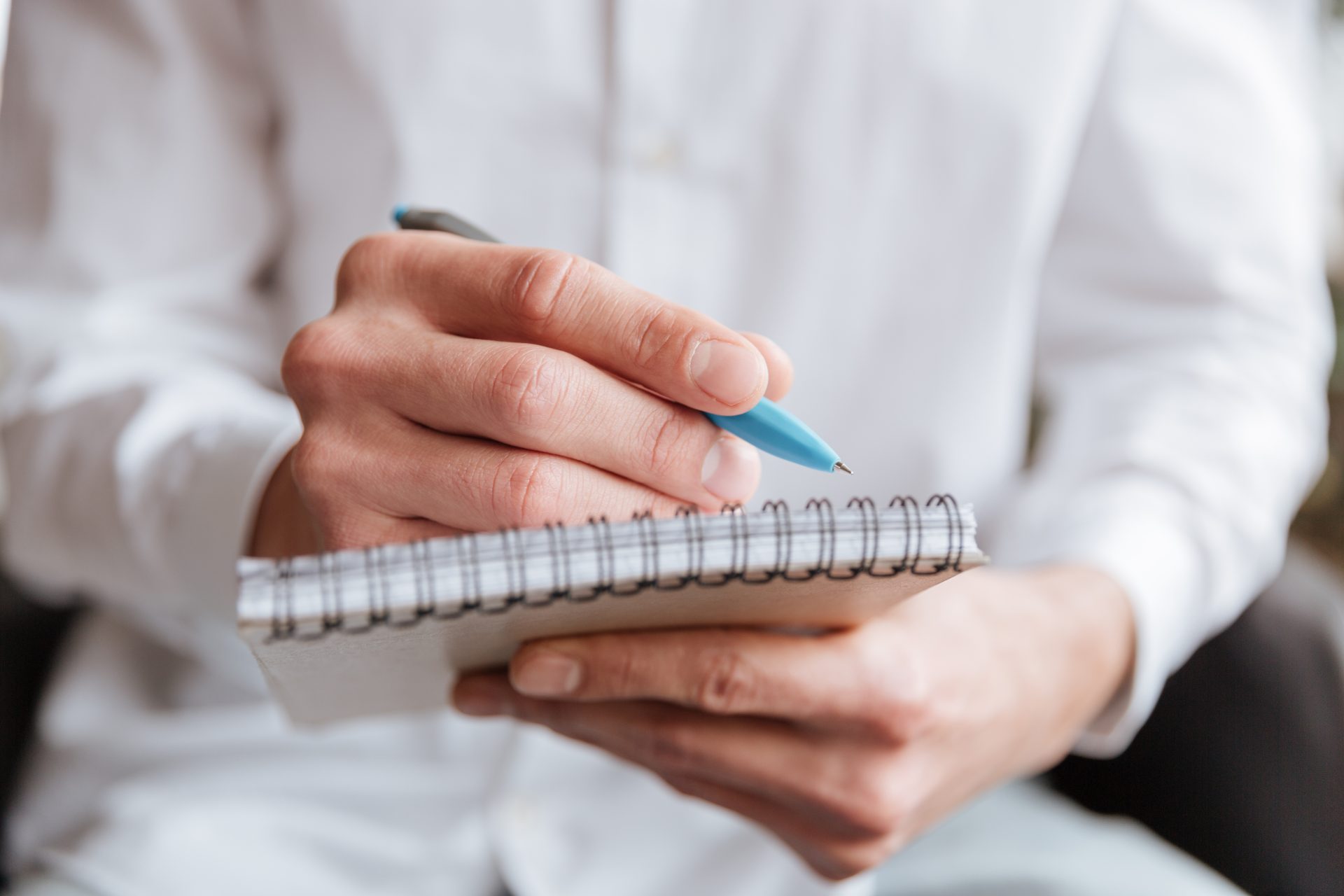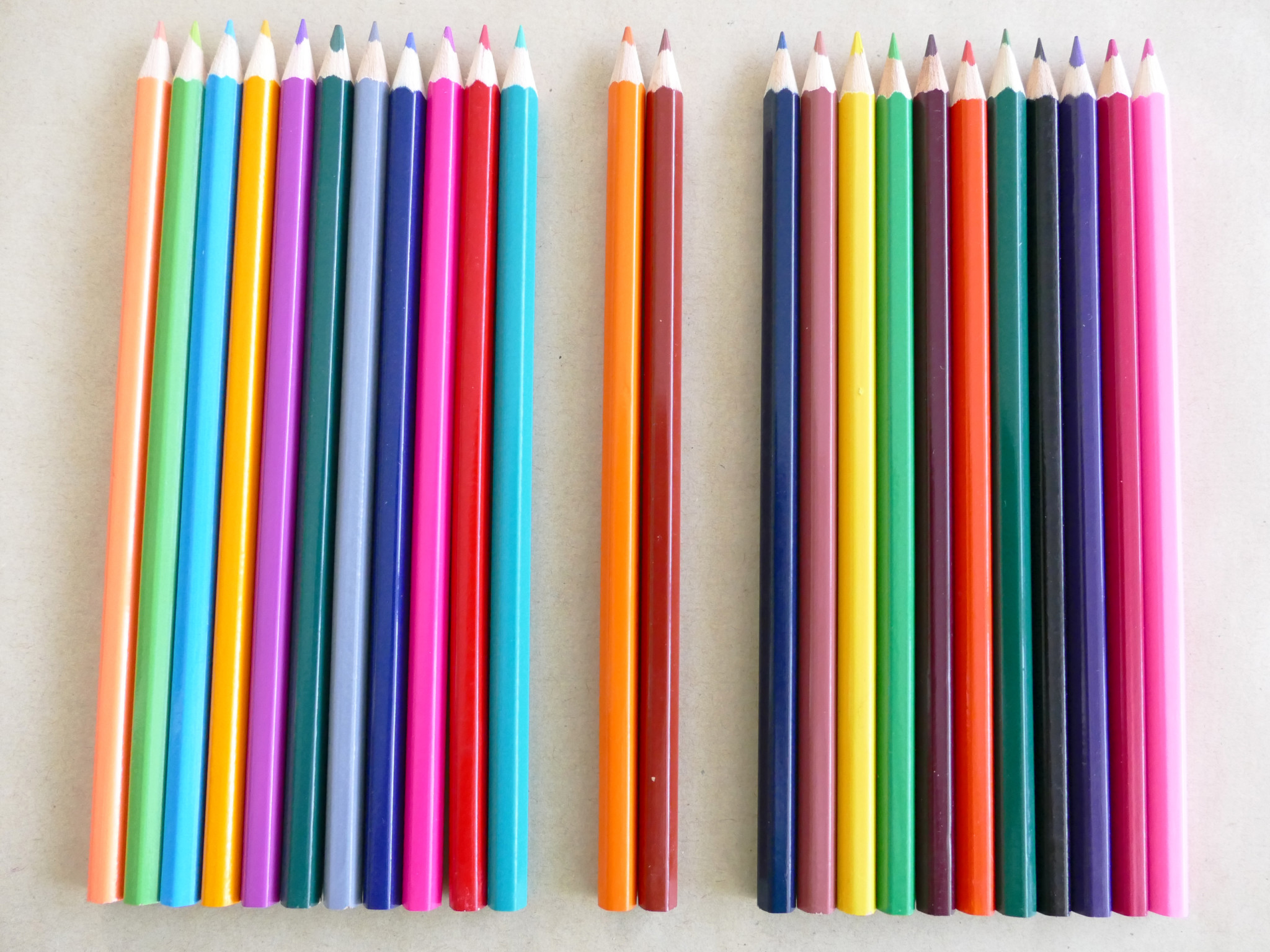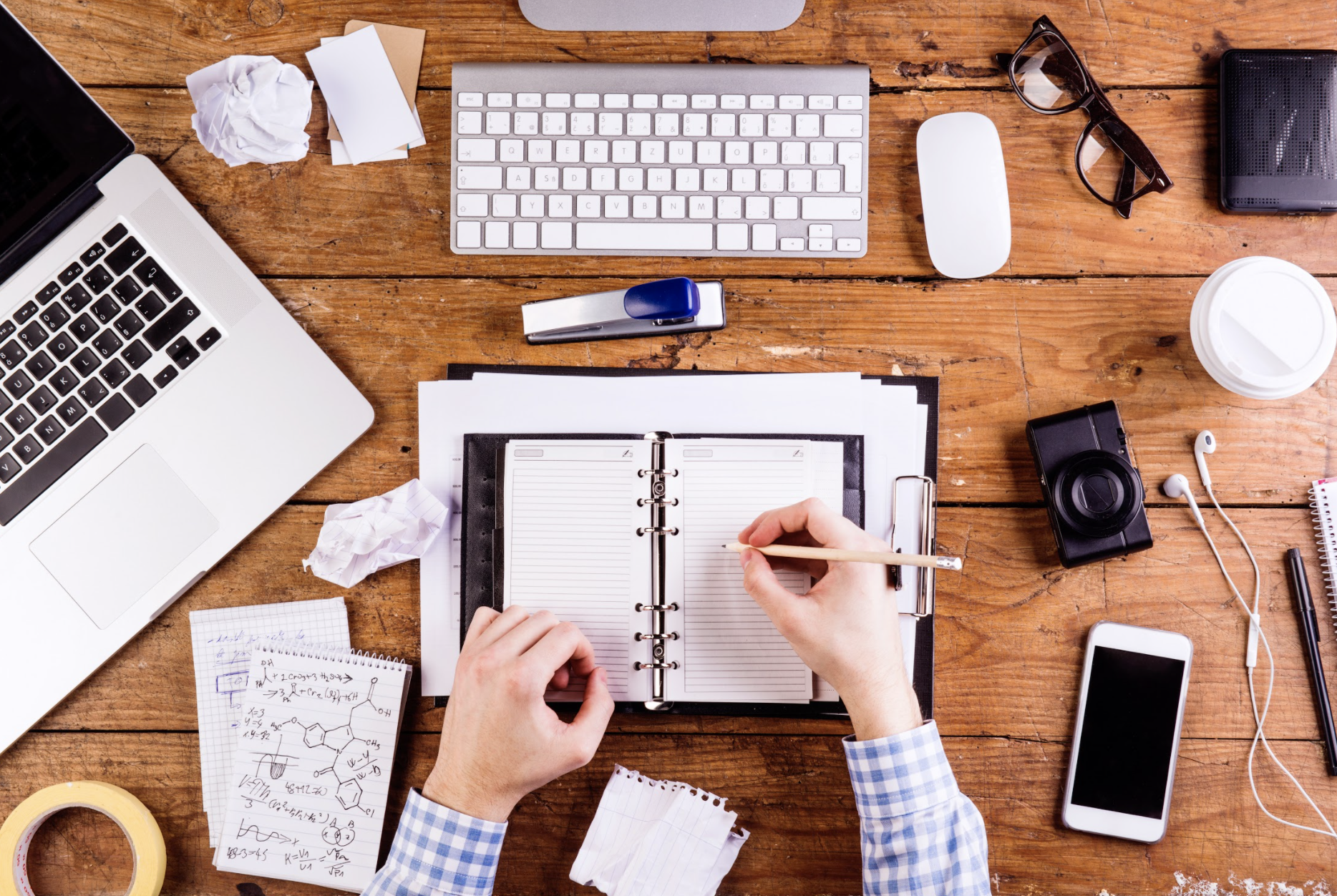 How do you write a biography?
There are various steps to writing a great biography. It starts with the interview process and continues from there. Creating a biography is a process and often involves some tweaking or refinement.
Background research
Before an interview takes place, Cathy and Andrea like to gather as much background information as possible about the person whose biography they are about to write. This research can be as simple as previous bios that have been written but are now outdated as well as web research to find any press coverage as well as scanning their LinkedIn profile and social media accounts. This will provide a starting point for creating the bio.
The interview
The next step to writing a biography is the interview. Cathy and Andrea have interviewed countless people of all backgrounds and are extremely proficient at it. Some people are very nervous about being interviewed, but Cathy and Andrea understand this and know how to put a person at ease. Each person will decide what type of information they want to include in their biography — this is all about them after all! They will also need to choose the tone (whether it's friendly, serious or strictly factual) and the target audience. During the interview Cathy and Andrea will learn more about their life, achievements and expertise in their relative field.
What to include? Including quotes
During the interview process you will be able to decide the format of the bio which will determine its length and style. Some people prefer a small amount of text and mostly bullet points, particularly if this relates to achievements which can be easily listed. Lengthy bios will also include quotes from the subject which can be used for publication or promotion. 
Writing the biography
The next step is the fun part — writing the biography! Once the format is determined, Cathy and Andrea get to work creating a well-written, interesting but most importantly informative bio. Many clients ask for several versions — an abridged one for website copy or for situations that need less text, and a longer style with much more information. Once it is written, Ginger Brown works with each subject to refine and tweak the wording until it is perfect.  
Designing the biography
Ginger Brown can also design a professional-looking finished product for your biography to be sent as a pdf or to be printed and handed to people personally.
Updating the biography
Quite often the people whose biographies are written by Ginger Brown return after a year or two to have their biographies updated. They may have more qualifications, work experience or have won a few awards which need to be incorporated into the bio.
Some examples of biographies that Ginger Brown has written
The Ginger Brown team has been commissioned to biographies for some really fascinating and interesting people — this is an exciting part about writing a bio. It's a fascinating glimpse into the life of other people in various industries and with such diverse life experience. Here are some examples of biographies Ginger Brown has completed.
Emma Carney — Elite AFLW Athlete
At the time Ginger Brown completed this biography, Emma Kearney was an elite athlete competing simultaneously in two of Australia's peak sporting competitions: a fast bowler with Melbourne Stars in the Women's Big Bash league, and a powerhouse midfielder with the Western Bulldogs in the AFL Women's competition. In AFLW, she went on to win a premiership with the Bulldogs and then moved to North Melbourne where she has been captain for two seasons and continues to be a formidable influence in the game. As one of the league's most valuable and high profile players, Emma needed a bio to send to media outlets which were increasingly knocking on her door for interviews. She was also signing up a management deal and was starting to be promoted to potential sponsors for endorsements.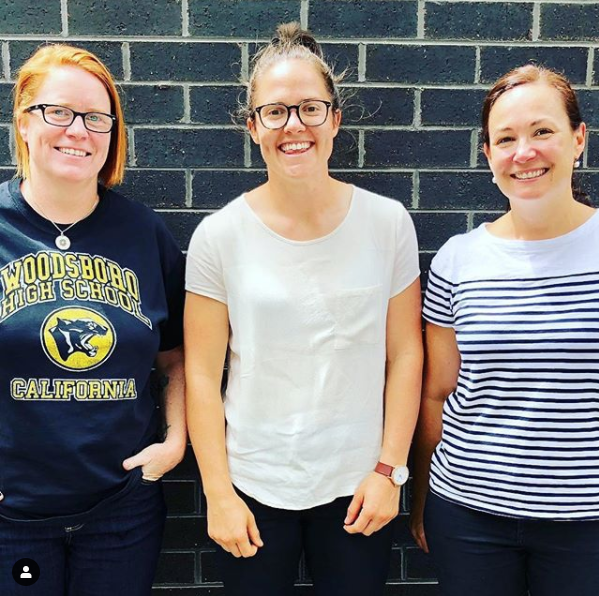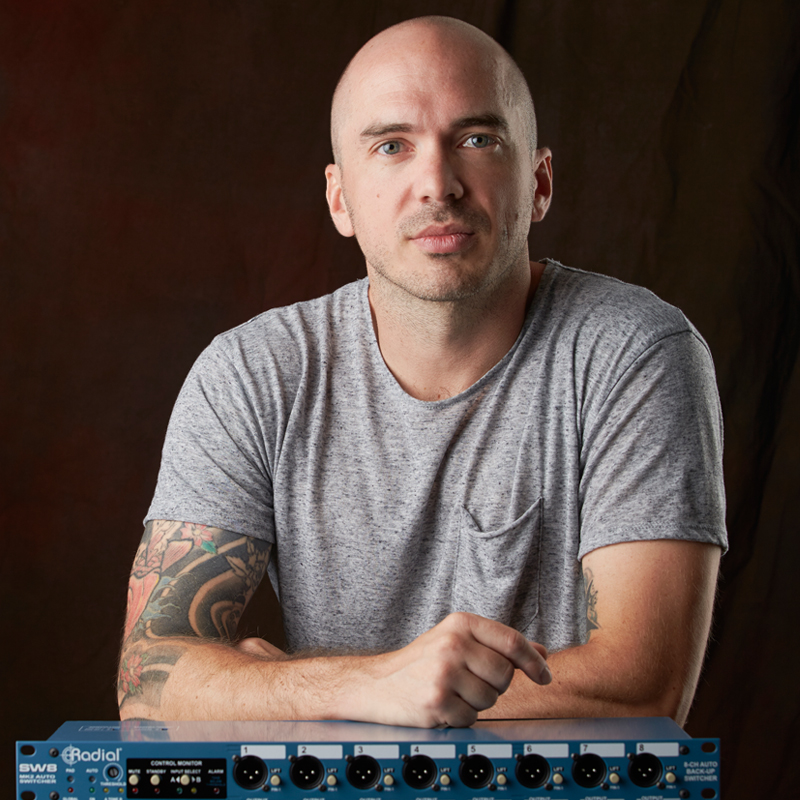 Steve Wilk — Audio Engineer
With more than 20 years' experience in the music industry, Australian programmer and audio engineer Steve Wilk has always been at the cutting edge of his craft — he just needed more people to know about him. Adopting and adapting the latest in digital audio software and programming technology, he has become a highly sought-after creative, and is a groundbreaking musical technologist. Steve needed a bio to showcase his incredible music education, work history and high-profile clients in a bid to drum up more work for his business.
Annette Smith – Nutritionist
Annette is a nutritionist who is starting up her own small business in Melbourne. Annette has had a life-long interest in nutrition and has many qualifications but has only recently made the leap to turn her venture, named Intelligent Nutrition, into a full time proposition. She needed a bio in the form of a flyer to hand to clients and to pass to other health professionals so they can easily refer their patients to her. Annette is also building her first website and needed a bio to clearly and succinctly convey who she is, what her qualifications are and how her business can help people with their dietary ailments.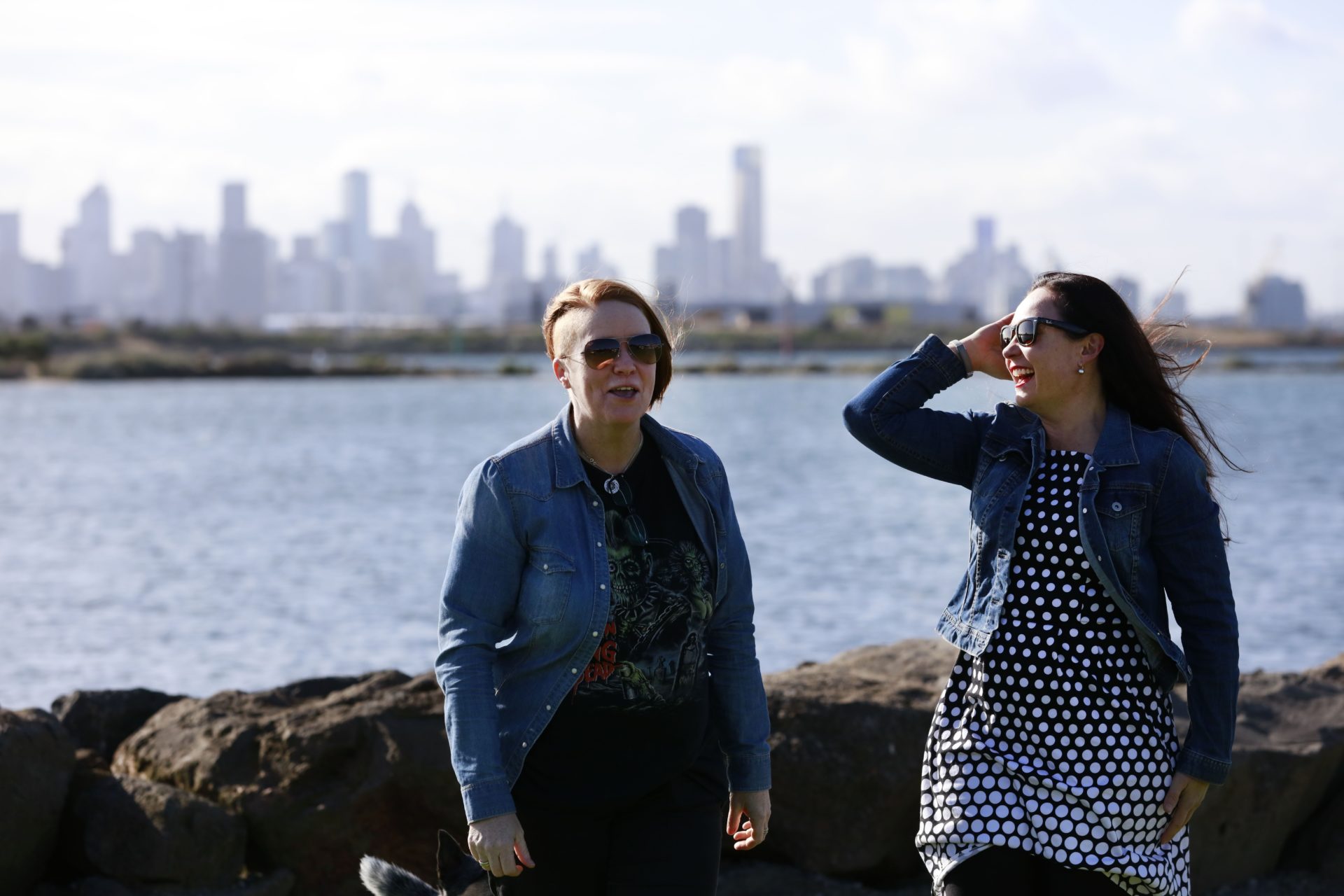 Why you should hire Ginger Brown to write your biography
Cathy and Andrea are adept at writing biographies for people with very diverse backgrounds, skill sets and needs. They are able to confidently interview a person, clarify exactly what they need from a bio and complete the task with a minimum of fuss and rewrites. Because they have interviewed such a wide cross section of people in the past, they don't need to be an expert in your field — they will do the right amount of research and work with you to create an amazing bio. They are consummate professionals that you can trust. 
They are great communicators, they can write a biography that is tailored to you (including the appropriate tone of voice) and they will also deliver their content on time as agreed.
Cathy and Andrea are constantly looking for new ventures and writing biographies is central to their digital content creation services.
If you would like to know more about the biography writing services that Cathy and Andrea offer, please get in touch. Email Andrea: andrea@gingerbrown.com.au or email Cathy: cathy@gingerbrown.com.au to kick-start the conversation.