Ginger Brown are your premier website content creators
Ginger Brown is a boutique digital content business owned by experienced journalists Andrea Beattie and Cathy Anderson. Both began their careers in print media, and have been professional writers and editors for more than 25 years. Cathy and Andrea specialise in high-quality content creation. They consistently create dynamic, well-written and interesting articles, blogs, newsletters and flyers for businesses, organisations and corporates of all types and sizes alongside their freelance journalism assignments.
Their strength in article writing, blog writing and copywriting is their diversity. Their clients span the breadth of film, television and performing arts organisations, restaurant and cafe owners, holiday accommodation and motorhome travel, as well as real estate developers and DY professionals.
Great content comes from taking the time to understand the subject matter and collaborating with clients. We need to understand your strengths, your services and your audience in order to deliver some cool content that you'll be chuffed to share.
Ginger Brown is also proficient at producing clients' e-newsletters, or EDMs. These pieces of content are short and snappy, with a focus on both information and sales directly to your customers' mailbox.
The best way to ensure the content on your website, social media or EDM is of the highest quality, is to hire professional writers.
That's where Ginger Brown comes in.
Helping clients with all their content needs

Every successful business has a content strategy, whether that's content for their website, copywriting, blogs or articles. Ginger Brown can help with this in several ways.
If you are unclear about what kind of content you need and how often you need it, Ginger Brown can assist you. We can help to develop a plan forward and find a happy medium that suits both your budget and your goals.
Using their backgrounds as journalists, Cathy and Andrea will brainstorm with you to learn about your business and help to develop engaging content that explains to customers who you are, what you do and why they should consider your firm or organisation as a trustworthy expert in your field. 
If you already have a content strategy in place and have outlined a list of articles or blogs with set topics, Ginger Brown team is equally qualified to help. They can pick up the content creation tasks you have set and supply you with well-written, engaging and typo-free content on time and at a reasonable price.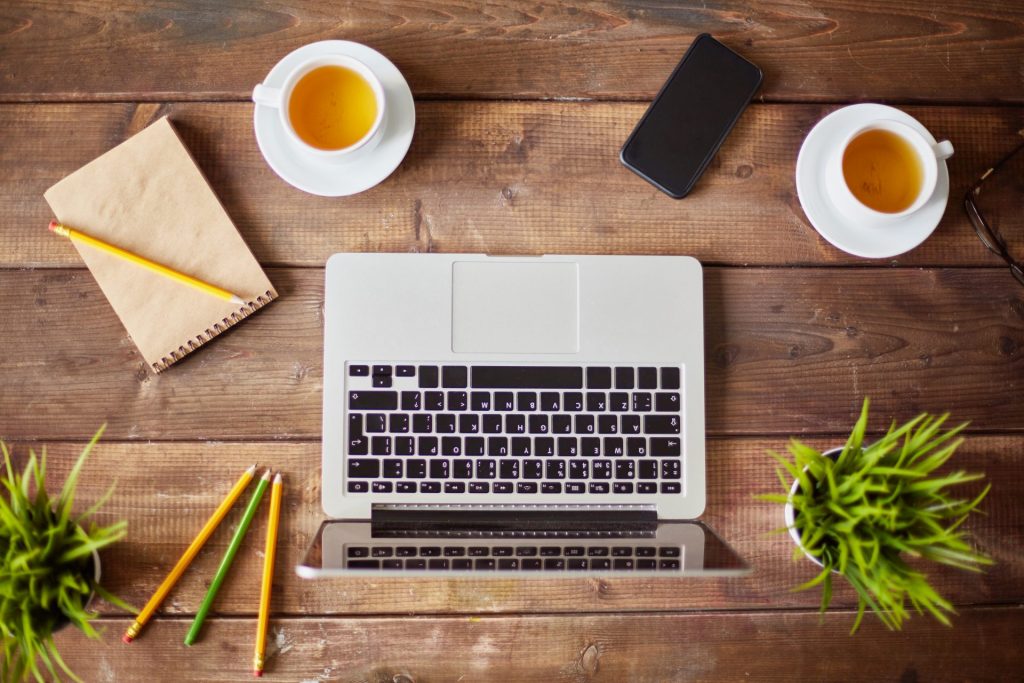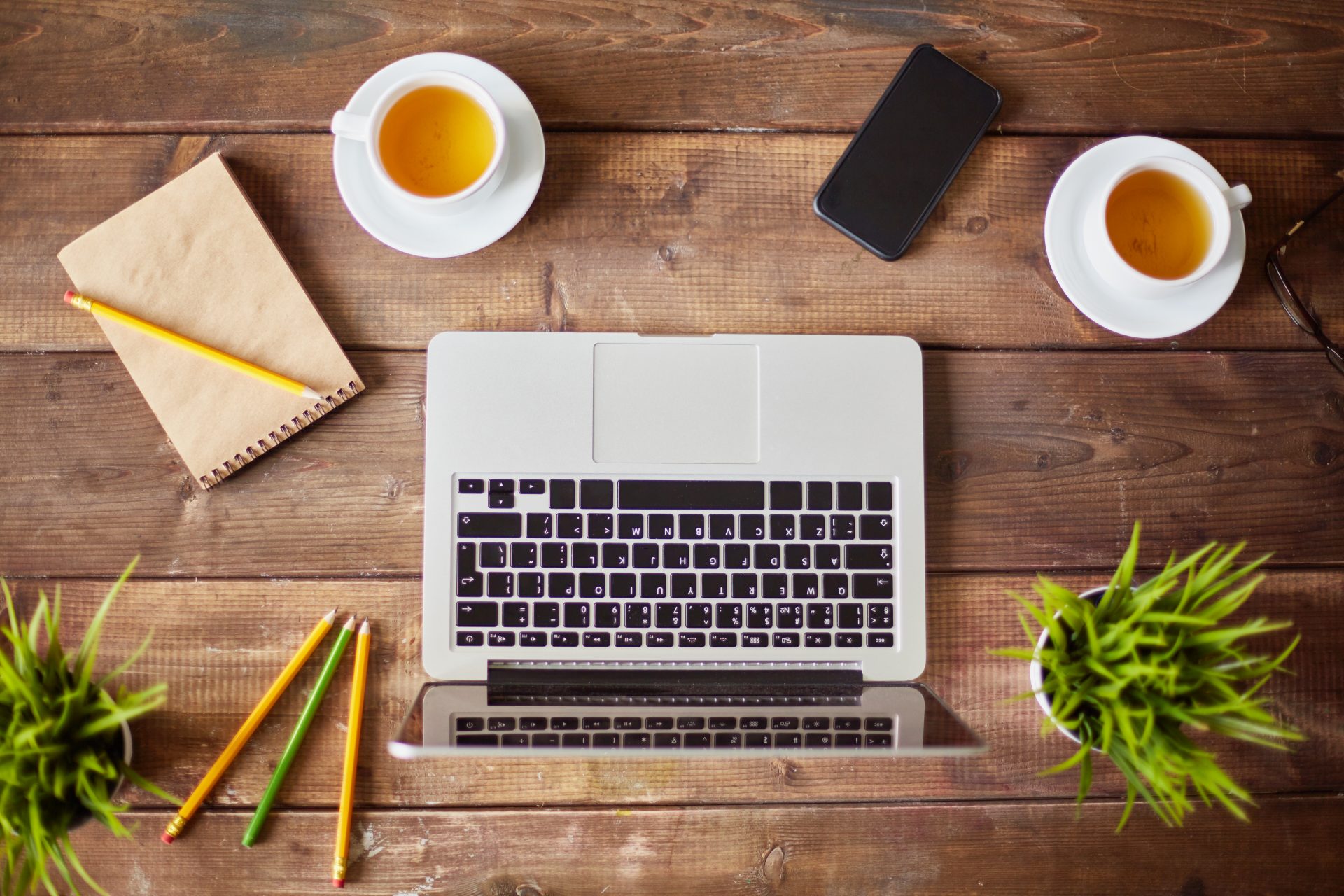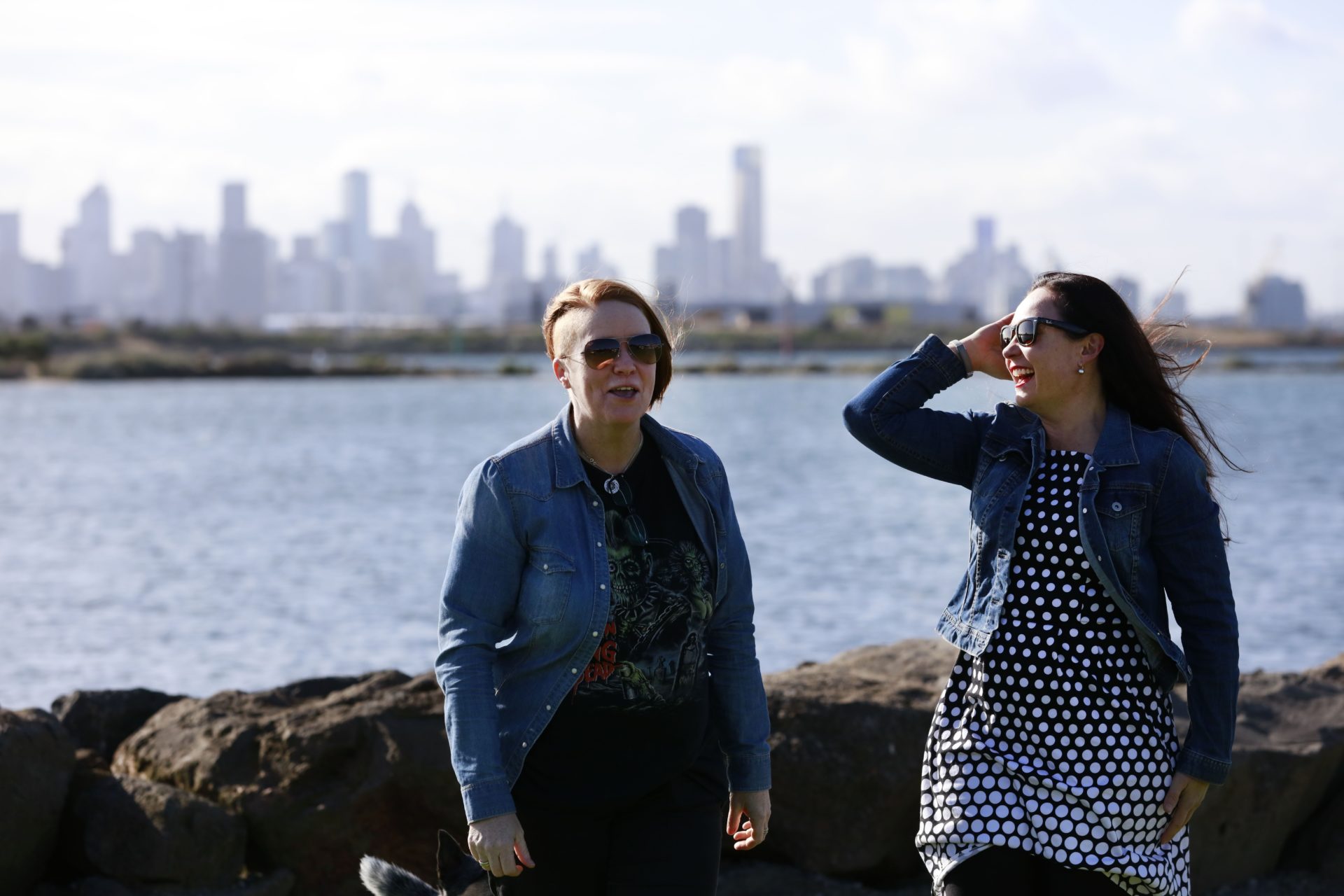 Content marketing — why do you need it?
Content marketing is a great way to communicate with your clients, customers or membership and to offer them interesting ideas and information. People are more interested in reading articles than looking at ads, particularly if that article or blog offers something of interest or solves a problem they might be experiencing.
The goal of professional content creation, whether that is article writing, blog writing or copywriting, is to grab a potential customer's attention and retain it.
Some examples of our article writing services
As professional journalists, article writing is the core skillset for Cathy and Andrea. They know how to find a great angle for an article that will resonate with an intended audience, keep their attention, and have them coming back for more. 
Ginger Brown has contributed many articles for businesses and organisations which needed professional content creators to deliver interesting content without an overt sales pitch. These included small businesses but also news websites that have branched out into what's known as sponsored content, where a client pays for an article to be written by a journalist on an agreed topic that showcases their services. 
Here are some examples of clients which have employed Ginger Brown for the article writing expertise.
ArtsHub
This well known Australian website targetted at arts professionals covers the gamut of Australia's creative industry including visual and performing arts, screen and TV, creative writing and educational institutions.
Ginger Brown has been commissioned to write dozens of sponsored content articles over the past few years, including: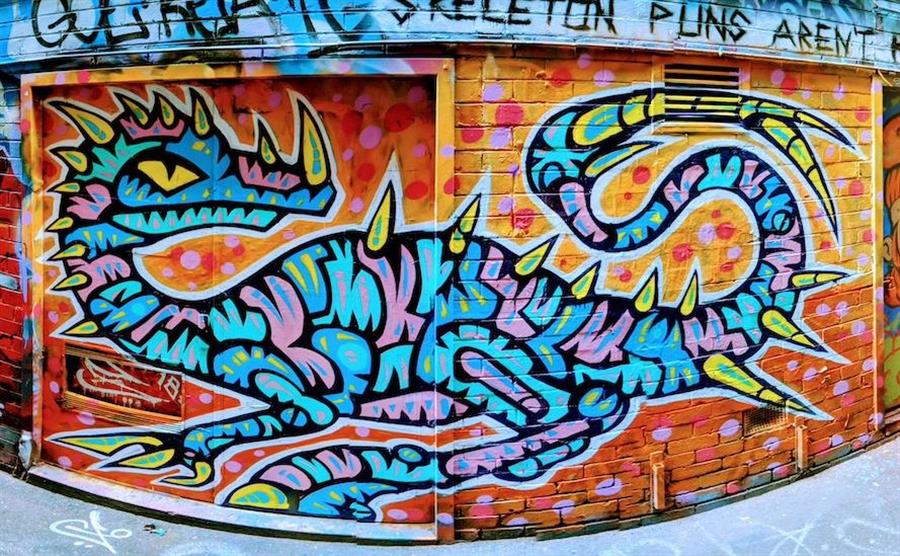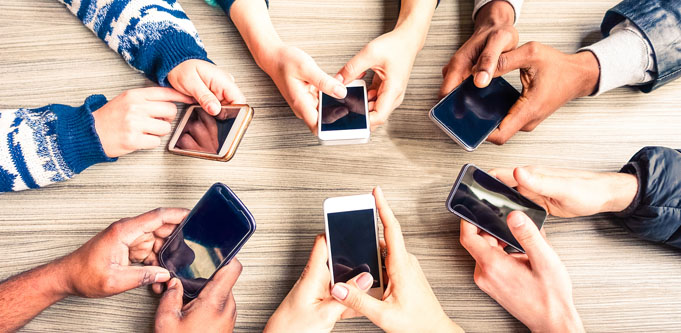 Smart Company
Ginger Brown also has significant expertise in the small business and finance fields. Having launched the Small Business section of Huffington Post Australia in 2015. Cathy and Andrea wrote scores of features for Smart Company's sponsored content arm across a broad array of topics and industries. These included:
A feature on how an

increasingly cashless society

is helping small businesses to thrive — an interview with retail trend forecaster Michael McQueen for Square reader.

Why human contact is so important

for small businesses to thrive — an interview with small business owners James Grugeon and Arash Harandian for Quickbooks Connect. 

Why the

print industry is not dead

— an interview with TSA Limited executive director and marketing expert Kellie Northwood for Kwik Kopy.
Blog writing
Blog writing is a great way to entice customers to your site, and Ginger Brown can create incredibly focused, engaging and succinct content for you to post on your website as well as on your social media.
Some examples of our blog writing include the following:
O Space co-working facility, Queenscliff Harbour, Vic
Ginger Brown was employed by the owner of O Space for their small business article writing and blog writing expertise to create a series of articles and blogs for his website to help promote the business. We worked closely with the owner and his web development team to discern the kinds of clients he was looking to attract and what kinds of blog articles they would be interested in reading. 
We came up with many suggestions for blogs that would appeal to sole traders and small business owners — the kinds of customers the owner was looking to attract. Some examples of these include: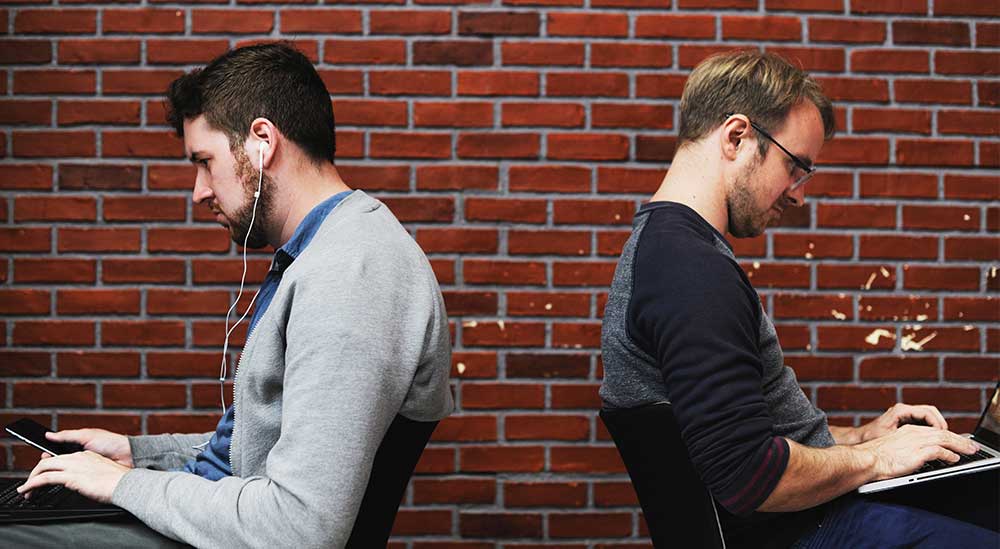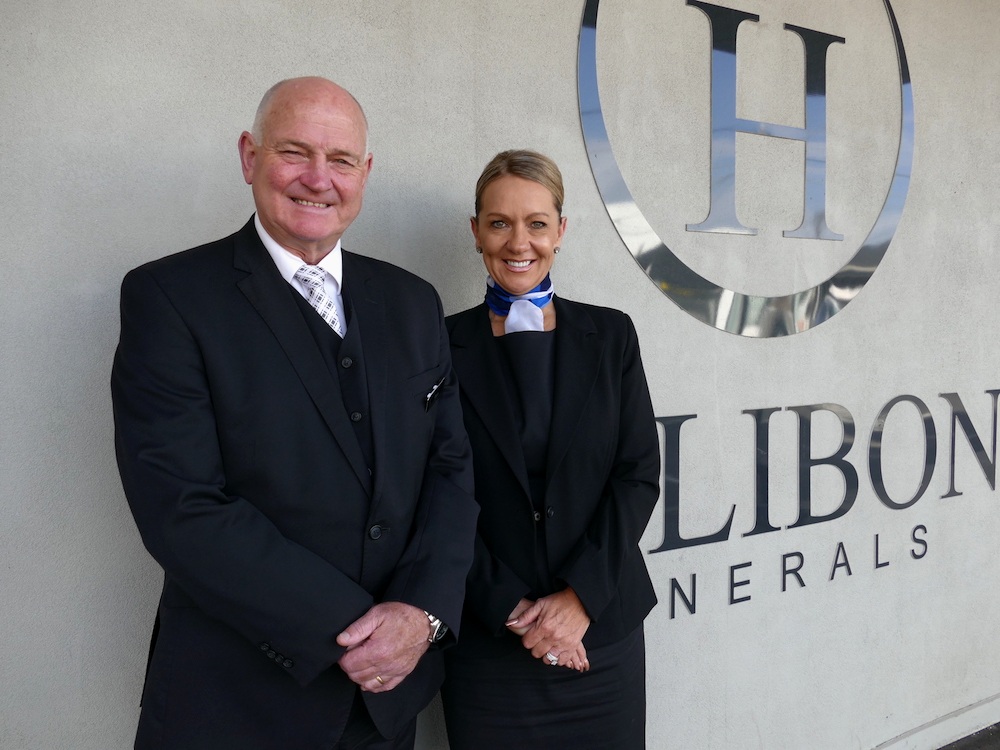 Seddon Village Traders
This local village association in Melbourne's western suburbs wanted to launch its new website with profiles of various traders to showcase the depth of retail diversity but also showcase the community vibe of the area. Ginger Brown was assigned the task of interviewing several business owners in the area to publish on the site's 'Behind the Biz' page.
Work180
This incredible organisation was established both as a jobs board but also a directory of endorsed employers who support diversity, inclusion and equality
Ginger Brown was contracted to write a rolling series of profiles on inspiring professional women who were excelling in their fields, whether that be IT, fintech, engineering or mathematics. The articles involved an interview with the person and creating a profile based around a particular angle. They may be excelling in a male-dominated industry, be undertaking ground-breaking research or championing the rights of women in the workplace. 
This piece on marketing specialist Angela Bee Chan, highlighted her prowess in the area of hackathon events, and how they can be used in the corporate world to fuel innovation and creativity. While this piece on Sheila Mananghaya, Senior Project Engineer with Laing O'Rourke, offered tips on how to build a career within a single company.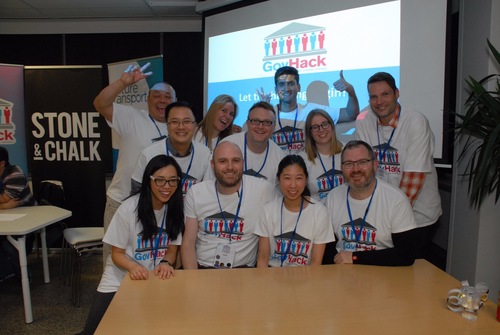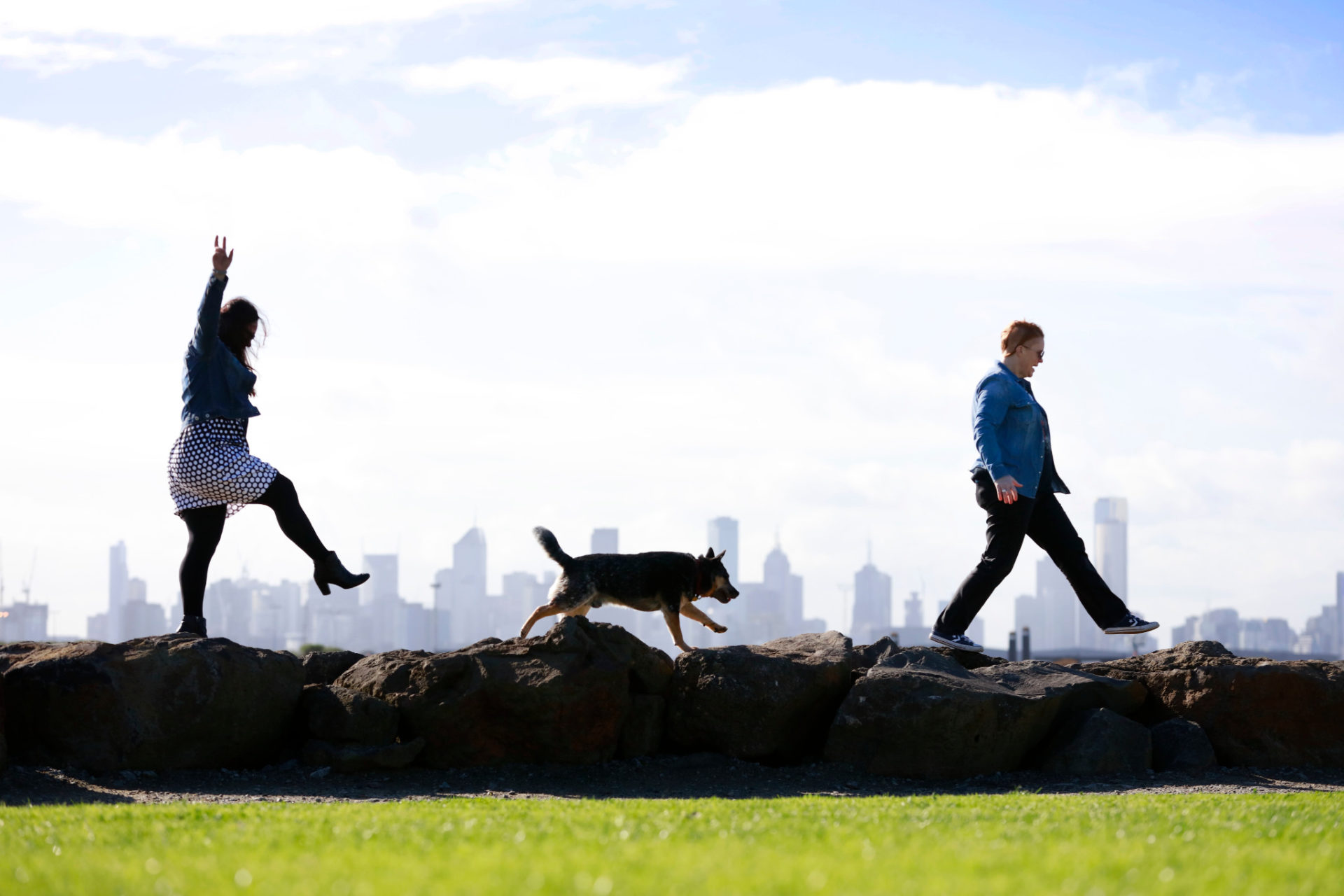 Cathy and Andrea are experienced copywriters who have written clean and succinct content for a number of businesses and advertising agencies. Clients we have worked with include JWT advertising agency in Melbourne, 360Q restaurant in Queenscliff and Iron Dog pet training service. Examples of the content creation undertaken include the following examples:
Flyers for letterbox drops

Brochures for a number of clients across a wide variety of industries to showcase their products and services

Infographics for clients who need information delivered in a short, sharp and visually stimulating manner

Newsletter content via MailChimp
For more information on how Ginger Brown can help you with your newsletters click here
Let's work together on your website content.
Many businesses and organisations have already engaged Ginger Brown's services and have been extremely satisfied with the results. 
Cathy and Andrea are constantly investigating new opportunities to write across different subject matters. They prefer to be generalists and get excited about new challenges!
If you would like to know more about the kinds of content creation services that Cathy and Andrea can provide, it's easy to get in touch. Email Andrea: andrea@gingerbrown.com.au or email Cathy: cathy@gingerbrown.com.au to kickstart the conversation.