Need entertainment industry content:
Ginger Brown can help!

Are you an entertainment company, film or television studio, or record label and need a press kit with fantastic content to help promote your project? Ginger Brown can help! 
Having worked in entertainment journalism for more than 15 years, experienced journalist Andrea Beattie works hand-in-hand with Ginger Brown Digital Content co-founder Cathy Anderson to craft traditional press kits and electronic press kits for film studios, music labels, DVD distributors and entertainment companies. The power of a great press kit cannot be understated, and with an innate knowledge of the entertainment industry, Ginger Brown Digital Content can help you design and create an EPK to help you reach your target market and provide them with everything they need to promote your project.
Whether you need a teaser or full press release for an upcoming project, a biography for a performing artist and actor or production notes from your latest film or TV show, Ginger Brown will work with you to deliver the best content for your press kit. We also work with some award-winning entertainment photographers who can provide brilliant photos for your press kit. They can provide behind-the-scenes photographs from on-set visits for film and TV productions, take fresh artist and actor headshots for press releases or biographies, and can also offer 'exclusive' images for use by select clients.
What is an entertainment press kit?
A press kit or an EPK is a set of materials created about a project that is distributed to the media for the purpose of promoting that project. If you've made a great film, TV show or album, you're going to need to let everyone know about it. A great press kit will provide all the information a journalist needs to write about, or set up an interview with a project affiliate, as the basis for a promotional article, published by their media outlet. 
They can be provided to the media as a traditional press kit which is posted to the journalist, or as an electronic press kit which is emailed, or made available to download from the production website. A well-written press kit is the best way to let everyone know just how awesome your project is.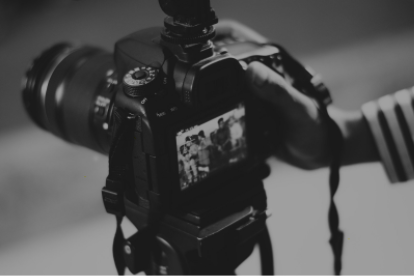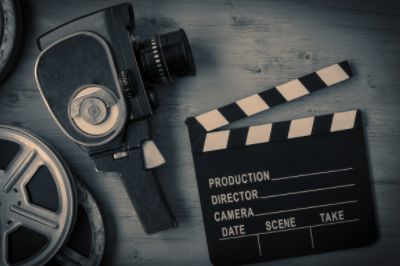 What should be included in a film or TV press kit?
A great film or TV production press kit will contain:
A synopsis of the film or TV project – various lengths should be included;

Biographies of the film or TV show's actors, as well as statements about why they made the project, the inspirations for their character etc;

Biographies of the film or TV show's creative team including writers, directors, producers etc including previous projects they have worked on, their motivation for being involved in the project and what they hope the project achieves;

Production notes and factsheets which outline where the project was shot, the period of the production, any interesting historical information about the location, technical information and facts about the production etc;

High-resolution stills from the finished film as well as behind-the-scenes images of the film being shot;

Links to any external promotional avenues such as trailers etc, as well as social media;

Contact information for interviews and more information. 

A project press release which is an abridged, or teaser, version combining elements of the above.
Why do I need production notes?
Production notes from a film or TV project are an invaluable source of information for journalists. For example, the filming location may hold special significance to the project or one of the actors which can be used as a 'hook' to pique the interest of journalists writing about your project. 
Well-written and specifically crafted production notes can make all the difference in attracting interest in your project. Ginger Brown Digital Content will ensure every aspect of your project is perfectly captured in your press kit through on-set visits and ongoing consultation with creatives and publicists.
What makes a good press release?
A press release should be a key element in your press kit. It will be the first piece of content your recipient will read, so it needs to be concise, punchy and generate enough interest to encourage the reader to find out more. Ginger Brown Digital Content are premier press release writers and know exactly how to create a release that really captures the essence of your project and always leaves journalists wanting to know more. 
A good press release should contain: 
A brief introduction about the project and why it's important/newsworthy;

A backgrounder on the creatives involved in the project;

Great breakout quotes that are used to generate interest and intrigue;

Any relevant information about the project that can be used as a 'hook' to lead to further contact;

Contact details and social links.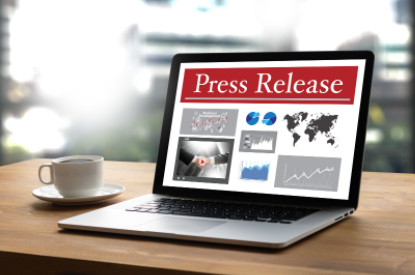 What should be included in a music press kit?
A music press kit is the best way to showcase your band to the world – and Ginger Brown Digital Content can make sure you have the best possible chance to be noticed. Whether it's your artist's first release or fifth album, we'll make sure your project is presented in the best possible light with all the supporting information to ensure your artist attracts attention. 
We also work with some award-winning music photographers who can provide behind-the-scenes photos from the recording studio as well as general release photos for use by the media and 'exclusive' images for select clients.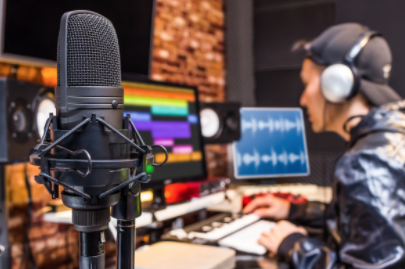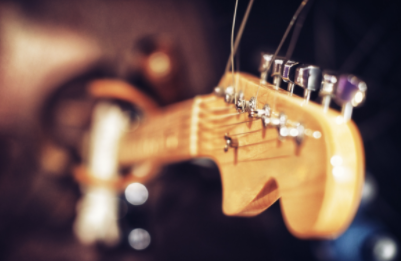 A great music press kit will contain:
Press release containing a backgrounder on the artist and the project, selected quotes from the creatives, and inspirations and motivations;

Biographies of all band members including statements on their creative process, background, motivations etc;

Biographies of the creative team including writers, producers, engineers, contributors etc as well as any previous projects and qualifications;

Production factsheets outline the recording process, location, recording time, collaborators, technical information etc;

Links to album teasers or the full release for review; 

Any relevant Soundcloud, YouTube and Spotify links;

High-resolution photos of band members including behind-the-scenes recording photos;

Links to social media;

Contact information for interviews and more information. 
You can learn more about how the Ginger Brown team creates killer press releases by clicking through to this page on our website.
What makes a good entertainment biography?
At their core, Andrea and Cathy are journalists and, as good journalists, they know that everyone has a fantastic story just waiting to be uncovered. They take the time to really get to know their subjects during the interview process, and use these interviews as the basis for the biography. A good biography will go deeper than just scratching the surface, really uncovering their motivations and inspirations, their creative process and their passion; their true essence. Learn more about our biography services here.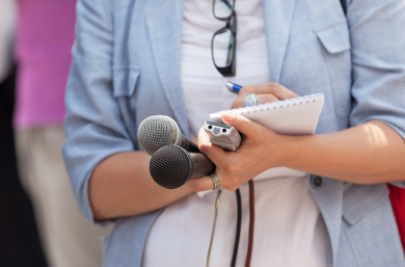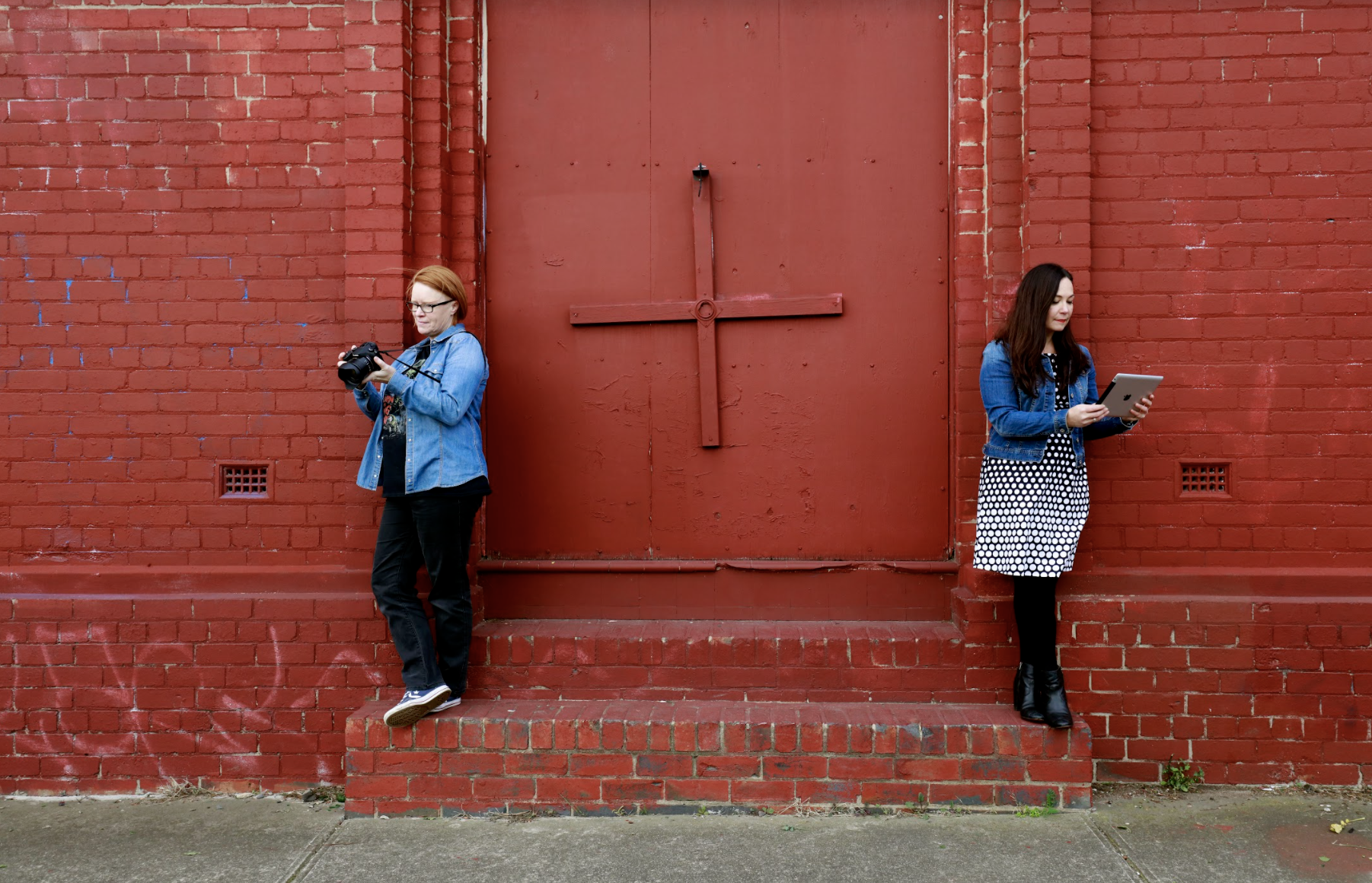 Why chose Ginger Brown Digital Content to create your press kit?
Cathy and Andrea have more than 40 years' combined experience in journalism, and in that time, they've seen hundreds of press kits so they know exactly what works and what doesn't –  from a journalist's perspective. Give your TV or film production or music release a real edge over your competitors by working with Ginger Brown Digital Content.
Cathy and Andrea are passionate about the entertainment industry and love working collaboratively with other creatives. Hey are professional, timely and fun to work with!
If you would like to know more about the entertainment industry content that Cathy and Andrea can deliver, please get in touch. Email Andrea: andrea@gingerbrown.com.au or email Cathy: cathy@gingerbrown.com.au to kick-start the conversation.