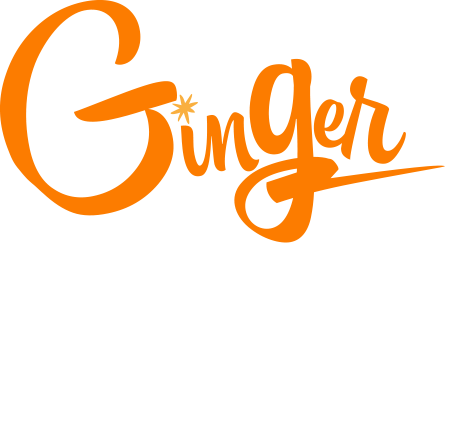 Webinars
We offer regular training webinars offering our expertise as experienced journalists to small business owners and public relations professionals. Our one-hour online seminars include tip and tricks from our professional careers as well as advice from some of Australia's leading news editors at HuffPost Australia, ABC and News Corp.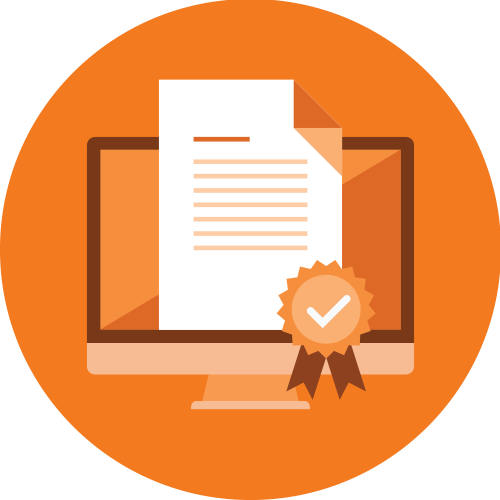 Ginger Brown is a boutique journalism and digital content creation agency that produces unique content for websites, news outlets, blogs and social media.
Meet the team
Cathy Anderson and Andrea Beattie are highly skilled journalists who bring 40 years' combined media experience to Ginger Brown.
Read all about it!
We have worked for daily newspapers, street press, monthly magazines, custom press, industry titles, a smartphone app and news websites. We've done everything from interviewing Morgan Freeman , Matt Damon and Shirley Manson to writing about travel, health, lifestyle, sport, restaurants, CDs, books and films. We've also penned opinion columns on queer and social justice issues, reported on crime, real estate markets and local government and introduced the famous Overheard column in mX newspaper. Check out our portfolio.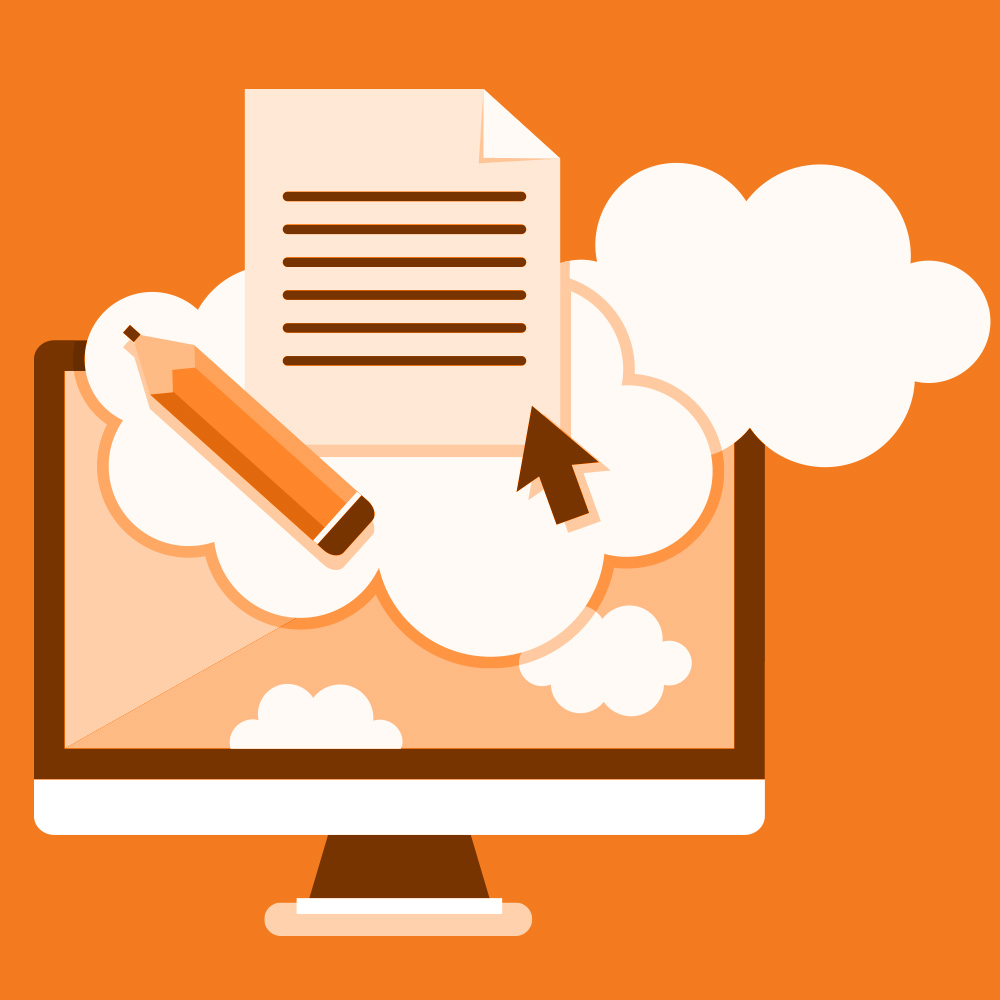 Our Clients and Partners
We work with highly respected news outlets such as The Huffington Post Australia, consumer magazines as well as content marketing agencies, advertising agencies, small businesses and incredibly talented arts performers. We also do pro bono work for ethical groups that inspire us, including conservation startup My Green World.
Contact us
At Ginger Brown, we are always open to new opportunities, cross-promotional collaborations or just a chin wag with like-minded people. Drop us a line sometime.