Need a press release? Ginger Brown can help!
If you're a small business with a new product to launch, or an organisation with a new service. Or if you've been around for some time and you just want more people to know about you, a press release is a cost-effective way to get some media attention. But it can't be a long-winded, boring tome with a wandering, waffling message that will cure a journalist's insomnia. You need something punchy, well written and engaging that can grab a writer's interest and make them want to know more.
The best way to achieve this is to hire a professional journalist to write your press release for you. Cathy Anderson and Andrea Beattie have nearly 50 years' experience as journalists. They have written stories on subjects as varied as Hollywood films, music, travel, caravans and boats, property, tax, pop culture and zombies and most recently, startups and entrepreneurs. They are more than qualified to write press releases. This is because they've had thousands of them cross their desks over the past 20 years and they know what makes a good one, and which ones go into the trash folder.
What makes a good press release? 
A good press release is relatively brief, is written in simple language and immediately conveys the point up front. It has all your relevant contact details, possibly some quotes attributable to the assigned spokesperson and links to images if relevant.
Journalists are busy people. The industry is shrinking and they have even less time to wade through reams and reams of information. Your press release should never be more than one page long. Just like a news story, all the most important information should be included up front in the headline and the first two paragraphs.
A good press release also conveys the story of the business or organisation. You need to pinpoint what makes your business or new product special — why should a journalist care about you? Not everyone is going to reinvent the iPod, introduce life-changing fintech or launch the next Uber. But every business has a story, a point of difference, a key selling point that will be of particular interest to a journalist.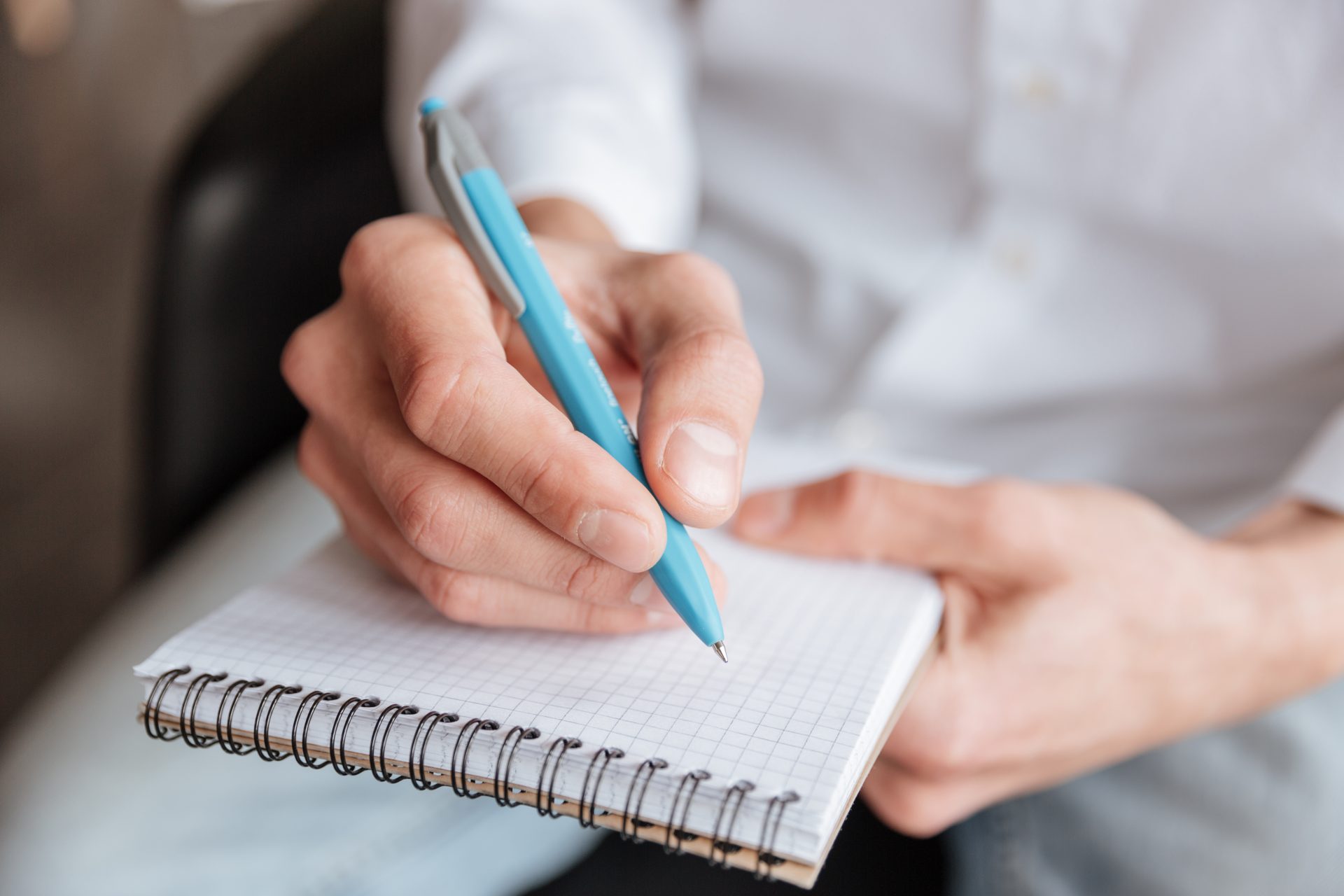 Your press release should also include the following:
Headline and photo
Headline – this is really important. It needs to grab attention immediately, be very clear in its intent and not be boring. 
Body and dot points
In the body, you're basically writing this as a new story, and that has a very simple premise. You start with the most important, newsy information at the top and every paragraph from then on is one step down in the importance stakes. Think of it like this – if a journalist cut five paragraphs of your release from the bottom, would they miss any key information? In your body you need to cover off the '5 Ws' that journalists look for – Who What Where When Why. Many journalists now prefer you use bullet points to make it easier to read and time-efficient for them.
Quotes
Using quotes in a story can be a very effective tool but they need to be relevant. They also add something you couldn't get in general paragraph, like personality. It allows journalists to save time as well by being able to craft a story without having to spend time conducting an interview.
Contact details 
Contact details are incredibly important and should include your preferred method of contact. (email or mobile for instance) as well as your street address if you are a bricks and mortar business and your website and social media links. A journalist who is interested in you will check out your online presence before getting in touch. Include your logo here so your branding is front of mind as well.
Attachments
Attachments – we recommend your release is pasted within the body of an email along with your logo or image. But, you can also attach it as a Word doc or as a pdf. If you include images, make sure they are less than 1mB or, even better, create a Dropbox folder and include the link. We strongly recommend having a professional or semi-professional photographer take some snaps for you to use.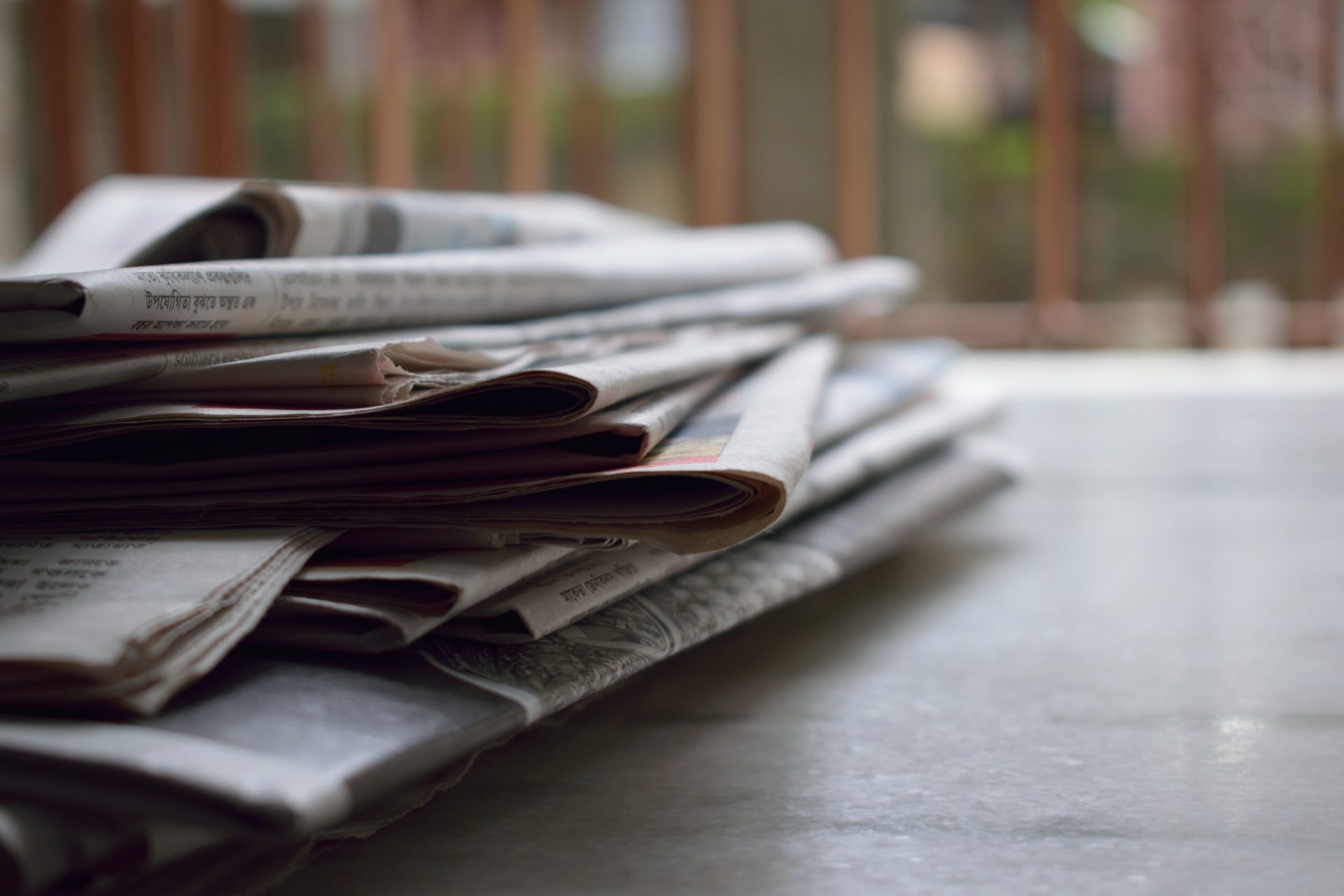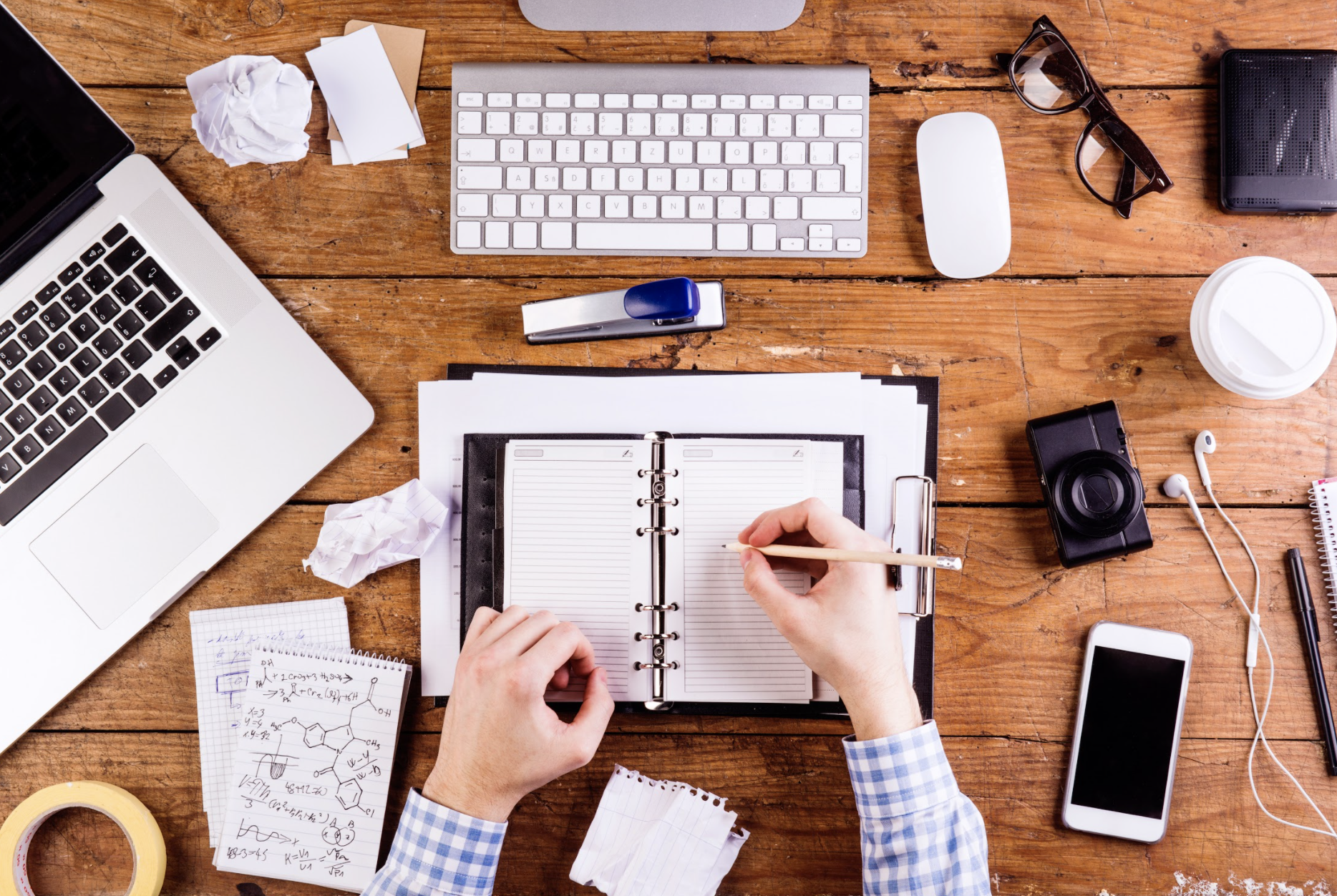 What does it mean to tailor your pitch when it comes to a press release?
One of the main bugbears for journalists is when they receive a press release that has very little relevance to them and their publication. It is obvious that the writer has not done their homework. Apart from spelling a journalist's name wrong, it's the number one way for your press release to end up in the Trash.
Think about targetting different publications with specific story pitches, which might mean a few different versions of your press release to achieve maximum impact. Think about who you want to reach. Local newspapers love feel-good stories about local businesses that are doing well, or have an interesting story or point of difference. Local papers also reach local readers, particularly important if your focus is a local shop front or area specific service.
Always think of the reader – what would you want to read about? Also see where your competition has been featured and avoid pitching the same angle. Journalists are much more time-poor these days and will be more amenable to good, fresh, stories rather than a story they have just done.
Spelling mistakes are the kiss of death for press releases
This should go without saying, but sending out a poorly-written press release is a truly bad idea. It shows a lack of professionalism — if you can't get your spelling right, does that mean that all the other information in your press release is correct? It's a first-class way to destroy trust with a journalist. And it means your release will get ditched into the trash bin. Again.
Grammar is another big issue — your release needs to read well and there should be no hiccups on this front. A well-written release inspires confidence that you not only have a great story to offer, but you are articulate and trustworthy.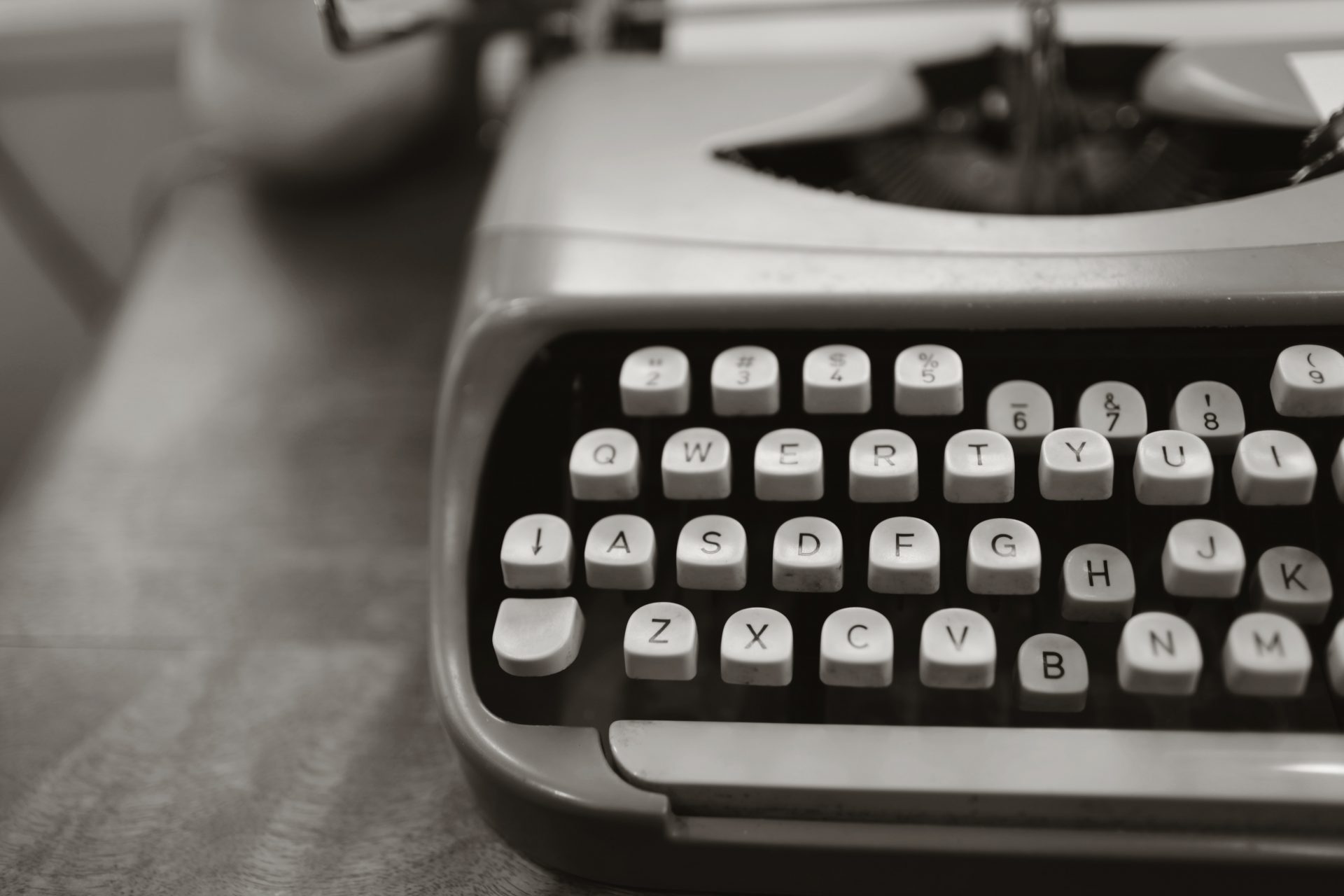 Why you should hire Ginger Brown to write your press release

Cathy and Andrea have nearly 50 years' combined experience in journalism and are incredibly professional. They understand what a journalist will look for in a press release. They will be able to craft it in a way that it will grab attention and increase media attention for you and your business or organisation. They are great communicators, they can write snappy, well-crafted content that is tailored to you (including the appropriate tone of voice) and they will deliver your press release on time.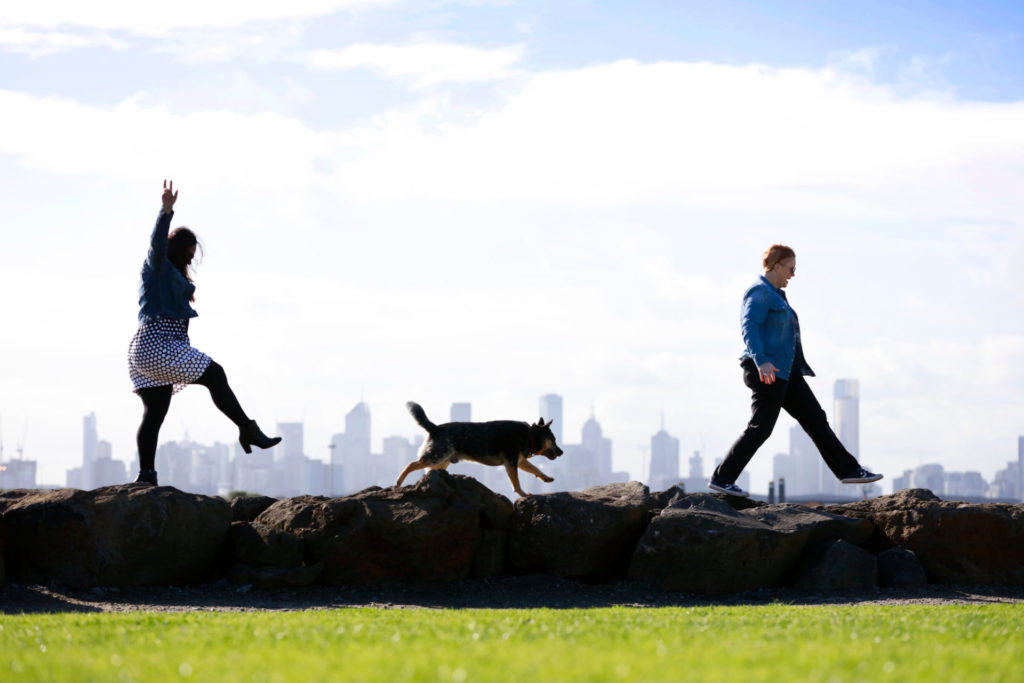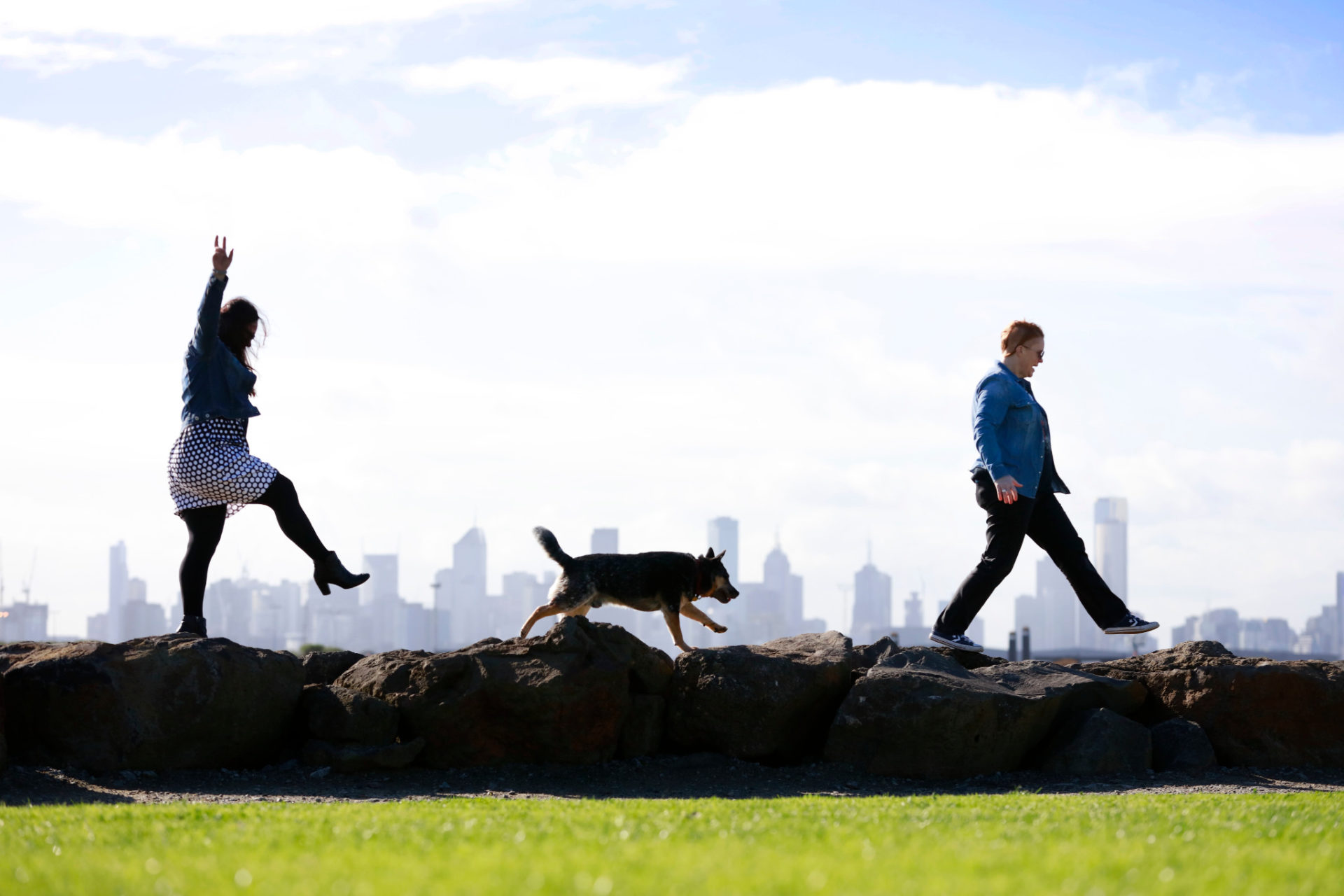 Because Cathy and Andrea can easily write across a number of different subject matters, they are easily adaptable to various subjects and can quickly get up to speed to write a press release about even the most niche of topics.
Cathy and Andrea also work as an in-house team. Each will sub-edit the other's work, so every press release that is sent to a journalist is free from spelling and grammar errors, is punchy and easy to read and will grab attention.
The other advantage of hiring Ginger Brown as freelance journalists is their networks. Cathy and Andrea work with a long list of other freelancers and editors and can help to tailor your messaging to the right editors.
Let's work together!
Cathy and Andrea are constantly expanding their clientele. This is so they can write about different topics and assist a wider variety of businesses and organisations with their press releases.
If you would like to know more about the content and writing services that Cathy and Andrea offer, please get in touch. Email Andrea: andrea@gingerbrown.com.au or email Cathy: cathy@gingerbrown.com.au to kick-start the conversation.