Looking for a skilled editor or proofreader?
You need Ginger Brown

If you've written some content for your website or e-book, or you need to give some existing material a revamp, a professional editor can help. Ginger Brown is a boutique digital content business owned by experienced journalists Andrea Beattie and Cathy Anderson. They have been professional writers and editors for more than 25 years so they know their onions, so to speak.
Cathy and Andrea specialise in high-quality content, whether that's writing articles, blogs, newsletters or re-shaping content written by someone else through proof-reading and editing to make it fresh, more relevant to a different audience or updating it with new information. 
Helping clients with all their content needs

Being a good journalist requires a lot of skills, but having the ability to finesse your content using professional editing techniques means you deliver engaging and informative stories that hit the mark. Both Cathy and Andrea have been what you might call ambidextrous in their careers, holding a number of roles including news reporting, features writing, sub-editing and senior editor positions.
This experience has been within a variety of publications and mediums, including monthly magazines, daily newspapers, custom publications and now as freelance editors and proof-readers. Both have edited news items, articles, blogs, website content, e-books, infographics and marketing material including flyers and brochures. They have used their editing skills across a diverse array of industries and interests including the following:
Entertainments and arts

Small business

Real estate and DIY

Finance and tech

Travel, wellbeing and lifestyle

Current affairs and politics

Education and secondary schools

Veterinarians, doggy daycare, animal training and welfare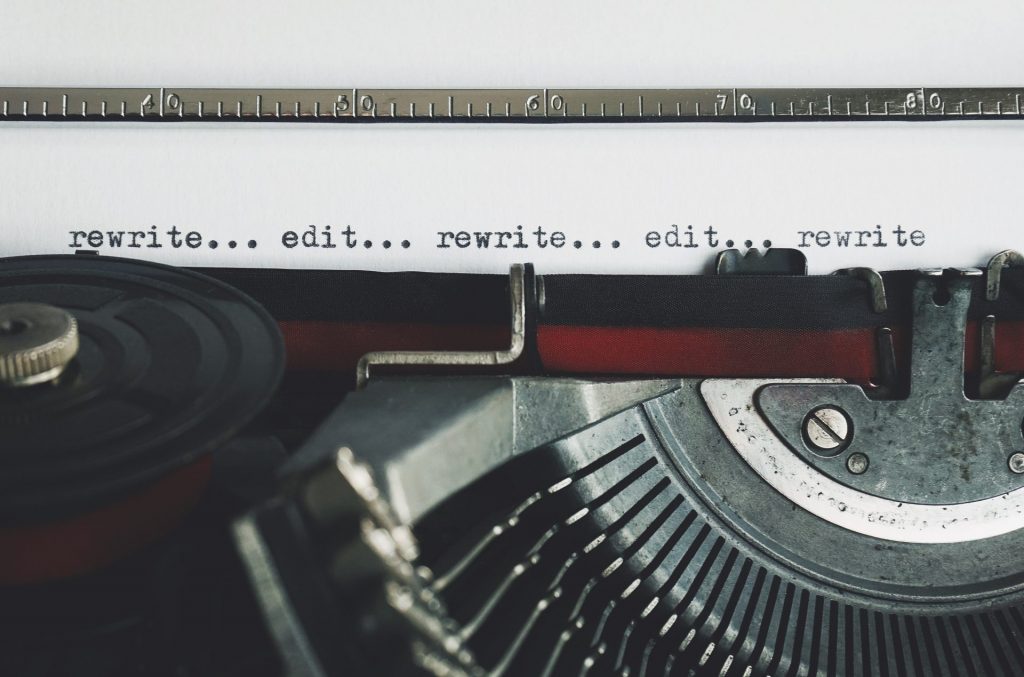 In their respective roles as editors, Cathy and Andrea have commissioned content from other writers and then re-shaped the delivered copy to suit the size, style and intent of each publication, whether that's print or digital. They are whizzes at whipping up engaging, witty and SEO-friendly headlines, subheadings and captions for photos to round out a piece of content.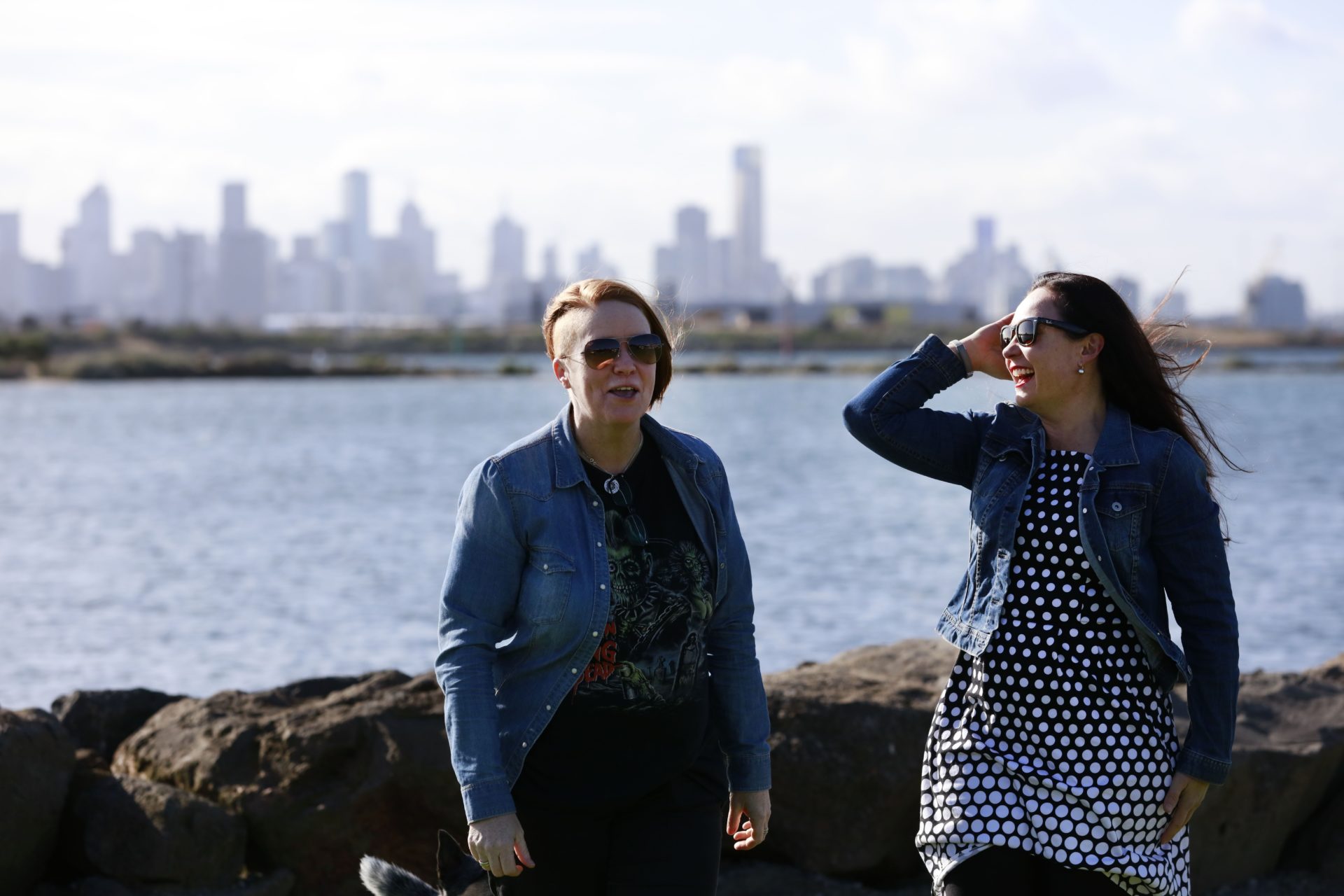 Both have many years of experience in proofreading layouts of newspapers, magazines and weekly publications as well as marketing material for corporates and small businesses. Proofing a layout is so much more than just the words — it's ensuring the right images are used to convey the right intent; the copy flows evenly and is easy to read; the correct bylines, attributions and captions are used; and the overall effect is visually captivating.
This is true whether the content is a glorious eight-page travel feature on a bucket-list destination, a letterbox flyer advertising a vibrant doggy daycare business or a corporate report.
What makes a good proof-reader and editor?
Being a good editor is partly about creating what we like to call 'clean' copy. A beautifully edited piece of content will contain no spelling mistakes (or 'typos' as we say in the biz) and be free from clumsy wording and grammatical errors. 
But being a gun proofreader isn't just about spotting the misuse of an apostrophe from 10 paces (although that's a pretty serious crime in our book). It's also about creating a piece of writing — no matter how long, short, technical or lighthearted — that is interesting, engaging to a reader and makes its point clear. It tells a story without being repetitive or boring and speaks directly to its intended audience. That might be a classroom of high school students, a boardroom of financial managers or a group of parents. 
Being a great editor is also about setting and maintaining the tone of a particular piece of content. The tone can vary from serious and important to frivolous, cheeky and fun — and everything in between. But, importantly it must be appropriate for the intended audience. That's where great skills and experience as editors and proof-readers really shines.
The Ginger Brown team takes the time to discuss with each editor and client what they want a particular piece of content to achieve. It's the only way to make sure everyone's expectations are fulfilled.
Here's some of the types of proofreading and editing services that Ginger Brown offers.
Website content audits
Cathy and Andrea are often commissioned to review existing websites and revamp the content to make it more interesting, up to date, engaging and SEO-friendly. Businesses often change their services, employ new staff or explore new avenues of service and their website content needs to reflect this in order to rank higher in organic google searches. Many clients write their own blog posts which need to be proofed for spelling and grammar errors and edited to ensure a consistent tone throughout.
Ebooks and corporate material
Ginger Brown can revamp existing corporate resource material to make it current and appropriate for the business's audience, whether that's general staff or the executive leadership team. Such material can include handbooks, online reference materials, e-books and corporate handbooks.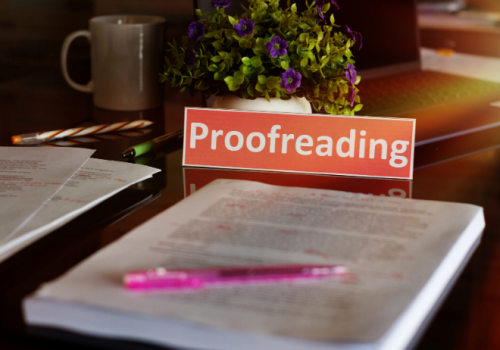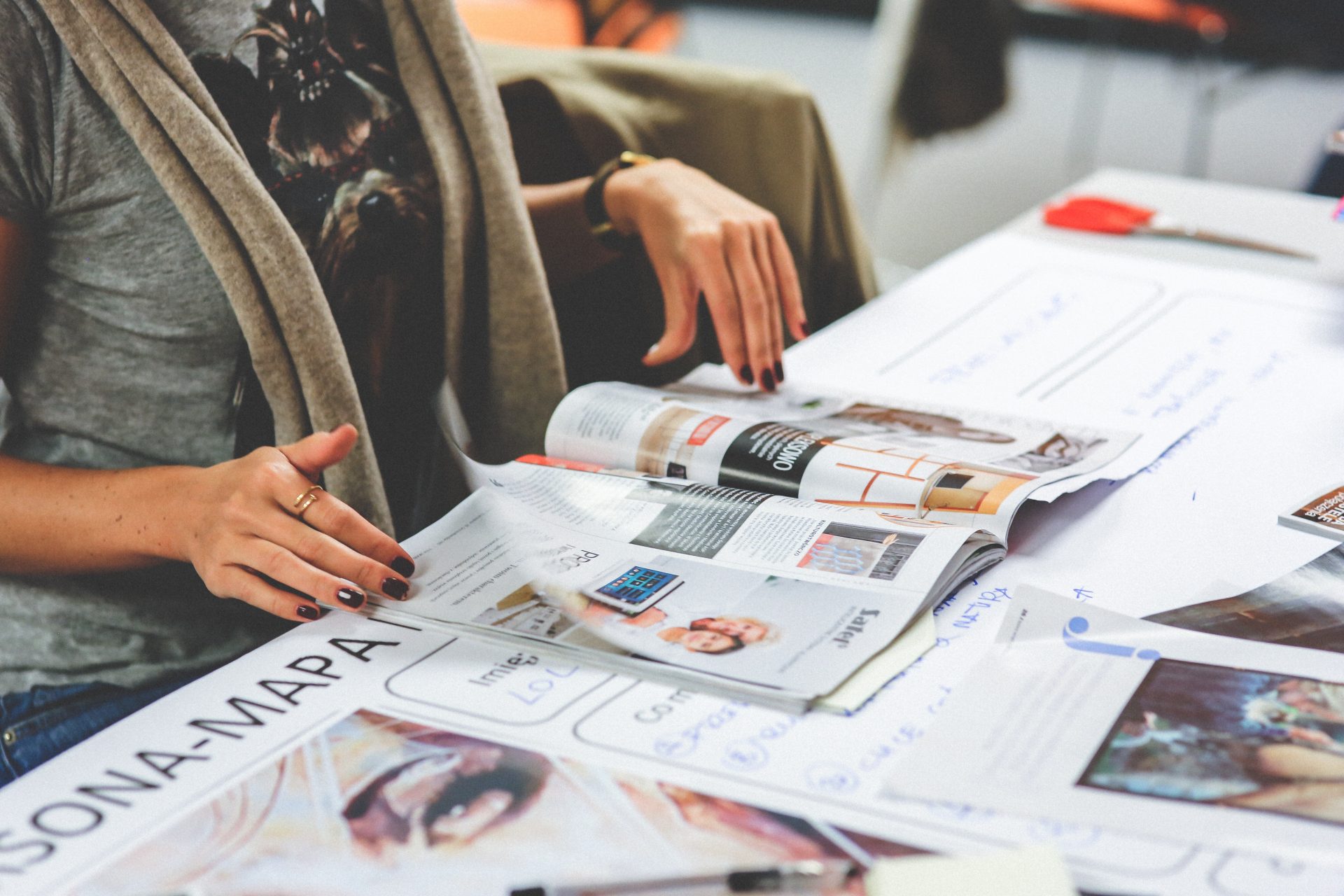 Marketing material including brochures, flyers and infographics
Content designed specifically for marketing purposes really needs to stand out from the crowd, whether it is digital or printed content, which is why a skilled editor's services are so valuable. Ginger Brown can rewrite and reshape existing marketing material and liaise with graphic designers to produce content that will get results.
Social Media
Clients will also employ Ginger Brown to overhaul their social media content, both in terms of content on their Facebook, Instagram and Twitter profiles as well as edit individual posts that have either been posted already or scheduled in advance. 
Who are Ginger Brown's clients?
Every business and organisation needs content to be able to communicate effectively with their members, customers and clients. Cathy and Andrea have worked with sole traders and small businesses, community arts festivals, educators, advertising agencies and corporate giants. Cathy and Andrea have used their proofreading and editing skills to help the following clients make their content sing.
William Ruthven Secondary College, Victoria: We have been working with WRSC on a continuing basis to assist with the College's content needs. We conduct annual audits of the school's website, rework submitted items to create a monthly newsletter for students and parents; proof-read student handbooks for all levels and rewrite newsletter items to be used as social media posts.
JWT Melbourne: We were commissioned by JWT to help edit and produce infographics for mental health organisation Beyond Blue as well as create original pieces of content for the client's website.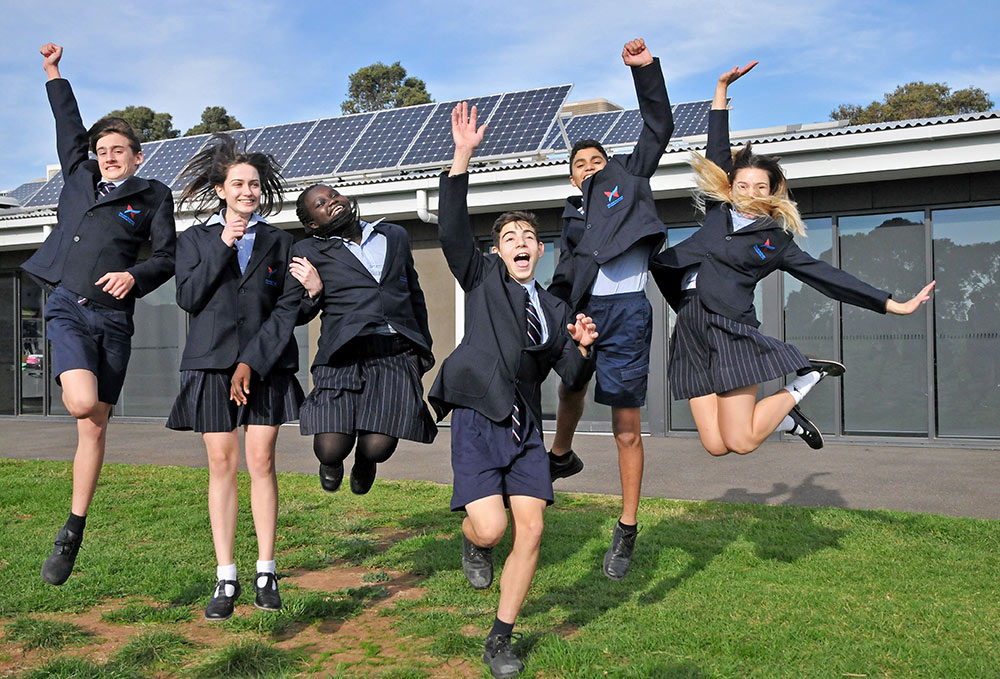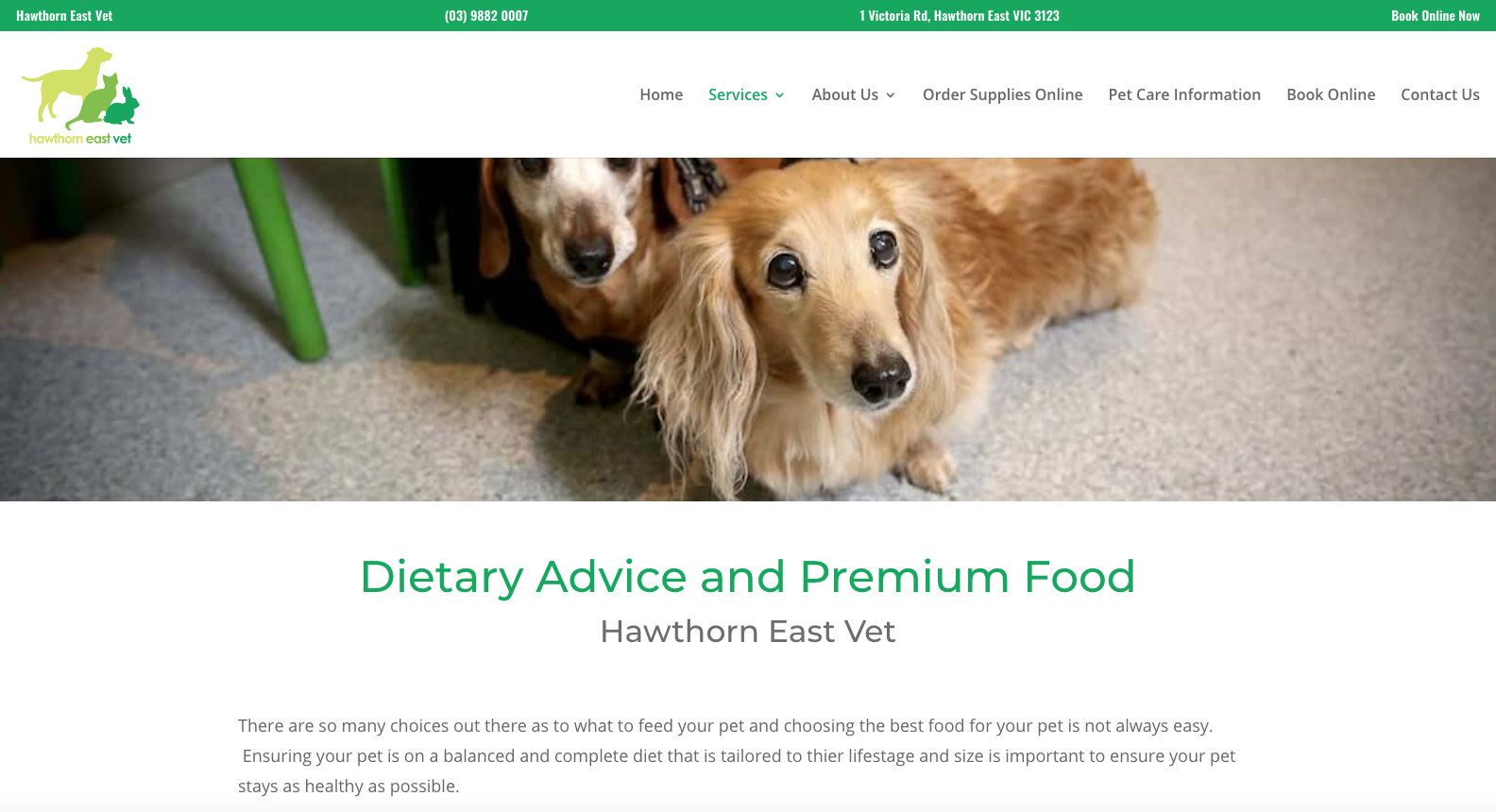 Transurban: Through a content agency, we were asked to help spearhead an overhaul of the Victorian transport giant's website, specifically its major projects and tollways, to make it more user-friendly for road users.

Hawthorn East Vet: This content on this small business website needed a revamp as the clinic had expanded its services and the owner wanted to profile his staff more prominently to give customers peace of mind about the credentials of the people taking care of their pets.
Let's work together on your website content.
Many businesses and organisations have already engaged Ginger Brown's services and have been extremely satisfied with the results. 
Cathy and Andrea are constantly investigating new opportunities to work with clients across various industries — they prefer to be generalists and get excited about new challenges!
If you would like to know more about the kinds of proofing and editing services that Cathy and Andrea can provide, it's easy to get in touch. Email Andrea: andrea@gingerbrown.com.au or email Cathy: cathy@gingerbrown.com.au to kickstart the conversation.