Want to know how to create amazing social media content?
You need Ginger Brown!

Social media is an incredibly important facet of any small business, news website or corporate organisation. It connects with readers, members or clients to educate, to inform, to sell a service or product or simply to entertain. 
Creating the right social media content that aligns with your brand, is written in the right tone, is accompanied by the right imagery, and is posted strategically to gain maximum exposure, is critical to the success of any social media strategy. The Ginger Brown team of experienced journalists, Cathy Anderson and Andrea Beattie, are expert content creators across a variety of fields, including social media. They have been professional writers and editors for more than 25 years and have held social media roles within major news organisations.
Need help with your social media content? You can trust the Ginger Brown team to help you to determine which social media channels are best for your business or organisation, establish your accounts, and design a content strategy to increase your following.
Ginger Brown's experience in social media content

Social media has been an integral part of newsrooms for many years, and both Cathy and Andrea have contributed to the content disseminated on a daily basis. Cathy held the role of Social Media Editor with mX newspaper for four years, establishing the Facebook, Twitter and Instagram accounts for the paper and its three editions in Sydney, Melbourne and Brisbane. Multiple posts were created each day to inform readers of breaking news, feature stories and entertainment profiles, including unique video content.
In their roles with Ginger Brown, Cathy and Andrea have helped small businesses to create and then amplify their social media channels by researching the most appropriate account names and setting up the back end of each one; audited existing Facebook, Instagram and Twitter accounts to be more vibrant, informative and interesting; and manage several accounts for clients which includes posting on a weekly basis.
Many of the freelance journalism articles and sponsored blogs we create for news websites also require social posts to accompany them. We find the 'hook' of the story that will instantly grab a reader and lead them to click on a web link, and supply this content to our editors with the story.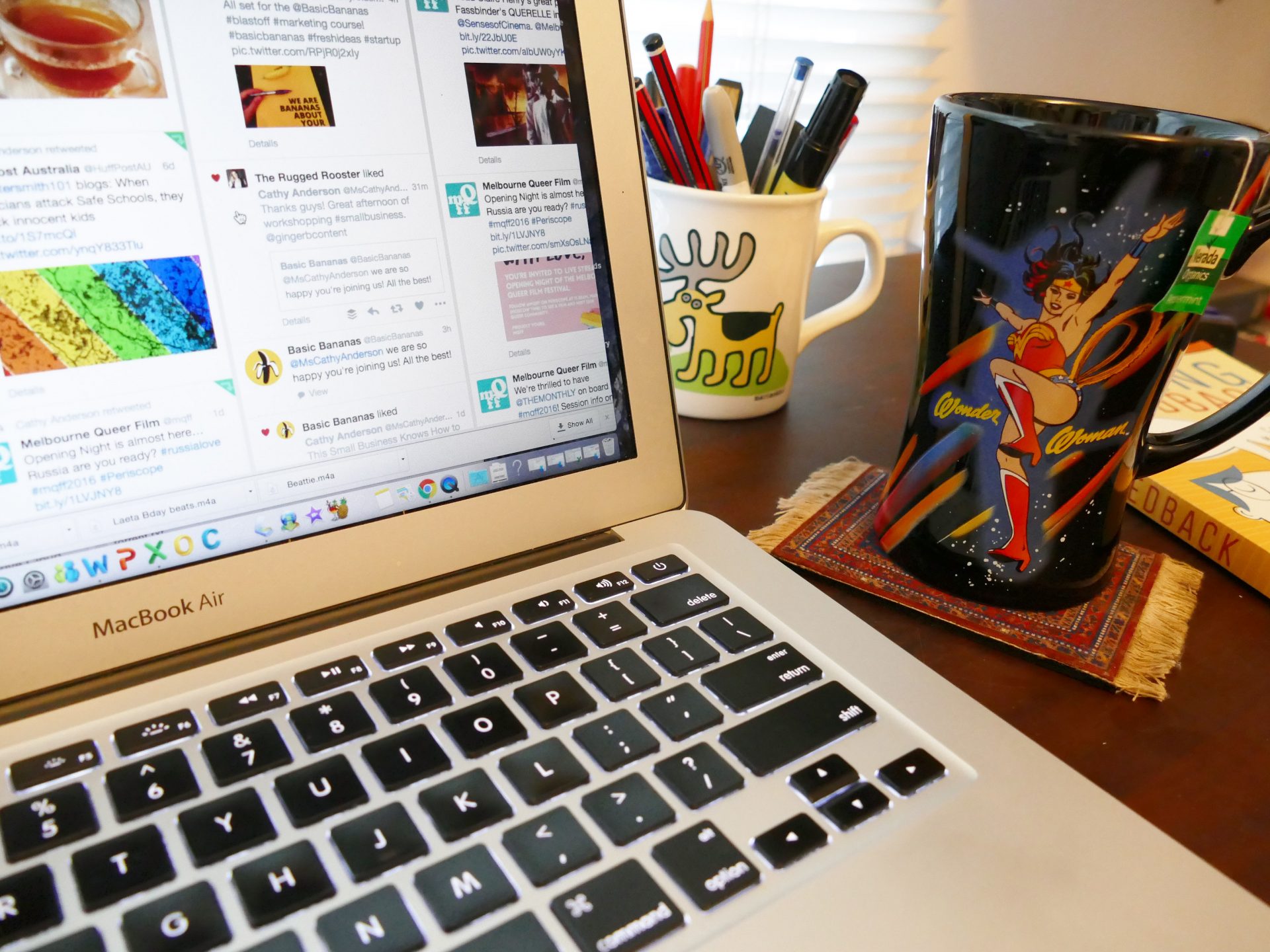 What does great social media content look like?
Great social media content is a number of things, but most importantly it is engaging. It should speak directly to the target audience, whether that's pet owners who need to find a doggy daycare centre to look after their furry BFFs while they are at work; a waterfront restaurant that is launching a new menu or events package; or a school looking to bump up enrolment numbers.
Social media also needs to suit the client's brand. Law firms and accounting practices are unlikely to adopt a fun and frivolous tone, whereas a music festival is just as unlikely to come off as too serious. However, content must always be share-worthy, whether the user's intent is to entertain others or to be the expert offering great advice or information to their peers.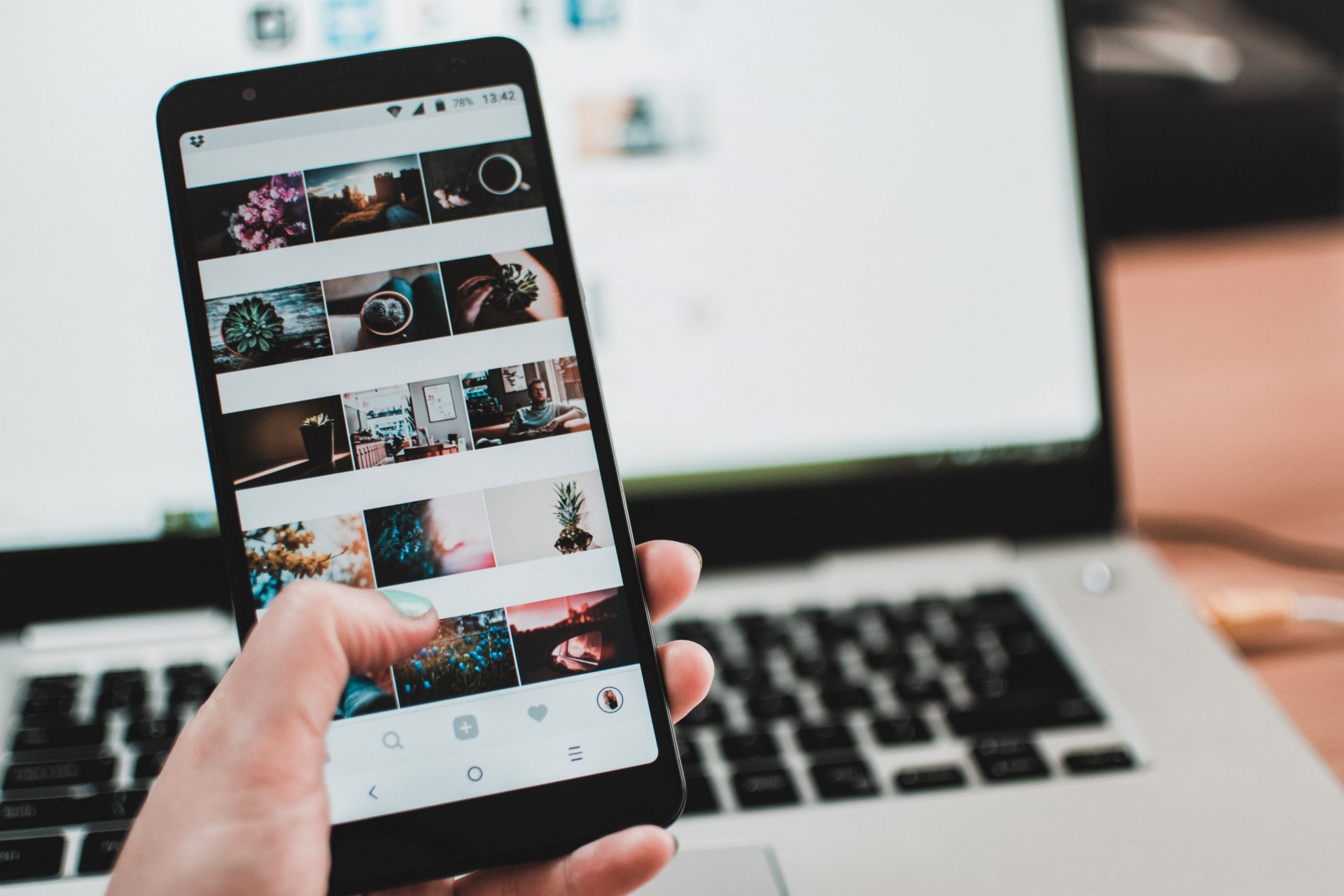 An experienced social media content creator understands this and works hard to maximise shares, retweets, reposts, comments and engagement. There are many ways to present great social media content, too. Some of these things include:
Sharing articles with links to a desired website and a call to action (Read this for all the updated information to file your tax return!).

Posting a testimonial from a happy customer.

Posting a video created by a professional to showcase a business's services or products.

Posting beautiful images to inspire a desired outcome (eg: Check out the pics of our fantastic new menu — book a table now!).
What is a social media content calendar and how does it work?
A social media content calendar is an excellent tool for planning posts across your chosen social media platforms. At a base level, it is a calendar or spreadsheet where you can plan out your posts for certain days and times across all your social media accounts to promote your business or organisation. The content calendar helps to keep you organised and you can schedule posts ahead of time to ensure a smooth flow of information being pushed out via social media.
Ginger Brown also highly recommends that you align your social media content planner with your marketing goals, EDM newsletters to customers and upcoming events to capitalise on interest and maximise social shares, readers and sales. 
Ginger Brown has established many content calendars for small businesses to use for scheduling and planning. It helps to get a bigger picture of what your social media can do for you. While some posts should be done ad hoc to live in the moment and capture something amazing that your followers will want to see as it happens, having bedrock posts that continue to spread your message, send out calls to action and also share information your followers will find helpful is an invaluable tool. Ginger Brown can help you to form a social media strategy and best-practice timeline for posts.
What social media content services does Ginger Brown offer?
Cathy and Andrea can assist with a wide range of social media services for businesses and organisations. These services include: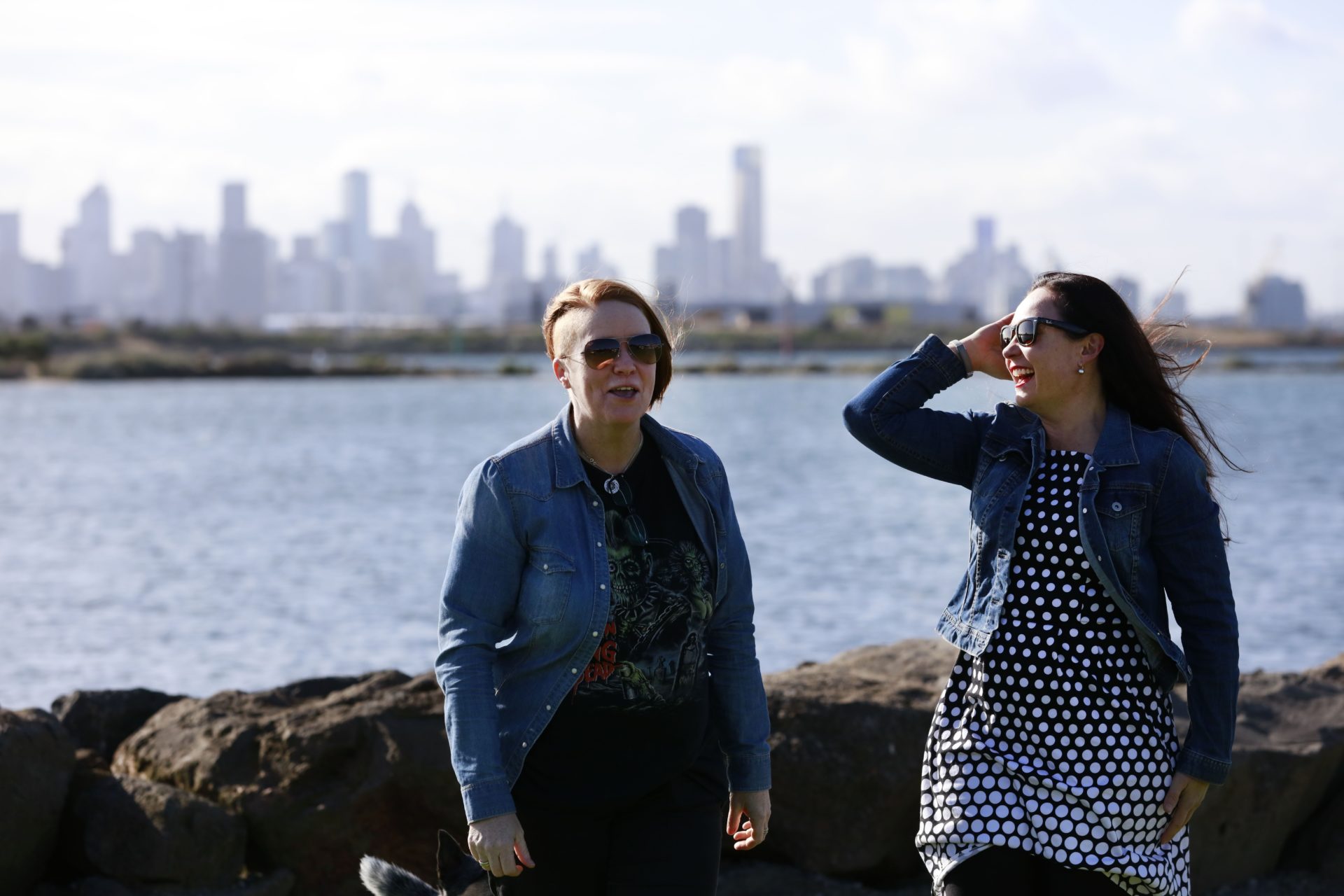 Helping to establish the most appropriate channels for you — not everyone should be on SnapChat, Twitter or Instagram. Some platforms attract users that are basically not the people you want to speak to in terms of demographics.

Research the correct account handles — social media is a crowded space and if your company title contains common words it can be tricky to find a unique name that will be easy to remember and resonate with your audience.

Create a content calendar and help to populate it with ideas and types of content ie: messaging, images, video or links.

Posting on a weekly basis on your channels — this includes agreeing with you on a monthly basis about messaging, events or specials that need to be promoted, sourcing or creating images and video and scheduling posts.
Who are Ginger Brown's social media clients?

Ginger Brown has assisted a wide variety of businesses and festivals with their social media over the last few years. Some of these have been on an ongoing basis while others, such as the festivals and events we work with, have been cyclical. 
ChillOut Festival
This annual LGBTIQ festival held in Daylesford, Victoria, over the March long weekend is a vibrant, fabulous event with a long history and a wonderfully engaged audience. Ginger Brown completed an audit of its Facebook page and long-neglected Instagram account, and revived both with fresh content about events, artists, sponsors, news items and created events on Facebook to engage audiences even further.
360Q restaurant
This incredible restaurant in Queenscliff, Victoria, is a true destination dining experience on the waterfront. We created the Facebook and Instagram pages, set up instant messaging, wrote the About Us and Our story sections and built up numbers on both channels to reflect its popularity as the town's number one restaurant as per TripAdvisor. We posted regularly with inspirational images of the view, the food and wine and staff as well as sharing links to the website and content we created for the News and What's On sections. We also created a series of short video interviews with the owner and staff to share on both Instagram and Facebook.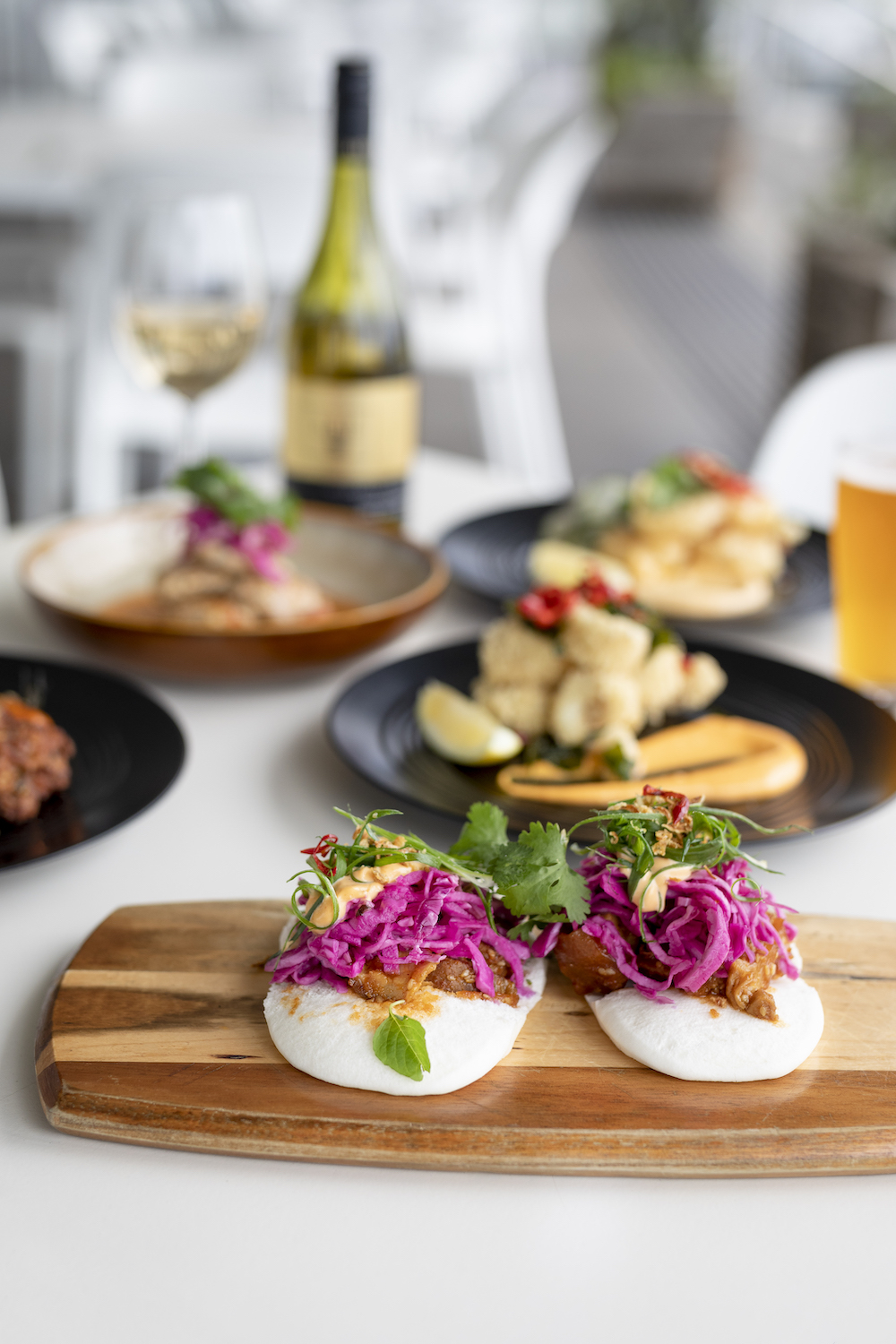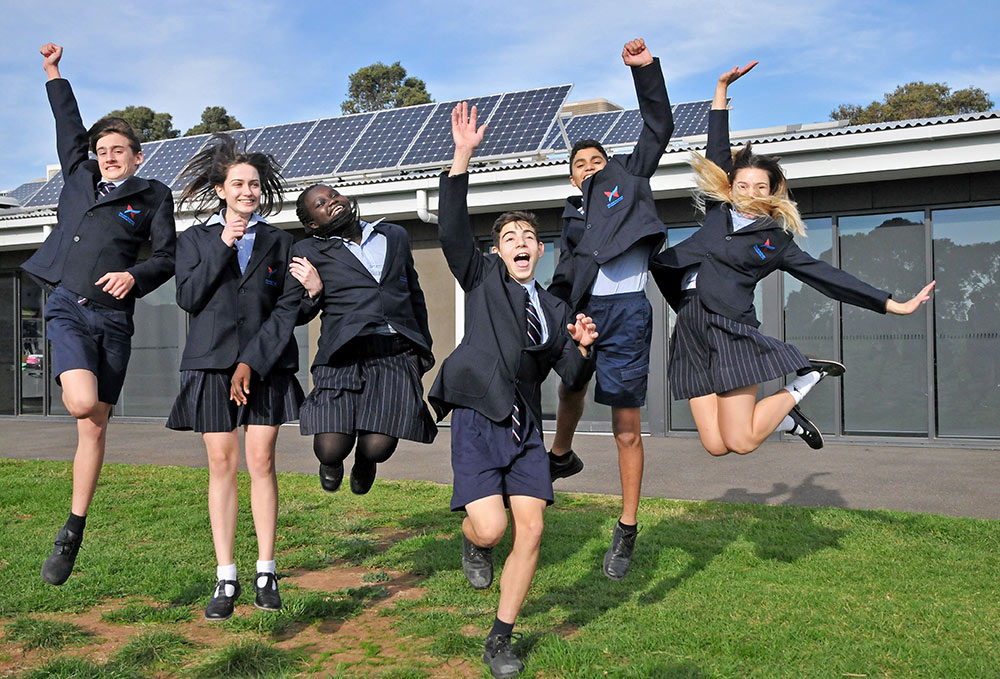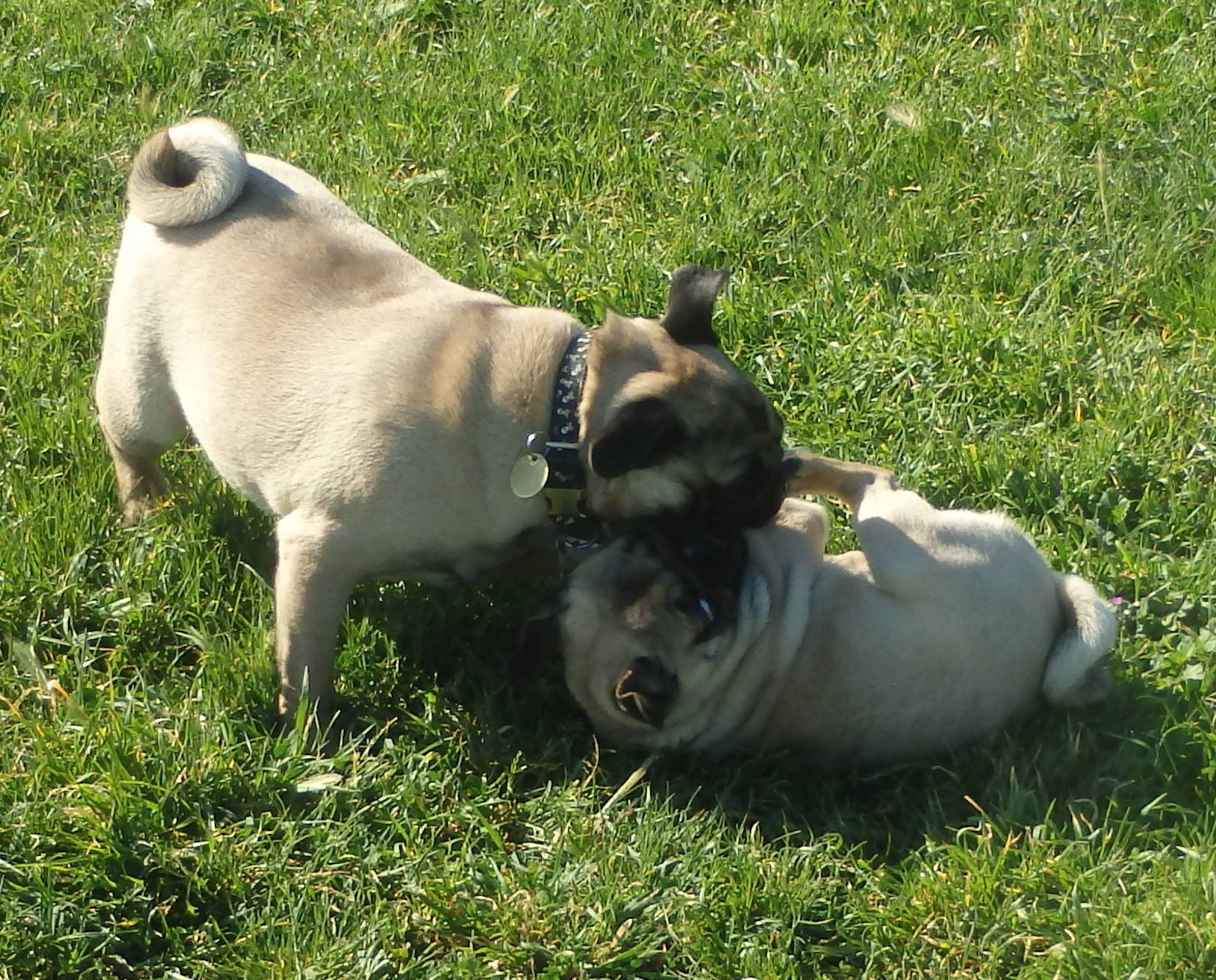 William Ruthven Secondary College
This secondary school in Reservoir in Melbourne's north had a small Facebook following which we have now boosted through a combination of structured and regular posts as well as paid advertising. Posting about a school's activities is a great way to engage parents, students and the parents of prospective students looking for appropriate schools in which to enrol their kids. There are guidelines and permissions required for sharing information about minors and we adhere to those restrictions. We also recently launched a very warmly welcomed Instagram account for the school.
Dogs First Doggy Daycare
One of the more fun assignments we have had was working with a doggy daycare centre photographing the dogs each day and making short videos of weekly doggy outings to parks, creeks and tracks where the hounds would be unleashed! We also audited and amplified the Facebook and Instagram accounts for this business, which was the primary way dog owners would see their fur babies during the day while they were at work and be reassured they were in safe hands.
Peninsula Summer Music Festival
This wonderful summer festival was a delight to work for. A classical music event, we were engaged a few months before the event commenced to drive awareness and ticket sales to performances held at various venues across Victoria's Mornington Peninsula. We posted links to events on Facebook to boost ticket sales, interviews with musicians and clips of performances to whet the appetite as well as practical information about the events.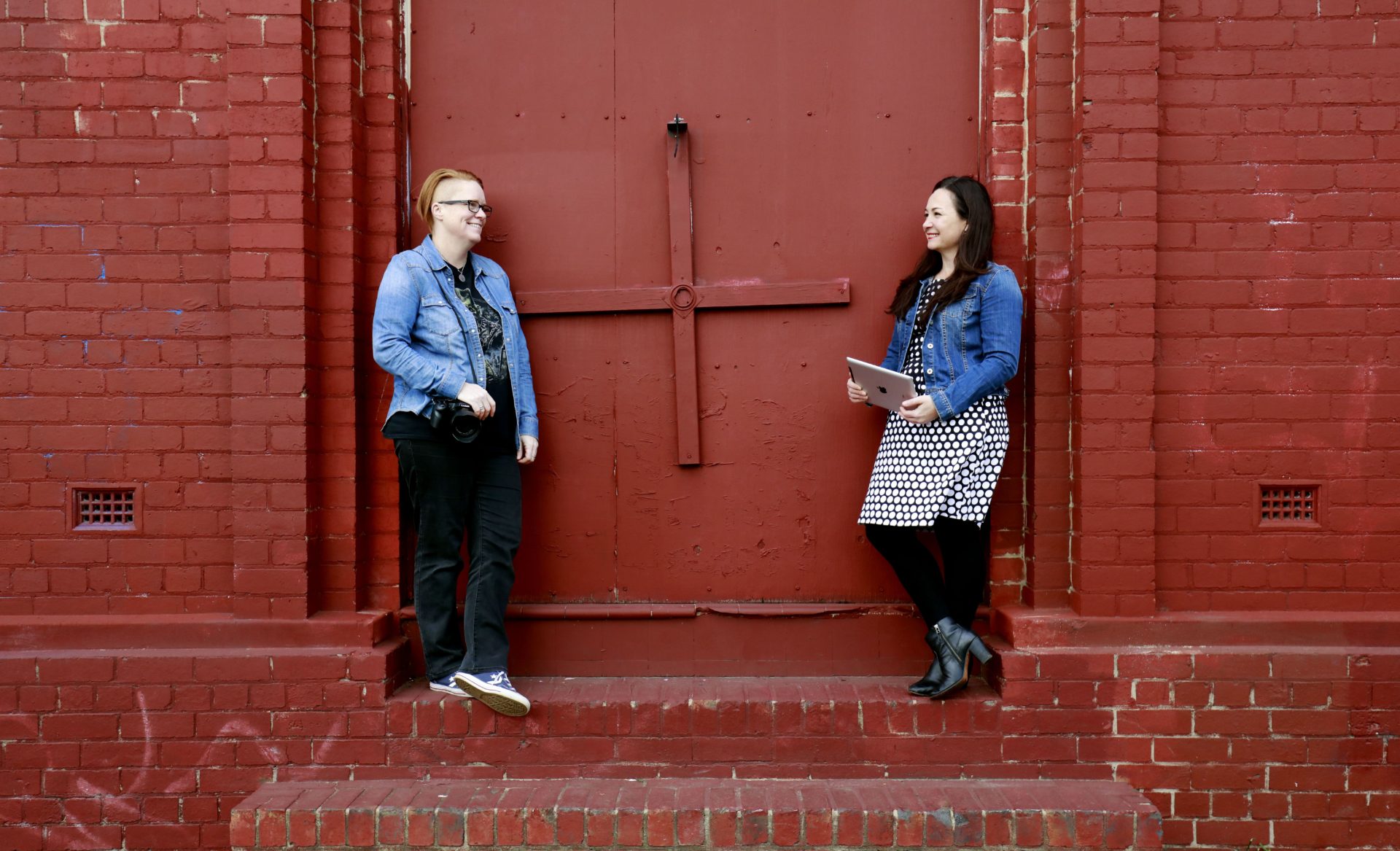 Let's work together on your social media content.
Many businesses and organisations have already engaged Ginger Brown's social media content services and have been extremely satisfied with the results. Cathy and Andrea are always open to opportunities and love to work with a varied array of clients.