By Andrea Beattie
Got a wacky idea for a small business and everyone's telling you you're nuts?
Don't listen! The kookiest ideas are sometimes the best ones.
Take Gary Dahl for example — back in 1975, the entrepreneur made millions selling pet rocks.
Yes, rocks. Complete with care instructions and air holes in the shipping box. And while the fad only lasted six months, the idea made Dahl a millionaire.
Here are some other businesses that started small, but have made it, or are well on the way to making it big thanks to one brilliantly kooky idea.
This cafe is a real hoot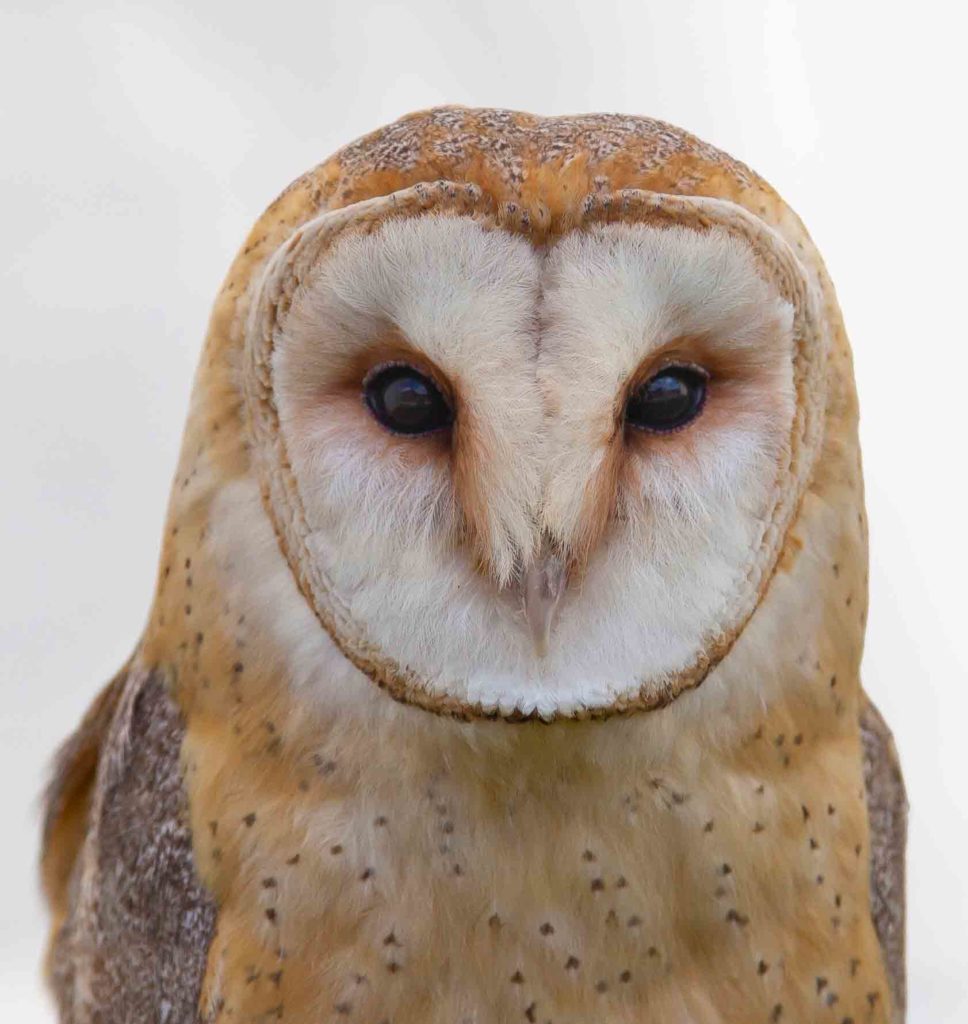 We've all heard about cat cafes — a sanctuary for cat lovers to play and cuddle felines without the commitment of owning one.
But what's this? Listen up Harry Potter fans — if you want to pretend to be the boy wizard and hang out with one of Hedwig's relatives for an hour, visit Akiba Fukurou in Tokyo.
The birds' safety and comfort is paramount at this cafe/sanctuary, so there are loads of rules but everyone seems very happy to abide by them to get their take-home souvenir photo.
Apparently the inside of the venue looks like the set of a Celine Dion music video, and the owls have names such as Mr Yamashita, Kabuki and Squirrel.
What an absolute hoot of a business idea.
Three always beats a pair
Everyone has lost a sock – in the dryer, to the back of the cupboard or to an over zealous puppy.
But what if you had a spare? San Francisco novelist and entrepreneur Edwin Heaven can help you out.
His business Throx sells three socks for the price of two, because it's likely one will go missing. Genius.
Spud in the post
This is as weird as it sounds.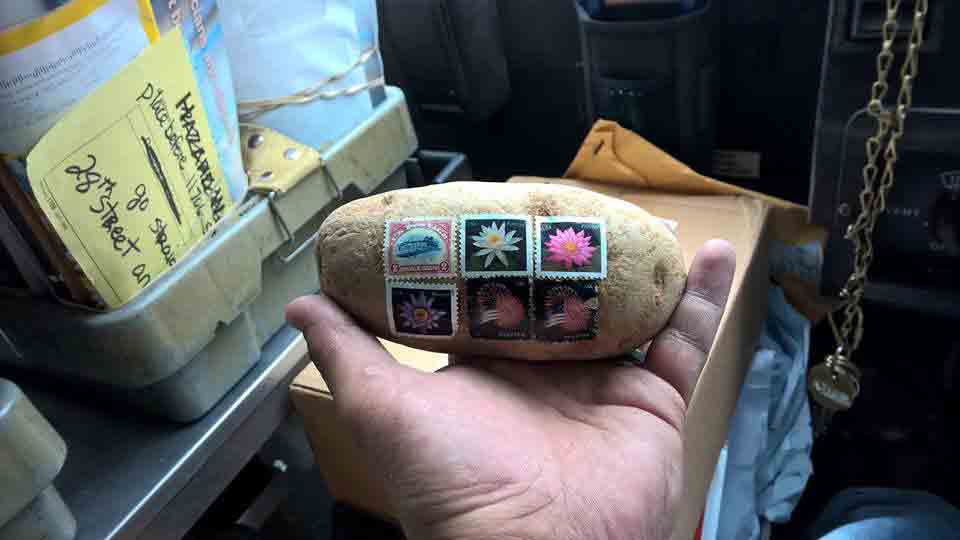 Texan Alex Craig decided he was going to make his fortune sending potatoes through the post.
You buy a spud online and he posts it anonymously to anyone in the US.
His slogan for Mail A Spud is "No box. No envelope. Just a potato and some stamps", and while his girlfriend called it the "stupidest idea" she'd ever heard of, Craig has already posted 20,000 spuds since launching in May, which he reckons equates to about $13,000 a month.
It's even spawned an Aussie-based spud delivery business, Potato Parcel and for less than $10, they'll write the message of your choice on your spud (15 words or less, because, well, that's all that will fit on a potato) or just address it and post it, anonymously if you like, anywhere in Australia.
Don't poo poo this idea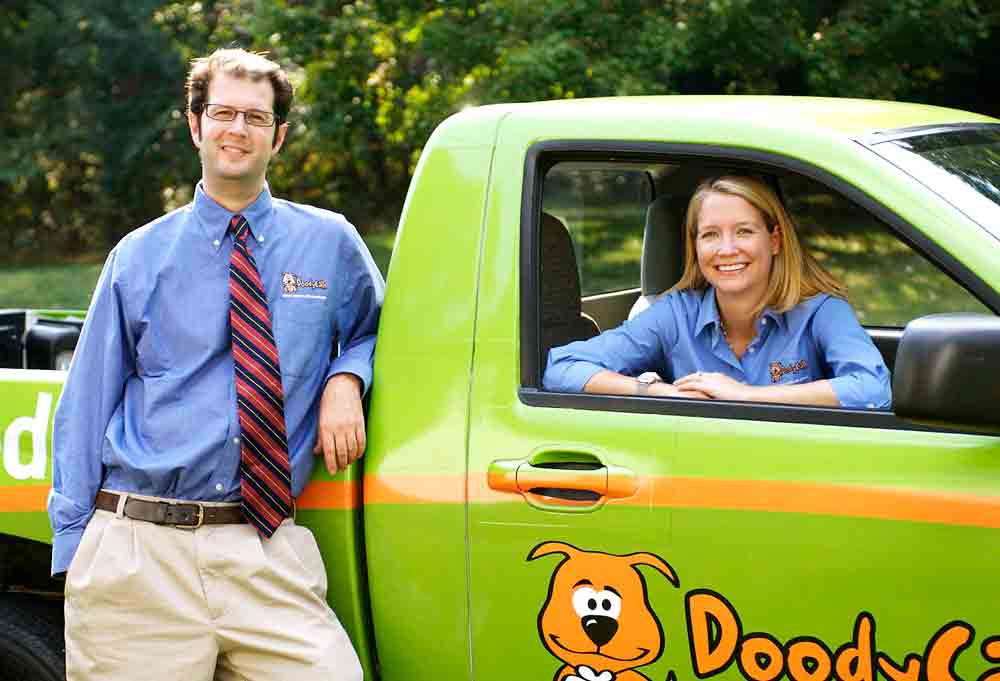 Some of the most profitable businesses can come from a willingness to do something most people don't want to do.
And picking up dog poo is definitely one of those things.
Washington couple Jacob and Susan D'Aniello saw this reluctance to pick up poop as an opportunity and started DoodyCalls in 2000.
They now have franchises in 23 US states and claim to scoop more than 10 million doggy deposits every year.
Sounds like a crappy job? It probably is, but DoodyCalls is making millions.
Eternal ocean views
There's a whole chain of businesses dedicated to replenishing degraded reefs around the world using reef balls made from a 300-year lifespan marine grade concrete, which is then cast, and lowered into the ocean to create new marine habitats.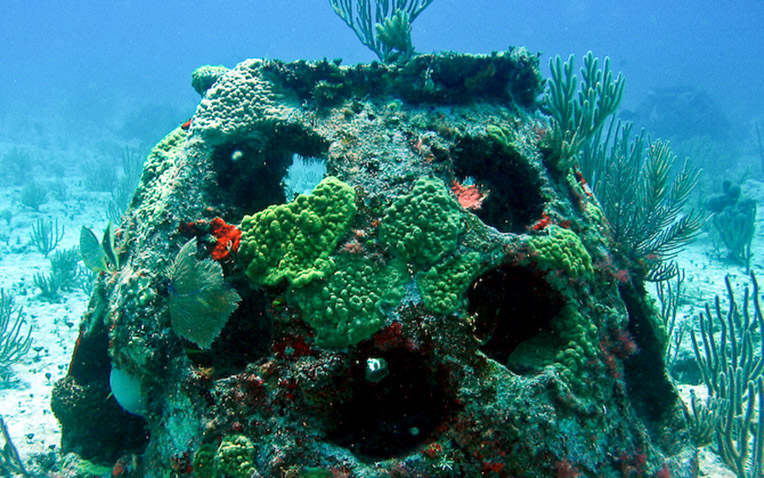 More than 700,000 balls have been sunk as part of projects in more than 70 countries worldwide.
In a twist on the reef ball concept, some of those businesses now offer a service in which they mix cremated remains in with the concrete to form a marine memorial.
US company Eternal Reefs invite families to the casting during which they can put hand prints or messages on the outside.
When it's ready, the ball is lowered to the ocean floor as a "living" memorial.
The memorials come in different sizes, and some people create one for their pets, or choose to have their pets' remains mixed in with theirs.
Aussie company ReefBall Australia also create the living memorials as part of their Rest-In-Reef project.
Get your goat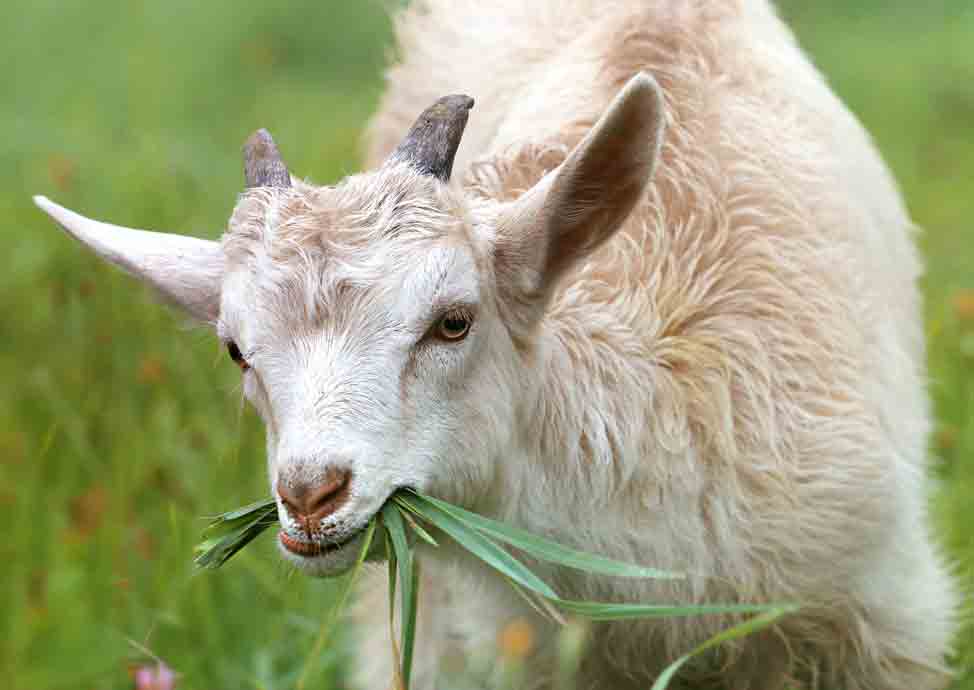 Got an overgrown vacant lot? Or a paddock full of blackberry or fireweed you want removed and don't want to use chemicals?
Herds For Hire has you covered.
This Bega Valley-based business sets up all the required fencing, provide shelter for the goats and take care of them until the job is done.
Rural, urban or suburban areas, the goats will do them all.
Business is booming for US-based goat hire companies, and more Australian ones are popping up.
You can even go to Herds For Hire's website and see where the goats are on any given day.
A brilliant and environmentally friendly business idea.

This article first appeared in the Small Business section of The Huffington Post Australia