Why working with a local content writer is important 
Our increasingly digital world means you can collaborate with people all over the globe. But, when it comes to freelance content writers, there are very good reasons to work with someone who understands your 'hood.
Cathy and Andrea, co-founders of Ginger Brown, are based in Melbourne, although both have also spent many years living on the Sunshine Coast and Sydney. Local writers can be more expensive than those on collective work platforms and who might live in another country. But there are many advantages to looking locally. Here are a few that may resonate with you.
KNOWING THE LINGO
"G'day mate, I'm off to the G to catch the first bounce. Gotta drive the ol' clap trap — hope I don't come a cropper around those bloody hook turns."
OK, so this is an incredibly ocker and obvious way of pointing out that Australians have a particularly endearing vernacular that is simply indecipherable to the rest of the world. In fact, many people outside of Melbourne might read that sentence and simply not understand that it's someone saying hello to a friend before driving their very old car through the city and navigating some of the CBD's infamous yet inherently confusing left-hook turns (where you turn right from the far left lane) before arriving at the Melbourne Cricket Ground to watch the start of an AFL match. 
See what we did there? Of course, Australian ockerisms are an exaggerated example, but there are thousands of examples where a local writer will simply 'get it'. The tone of voice doesn't need to be informal and fun for this to be pertinent either. It can relate to any industry — accounting, banking, real estate, marketing or construction, for instance.
The other advantage of a local writer is they will weed out any misspelling of words that may become 'Americanised' thanks to software programs that like to remove the 'u' from words such as colour and humour, or switch out the 's' for a 'z' in words such as customise or polarise.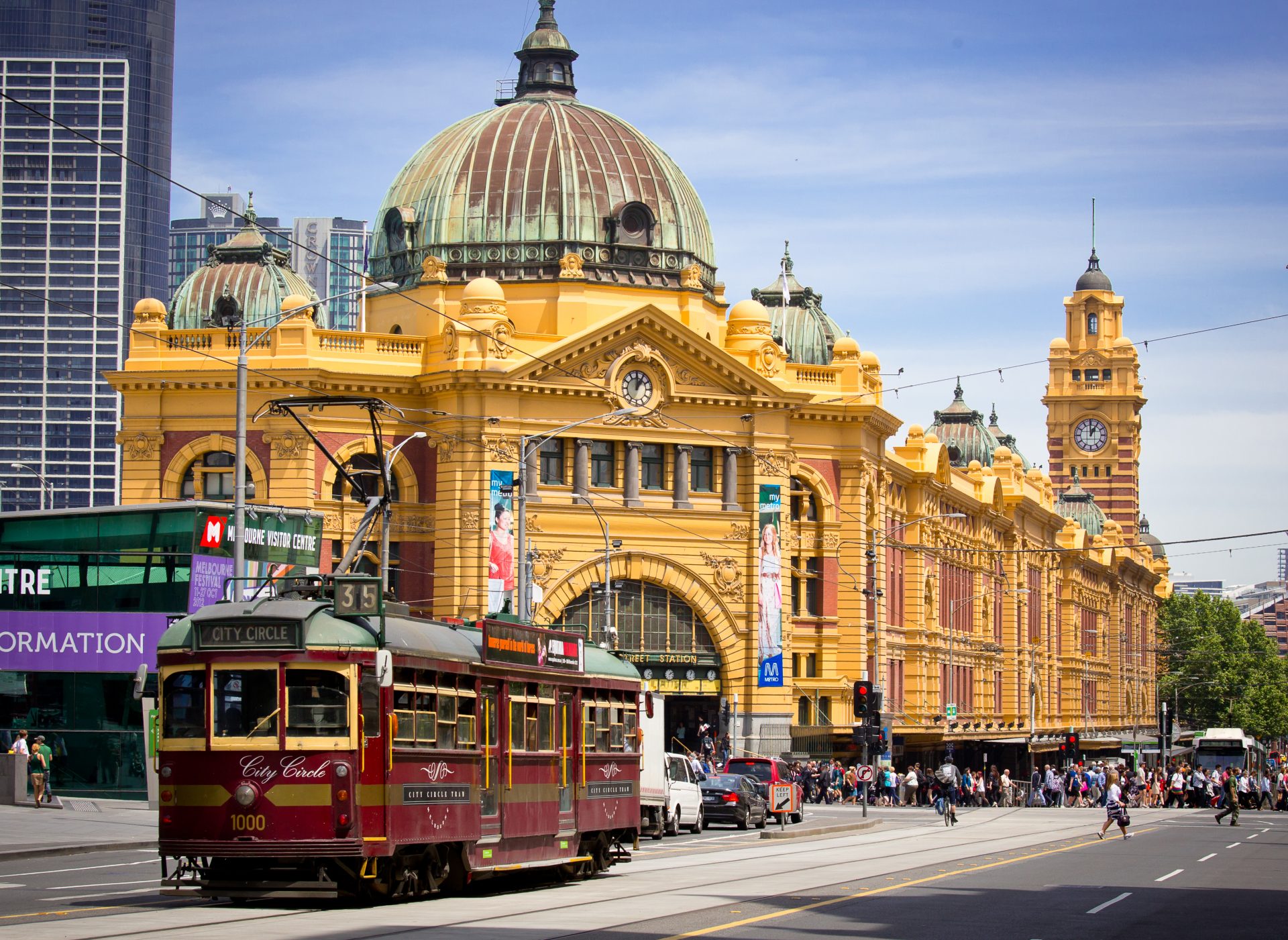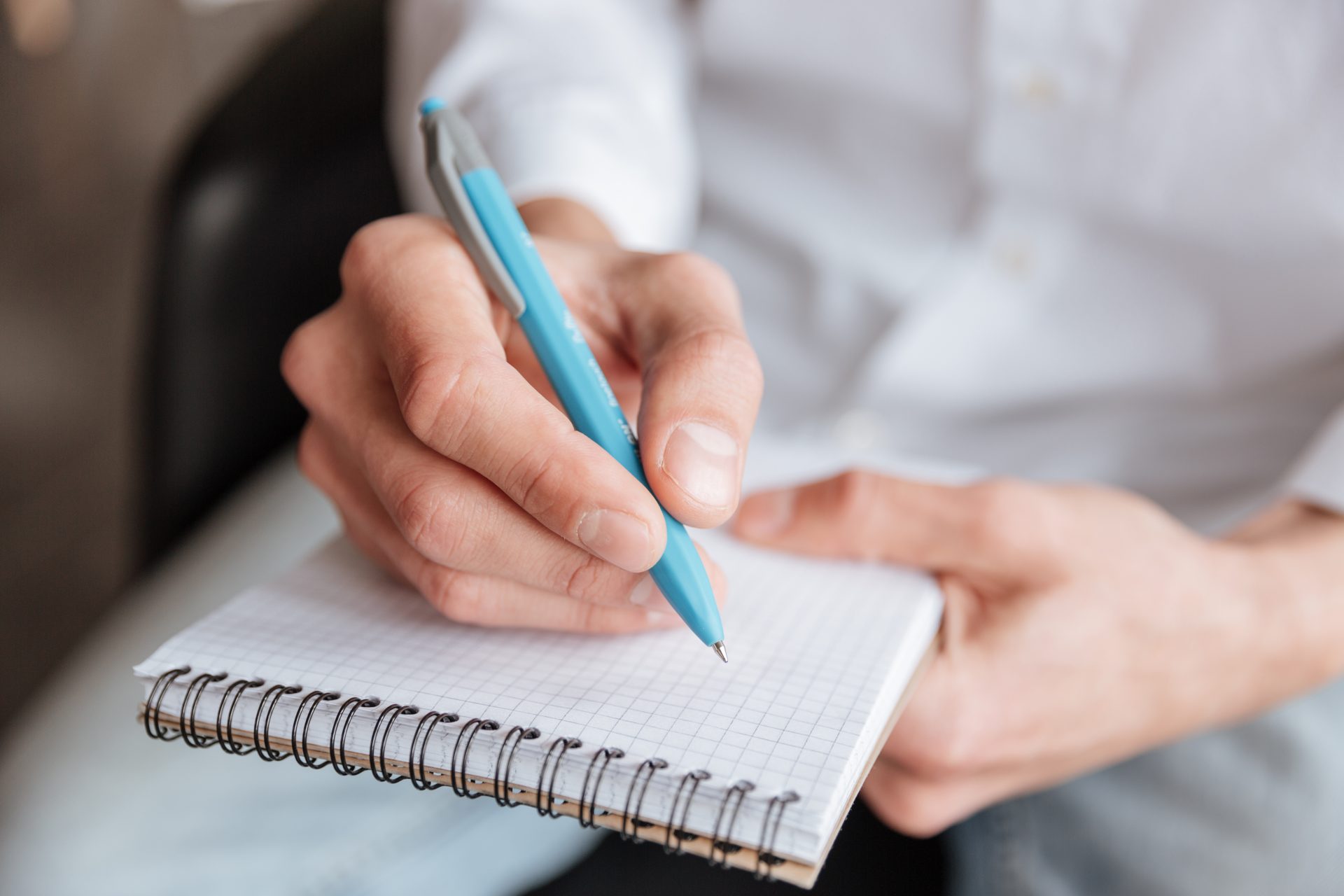 LEGAL EAGLE EYES
What might be illegal (or legal) in one country may be totally different to another. In fact, laws are very different across Australian states. 
Let's say you are writing a blog for a caravan website based in Melbourne. You want to convey the message that people should be very careful on the roads, especially over school holiday periods where there are more people travelling than usual. Speed is a big issue, but so is using your mobile phone while driving. You want people to know they could be fined for doing so. 
But travellers will drive all over the country on their road trips, and the fine varies across each state and territory — in Victoria you'll be slogged with a $496 penalty but in Tasmania it's $344 and a massive $1000 in Western Australia. So it isn't a one-size-fits-all approach. Understanding local, state and government laws is imperative to content that is not only well written, but factually correct and not confusing or misleading for the reader.
The same can apply for other industries where state governments control legislation and authority including real estate and education. Applying a blanket approach to content is dangerous and ill-researched, but a local writer will have a much better appreciation of what is technically right for each locale. 
CURRENT AFFAIRS
Local writers are also much more likely to be across local news that may affect your content. For instance, there have been incredible restrictions on businesses in Victoria, both Melbourne and regional areas, during the COVID-19 lockdowns. People who are also living under the same limitations, as Cathy and Andrea have for many months, understand very well the details as well as the nuances of life in lockdown.
A great example of this is the content produced for small business owner and chef Barry Iddles who owns 360Q restaurant in Queenscliff. When writing his newsletters, blog copy for his website and social media posts, we understand the restrictions on his business perfectly and can convey that in a very clear manner to his customers.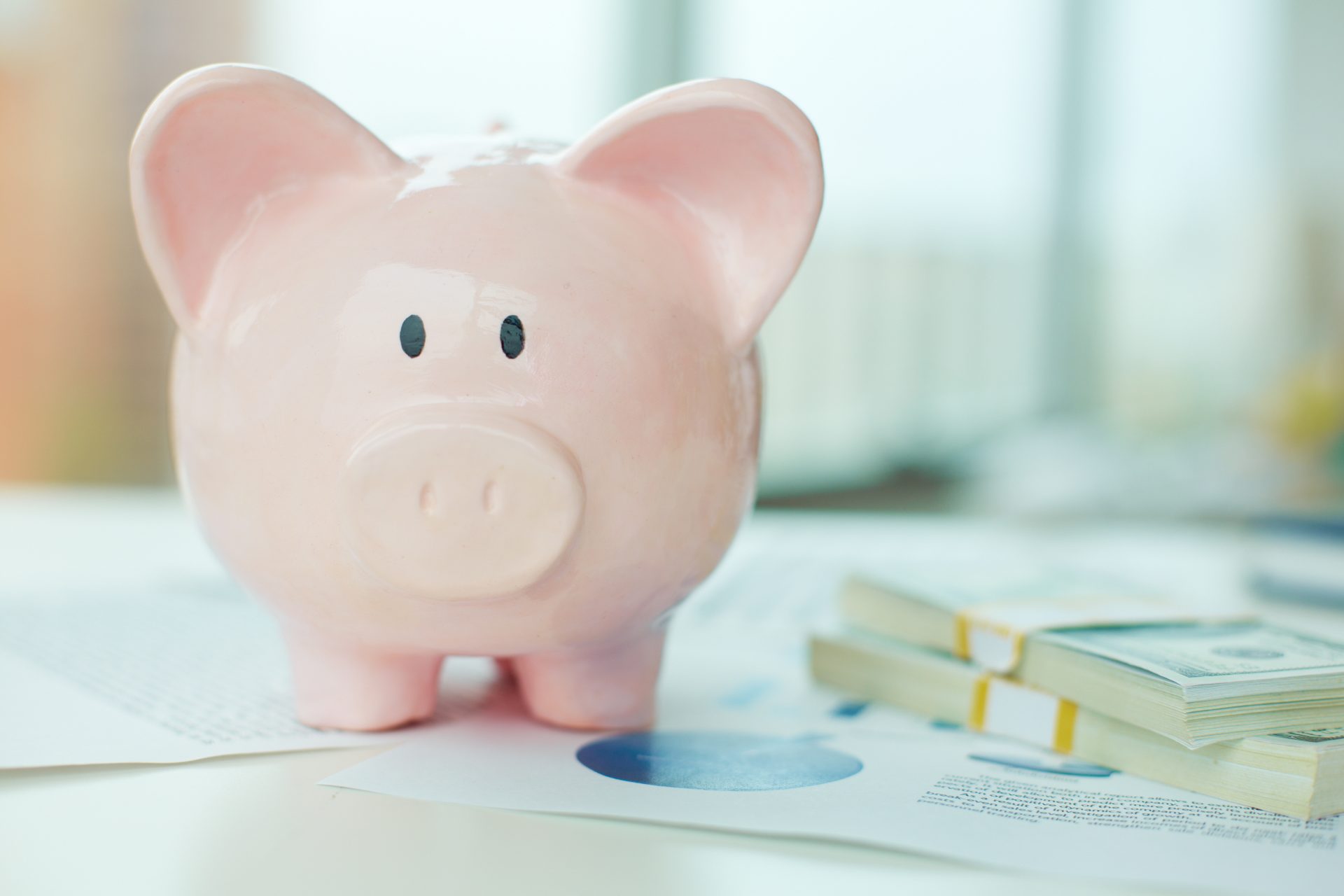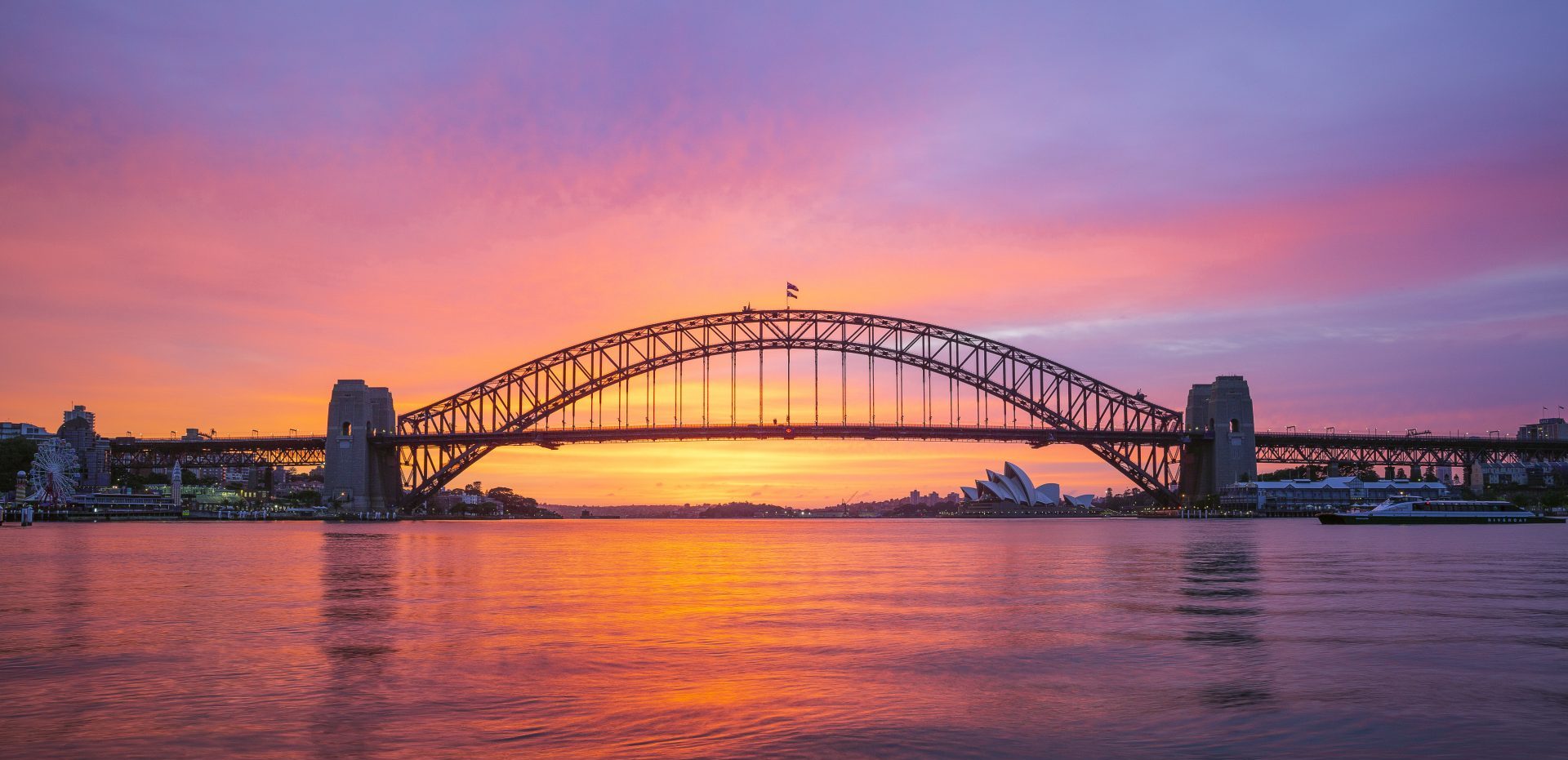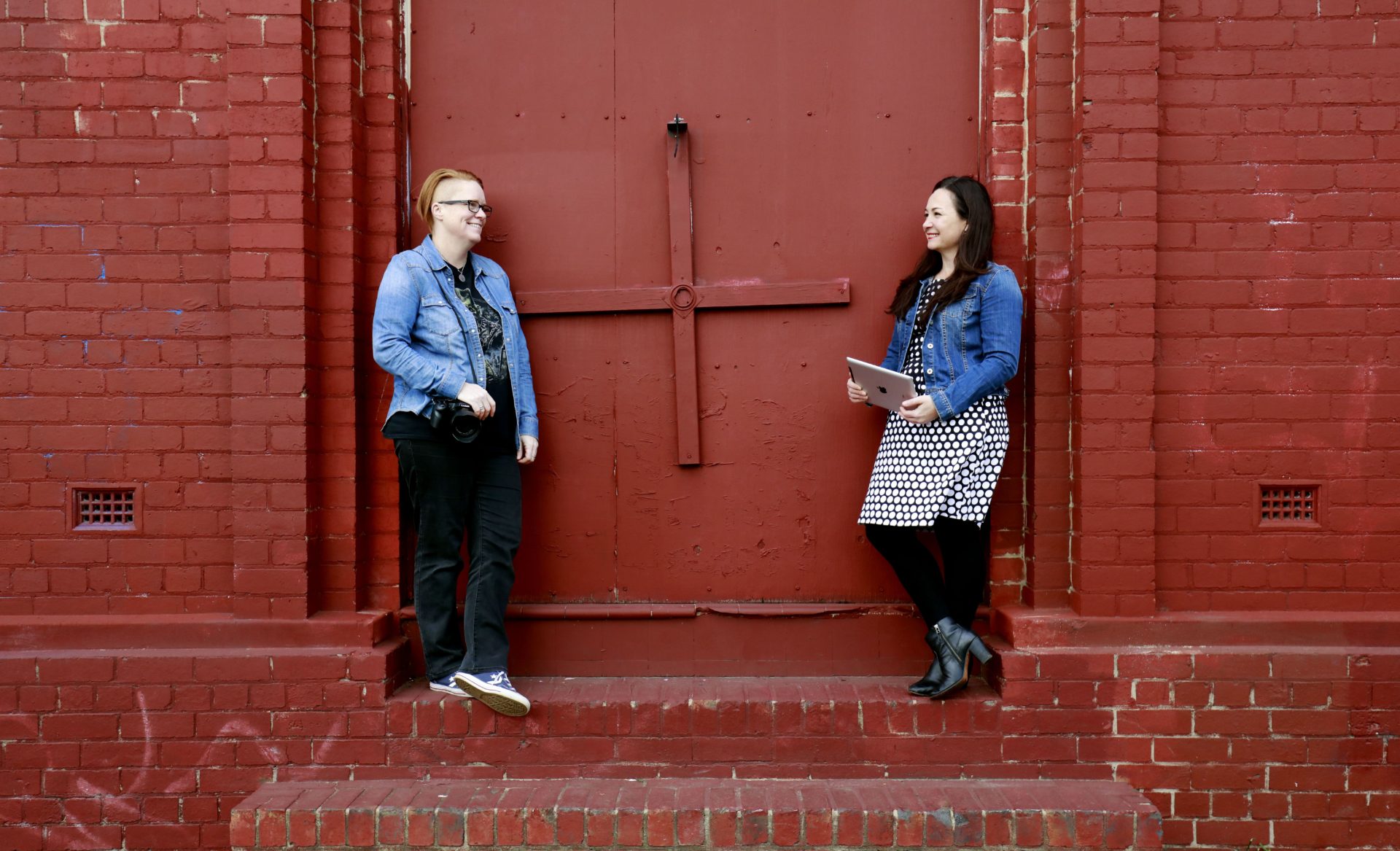 CHOOSING THE RIGHT FREELANCE CONTENT WRITER
There are many talented freelance content writers both in Australia and overseas, but not all of them will be the right fit for the content you need to outsource. 
It's ideal to find someone who understands your business or organisation and hiring a local writer has many advantages.
The Ginger Brown team can confidently write content across most topics and industries and have a distinctly 'Aussie' flair:
Entertainment (film, TV, theatre, art)

Travel including domestic and international

Caravans, motorhomes and camping

Health and fitness

Real estate and DIY

Manufacturing

Personal finance and insurance

Pop culture

Halloween 
Ginger Brown takes pride in each and every piece of content that is created, and it is rewarding to be able to work on content that will help a business to thrive. Check out our What We Do page to see all the various types of content we can create.
Interested in speaking to Ginger Brown about commissioning them as freelance content writers? It's easy to get in touch. Email Andrea: andrea@gingerbrown.com.au or email Cathy: cathy@gingerbrown.com.au to kickstart the conversation.