YOUR SERVICES MAY HAVE CHANGED
What you did five years ago as a business may be drastically different to what you do now, yet your website is still talking about the good old days — and it needs to be updated, STAT!
As an example, you might be the owner of a waterfront restaurant which used to specialise in seafood, or used to offer takeaway service. But you've hired new chefs over the past six months and your menu has shifted toward global Aisan flavours — and you've also stopped offering takeaway meals. 
While this may be reflected in your online menu, the content across all your pages has not been updated and anyone reading it may be confused about what they can order and whether they can get it to go or not. It becomes even more confusing when information on your website conflicts with what they can see on your social media.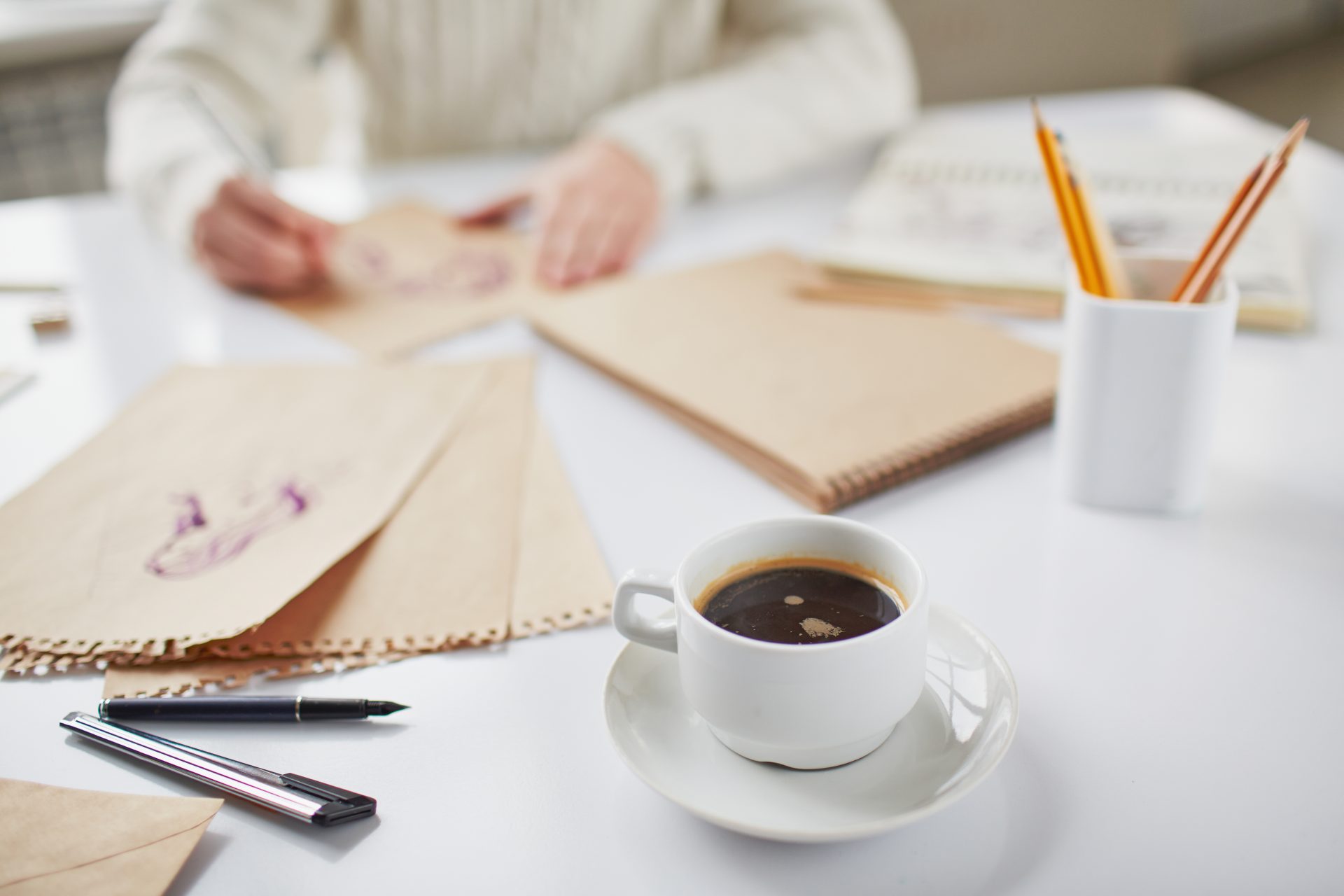 YOU HAVE A NEW CLIENT BASE
Your target market may have shifted since the old website was developed, and the language you used to attract those previous customers may not cut it when it comes to appealing to your new audience. 
For instance, you might be a real estate agent whose properties are primarily based in an inner city suburb. Five years ago, your client base was largely comprised of city workers and retired couples who downsized from their large suburban homes and wanted to spoil themselves with a city pad. But, thanks to increased admissions at a local university, your target market are now investors who want to buy properties to rent to students.
So now your messaging needs to be different — you need to be appealing to those new buyers on your website (not just in your listings) so buyers know your business is best suited to help them find the right investment property. 
PEOPLE HAVE MOVED ON
Often the last thing that is updated on a website is staff lists, changes in the management team and contact details for customers to quickly reach the right person. Having to be put through to three different people until the right one is found can be a frustrating experience for potential clients — and it also makes your firm look unprofessional.
Your website should also include professional bios for your team. These typically include a good quality headshot (not a blurry selfie that you took at the beach while wearing sunnies and drinking a beer — unless that's the look you're going for) and a paragraph or two about each person's credentials, experience or best dad jokes (depending on your preferred tone of voice of course!).
And these bios need to be updated to reflect your current work experience, any extra courses you may have undertaken, awards you have won and other newsy items that will appeal to your customers.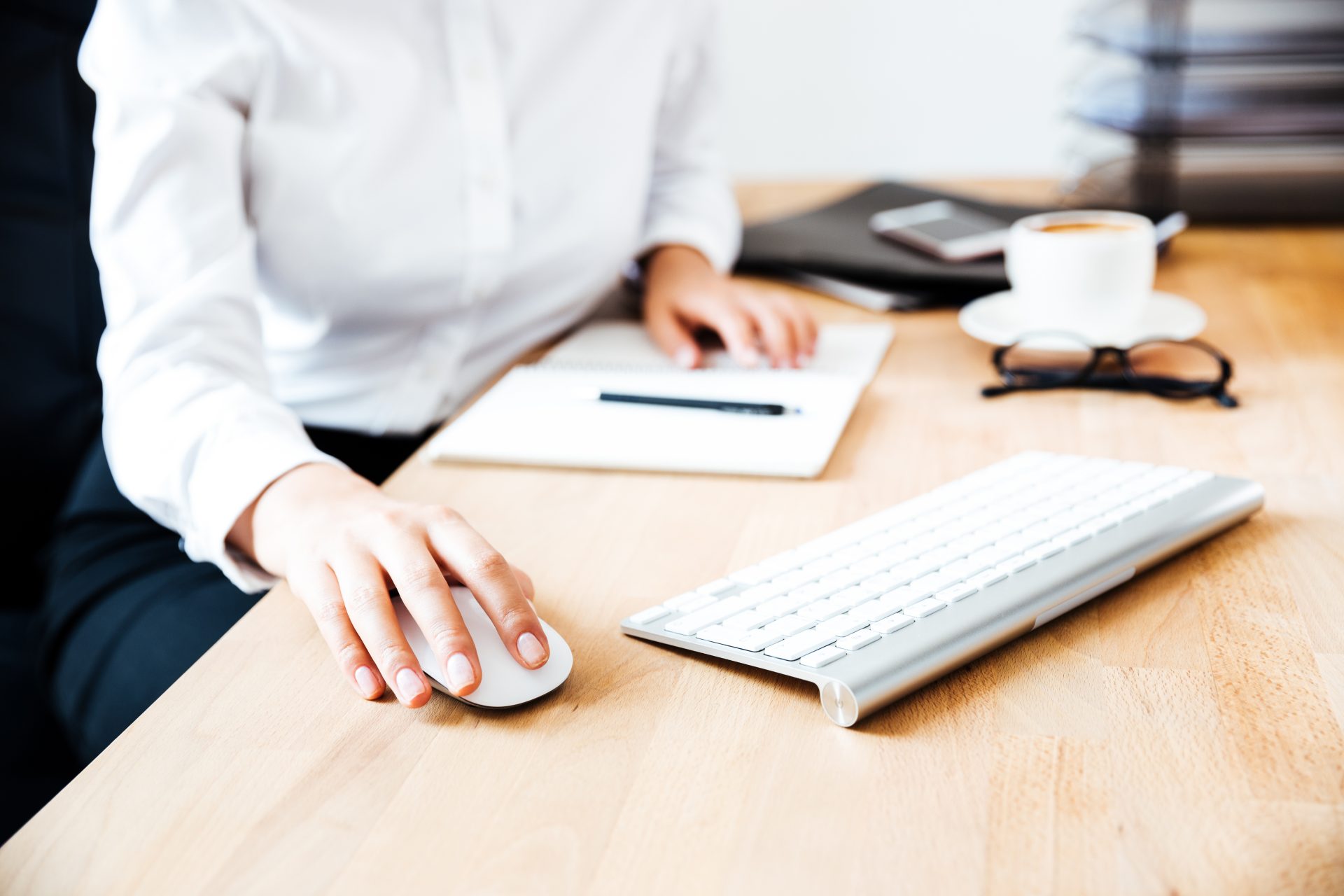 YOUR CONTENT IS TOO WORDY
It's an over-used, modern day catchcry, but oh-so true — everyone is time-poor. No one has the patience to scroll through reams of content to get the message. You need to tell your story in as few words as possible, particularly on your home page.
Your current War and Peace pages are not only laborious for people to scan through, they may not fit with your snazzy new design that requires only snippets of well-crafted content to make their mark. It's a much better idea to snip and tuck your content and get right to the point.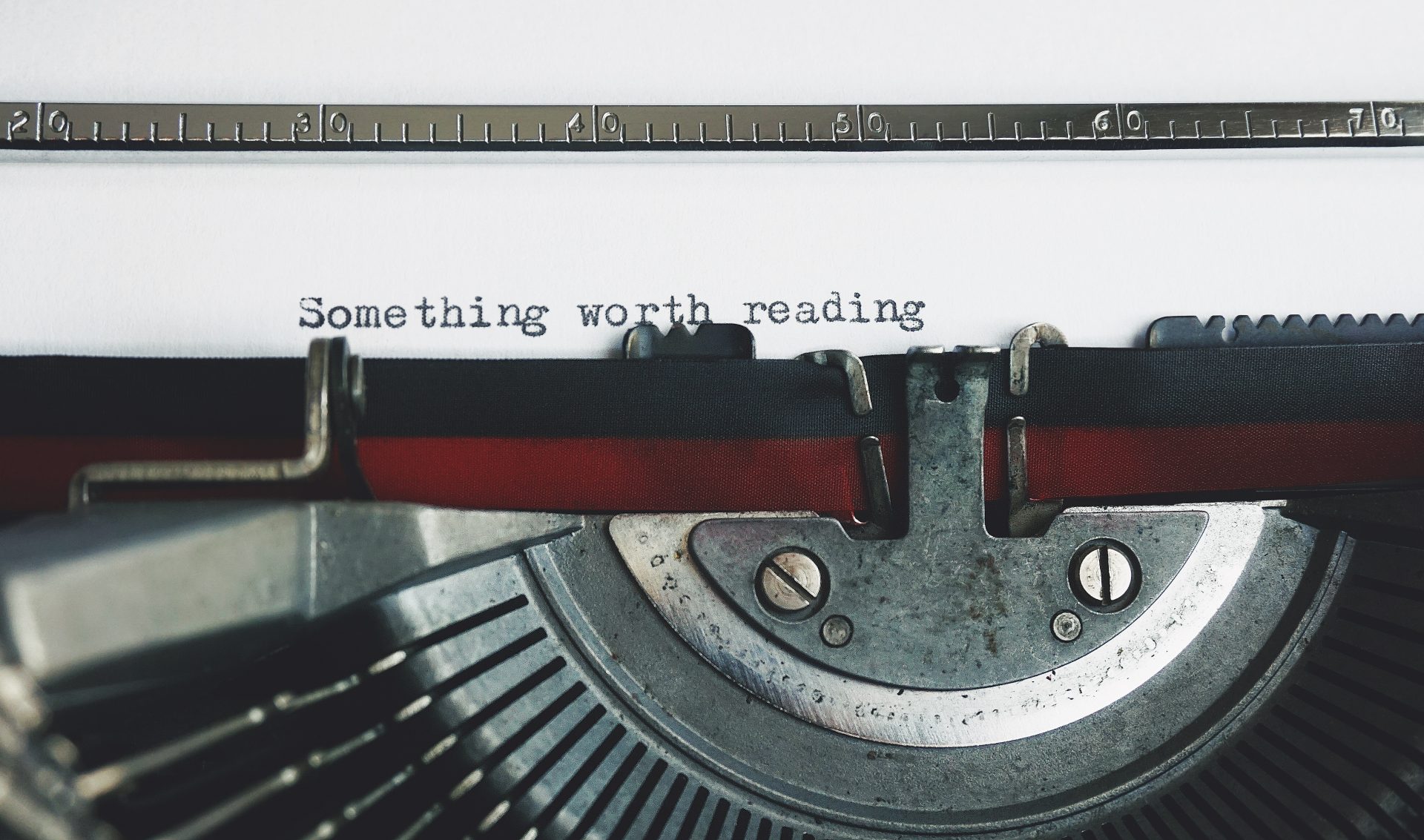 A WEB CONTENT AUDIT
A professional website content writer, such as the team at Ginger Brown, can comb through your existing site, unearth the most pertinent information and present it to customers in the most engaging way. They can also use SEO content so your customers can find you more easily on a Google search. 
Every time you update the content on your site, Google and other search engines crawl and index your pages, and recalculate your site ranking. If you regularly update your website with good quality content, you increase your chances of  ranking higher in search results.
Cathy and Andrea take the time to really get to know every business or organisation that they work with to help their clients put their best foot forward with their web presence. They often work with small business clients in conjunction with a talented web designer to create the best outcome.
Need help with your website content? Check out our What We Do page to see all the various types of content we can create as well as the editing services we offer for websites.
Interested in speaking to Ginger Brown about commissioning them as freelance content writers and editors? It's easy to get in touch. Email Andrea: andrea@gingerbrown.com.au or email Cathy: cathy@gingerbrown.com.au to kickstart the conversation.