THINK ABOUT THE CONTENT YOU NEED
There are many reasons you might need a content writer, and it's best to have even a basic idea of the help you need before you get in touch with potential writers. In our experience, clients get in touch because they need help with a project, such as a new or refreshed website, but we end up helping them with other content too, including regular blogs or news items and newsletters. 
Broadening the scope of your content work can come later — start with at least one project in mind and go from there.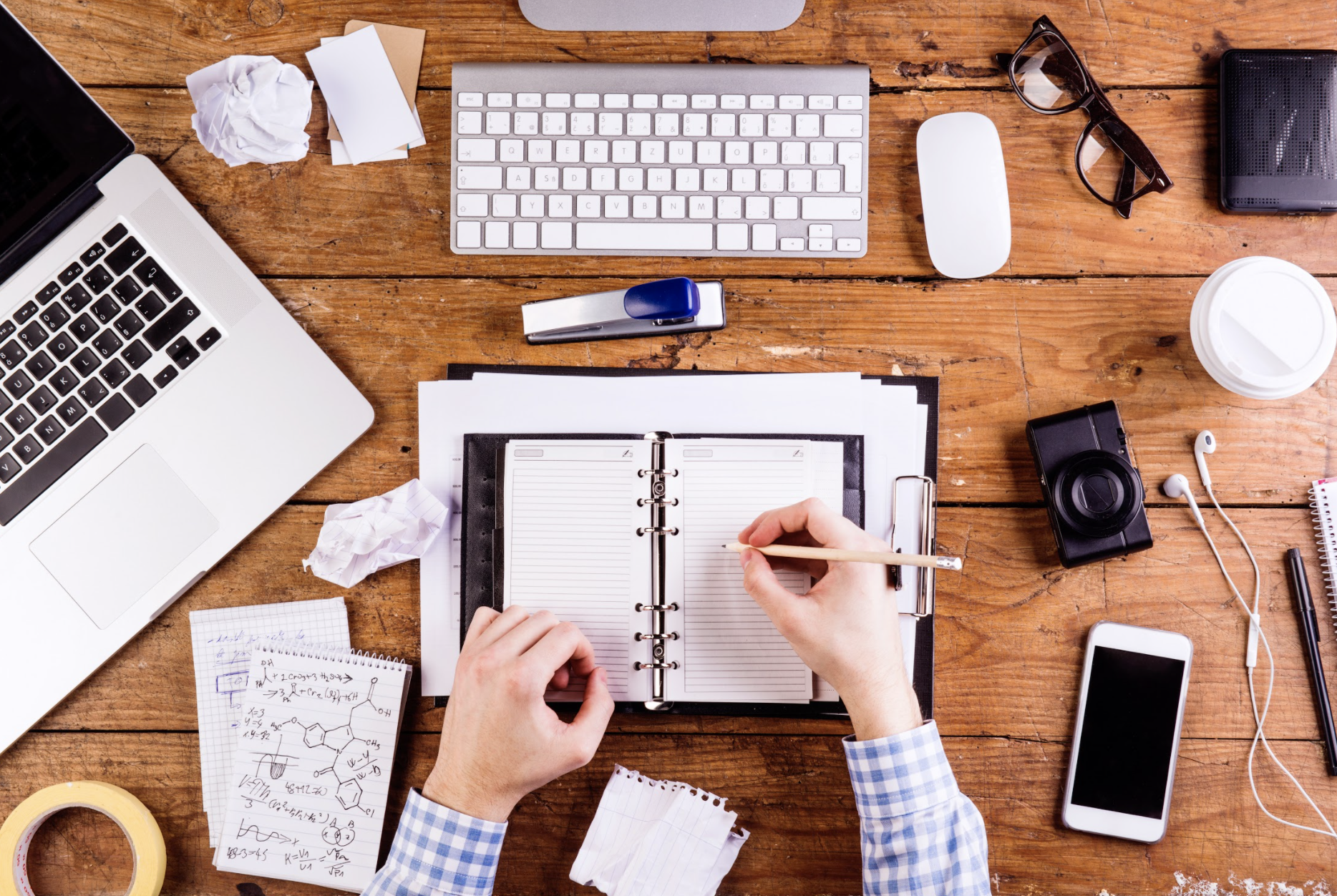 GETTING IN TOUCH
All projects being with an initial contact, whether that's by email or phone. You might search for a freelance content writer online, peruse their website and send an inquiry through a 'contact us' form. Most freelancers have their email addresses and phone numbers on their website (we do!) so you can email them directly or just pick up the phone.
If you emailed, make a time to speak on the phone or set up a video conference chat. This initial conversation is the chance to get to know each other, discuss what content needs you have, and to see if you are a good fit for one another. Sometimes a freelance writer will ask you to fill in a form before the phone call so you can jot down the work you need to be done.
In this conversation you can also discuss rates, timeframes (as in when you would like the work completed and whether the writer has capacity to accommodate those). 
NEXT STEPS – SETTING THE SCOPE
After the conversation, the freelance writer will put a quote in writing to you, outlining the price for the project, timelines and the exact details of the work you need done. This should be as detailed as possible so everyone knows what work news to be done and the fee for the work. For example, you'd outline that you need the writer to conduct a content audit of an existing website, create content for 10 pages on the website, write two associated blog posts and one monthly enewsletter. 
The quote will also include how many sets of revisions apply to the work. Usually one or two revisions are included. For example, if a piece of content, say a blog post, is delivered to you and you want the writer to make changes, that classifies as one set of revisions. If you want additional changes that are outside of the original quote, then the writer will most likely charge you an hourly fee.
You may be able to add to the list of work — you may want to add more pages to your website or create social media channels and need help to do so — but this will be charged at an additional fee. Mostly this will be an hourly fee although if the extra work is sizable it could be a project fee.
Once you accept the quote in writing, the work can get underway.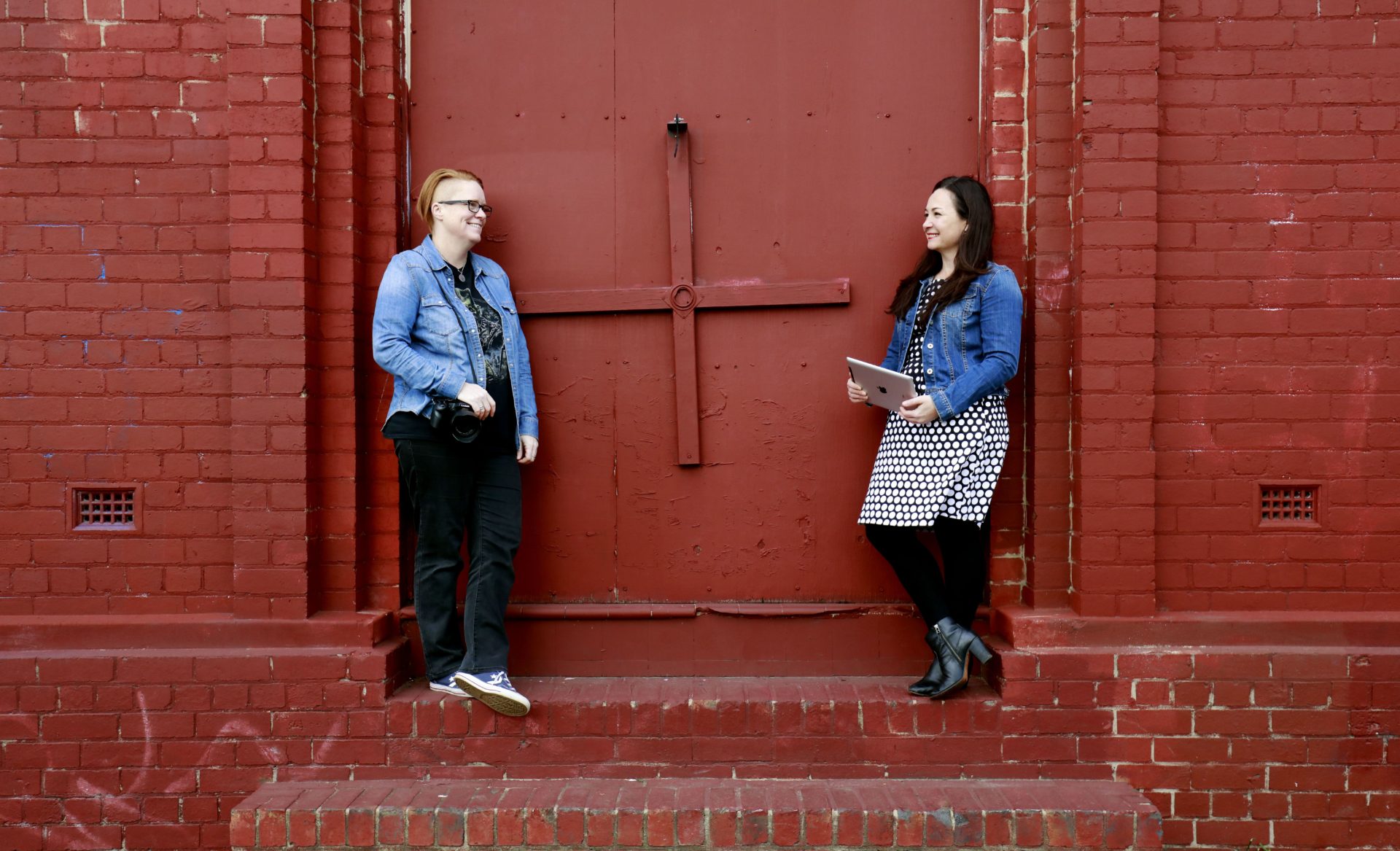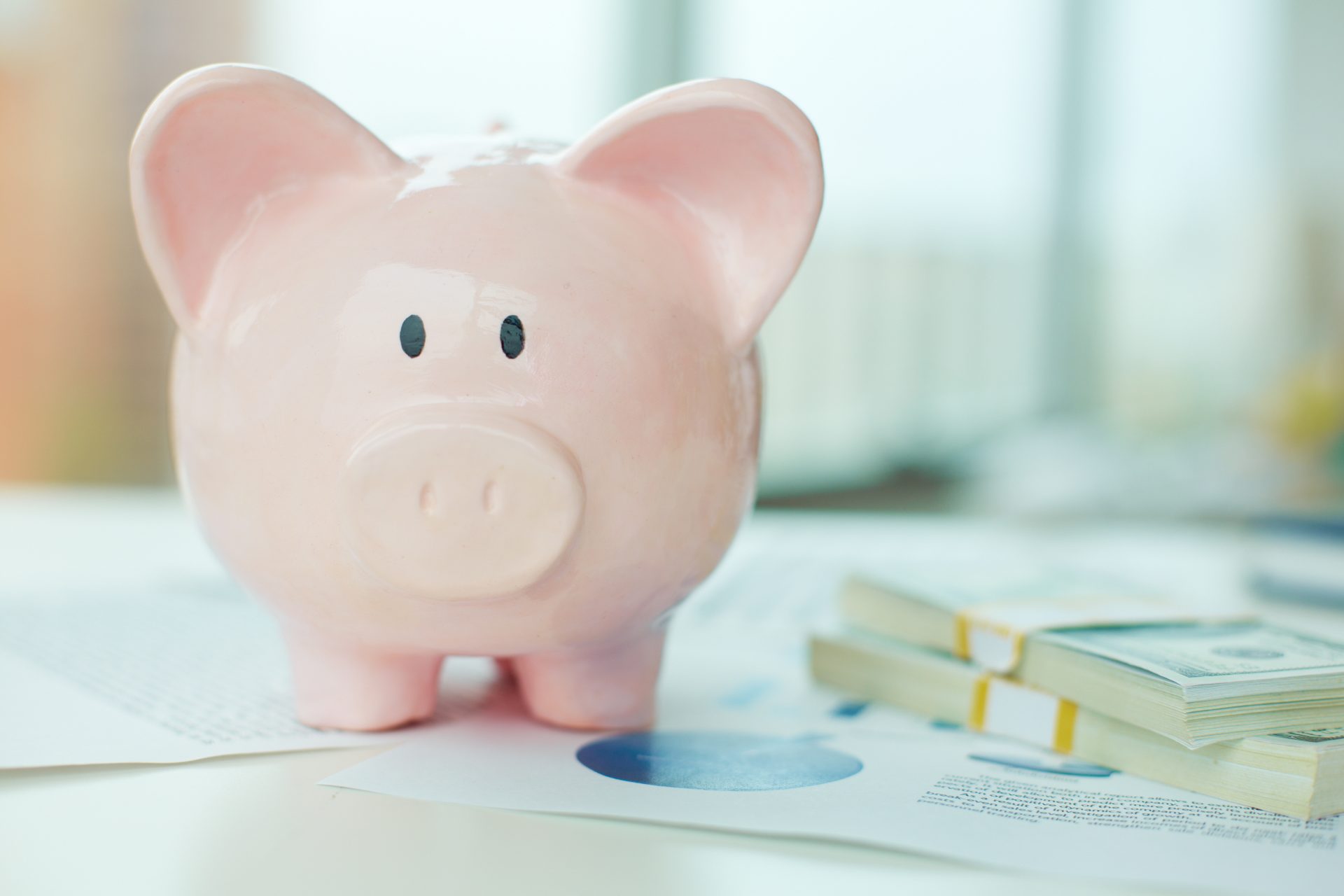 MONEY STUFF
The project fee will be outlined in the qute, which needs to be accepted by you before work can commence. Depending on the size of the project, a freelancer might ask you to pay a deposit up front, usually one third of the quote. This will almost certainly apply if you have not worked together before.
Another third may be requested mid-way through the project with the final payment at the completion. You should not ever be asked to pay for an entire project fee up front.
Accounting terms vary between various writers, but Ginger Brown's invoice terms are 30 days.
GETTING THE WORK DONE
The next step for the work to actually be done! The quote will have set timelines and every good freelance content writer will stick to the deadlines. Many freelance writers, like Cathy and Andrea, are also freelance journalists and understand the importance of deadlines very well.
Part of the responsibility for hitting deadlines also depends on you, the client. You will most likely need to supply information to the writer, line up interviews with key staff or owners, make introductions to other people within your team or other outsourced freelancers (such as website developers) so work can continue. 
Every good freelance writer will want to get to know you and your business as well as they can in order to deliver the best work possible. Be prepared to accommodate requests for additional conversations, and please reply quickly to email requests so the work can be completed on time.
DELIVERING THE PROJECT
The way a freelance content writer delivers the work to you depends very much on the work required. You might just need words on a Word doc that is emailed to you, or you could set up a Google Drive folder which you allow the writer to access and drop in the content. You might also have a project management system such as Asana, Monday.com or Basecamp to which you can invite the writer to submit material and join the collaborative process of your project.
If you want the writer to upload content to a website or to create newsletters within automated email marketing platforms such as MailChimp, Active Campaign or ConvertKit, then you will need to arrange access.
Once the work is completed, the final invoice will be issued.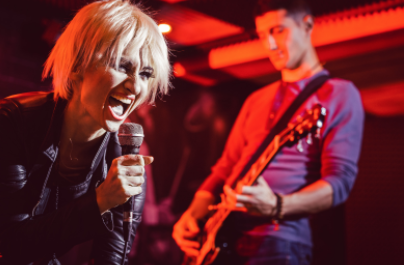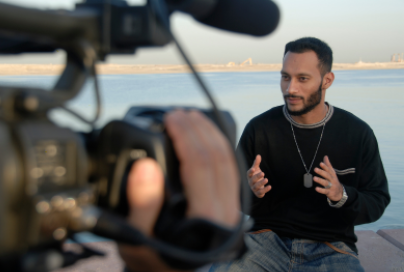 CHOOSING THE RIGHT FREELANCE CONTENT WRITER
There are many talented freelance content writers in Australia, but not all of them will be the best choice for you. Most writers have specialised interests and experience within certain industries and it is key to find someone who understands your business or organisation. They can pick up the lingo much quicker, they will have no problem writing in the appropriate tone of voice and they will often be able to finish the job in less time — great news for you financially as writers charge by the hour.
Many writers are also generalists, and can confidently write across most topics and industries. The Ginger Brown team can confidently write content within the following areas:
Entertainment (film, TV, theatre, art)

Travel including domestic and international

Caravans, motorhomes and camping

Small business

Health and fitness

LGBTIQ issues

Animals and pets

Environment and conservation

Real estate and DIY

Manufacturing

Personal finance and insurance

Pop culture

Halloween 
Ginger Brown takes pride in each and every piece of content that is created, and it is rewarding to be able to work on content that will help a business to thrive. Check out our What We Do page to see all the various types of content we can create.
Interested in speaking to Ginger Brown about commissioning them as freelance content writers? It's easy to get in touch. Email Andrea: andrea@gingerbrown.com.au or email Cathy: cathy@gingerbrown.com.au to kickstart the conversation.