Once upon a time blogging was seen as a niche trend, a sideline occupation or hobby for wannabe writers who chose not to work in a full-time job. 
There are different avenues for blogs to be used. First there are the career bloggers who create a business from a niche content perspective, for example high-end luxury women's shoes, or eco-friendly housing materials. These bloggers are usually personalities with a loyal following who go on to brand themselves as influencers. They make money through product placements, and collaborate with other businesses to spread the message about their products by writing pieces about shoes or enjoying the six-star energy rating of an eco-friendly beach house.
Then there are blog posts that exist on the pages of regular small businesses. Blog posts can be fun, frivolous, informative, educational and serious, and any business can have a blog. Plumbers, accountants, data analysts, and dog walking small biz will benefit from having a blog menu and from posting great content.
Here's why.
YOU'LL WIN THE GOOGLE GAME
In order for customers to employ you, they need to be able to find you. By regularly writing blogs you are adding fresh content to your site that Google can find and scan for relevant keywords. This is super important — keywords are what people type in to a Google search to find a business they need, for example: 'content creation Melbourne'.
Doing research on keywords is a whole other blog (actually it is more like a multi-year degree!) but even a basic play around with search terms can yield some useful results. You need to find some of the most popular words used by your customers to find your business, and craft some ideas for blogs around those. It's called Search Engine Optimisation or SEO.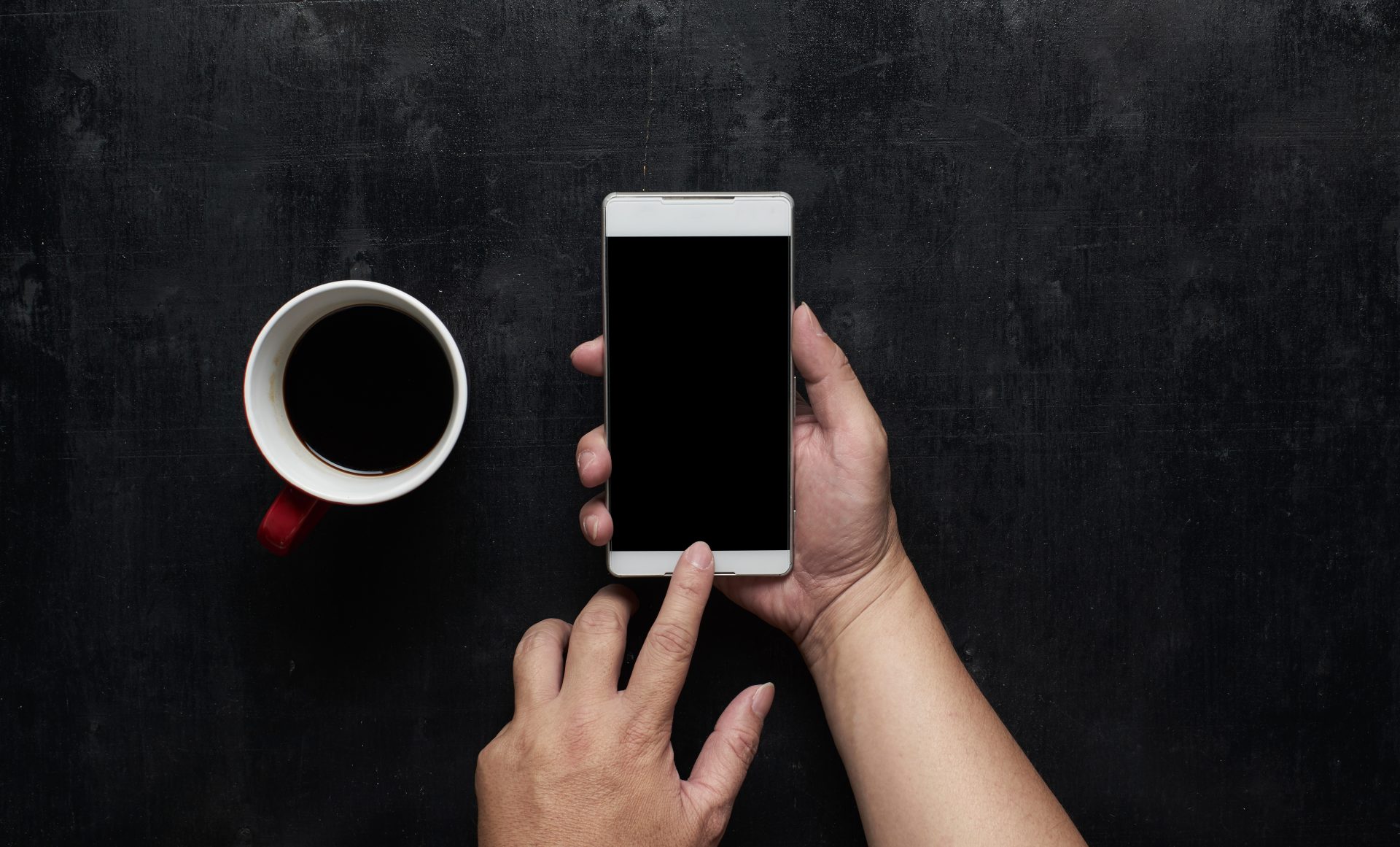 Google will rank websites in a search based upon how well that site meets your search criteria. And keywords play a huge part here. Blogs can help immeasurably by including keywords within each post. For example a dog walking business may find that the words 'dog walking melbourne', 'dog walking service' or 'dog minding' might be some of the better phrases to use. 
However, blog posts should avoid what's called "keyword stuffing", that is over-using terms simply to attract Google's eye. The thing is, Google is way too smart for that. It will recognise this flagrant attention-grabbing technique and penalise your site as a result, pushing it way down the rankings on your search results page.
INFORMATION IS POWER
There are more than two million small businesses out there trying to grab the attention of customers who are literally bombarded with thousands of digital messages every day, whether that's an ad on Facebook, email newsletters, Whatsapp notification or Google alert. It can be exhausting. People are used to getting information quickly — no one has time to kick tyres much these days.
So when a customer is searching for a service and finds your business' website, they need to know straight away if you are the right fit for their needs. A great home page will absolutely help to start answering that question if it contains a clear and succinct explanation of what your business is, what services you offer and an indication of your rates or scope (pretty pictures and a slick video will help here as well).
But a blog is where you will seal the deal. Blog posts help a potential customer to understand why you are the best person for the job — they can establish your expertise, subject matter expertise and in-depth knowledge of your industry. Each post should outline a particular topic that is relevant to your customers and helps to solve a pain point for them. 
Let's take a dog-walking business as an example. This business could demonstrate that the owner and their staff are very knowledgeable about animals, their behaviour and health and have an excellent knowledge of the local area (specifically council rules about off-leash parks etc) in which to walk dogs. Here are some sample posts they might write:
Top dog-friendly parks in Melbourne and why we rate them

Some plants are poisonous to dogs — here are the ones to avoid

Why a training element is a good addition to your dog's daily walks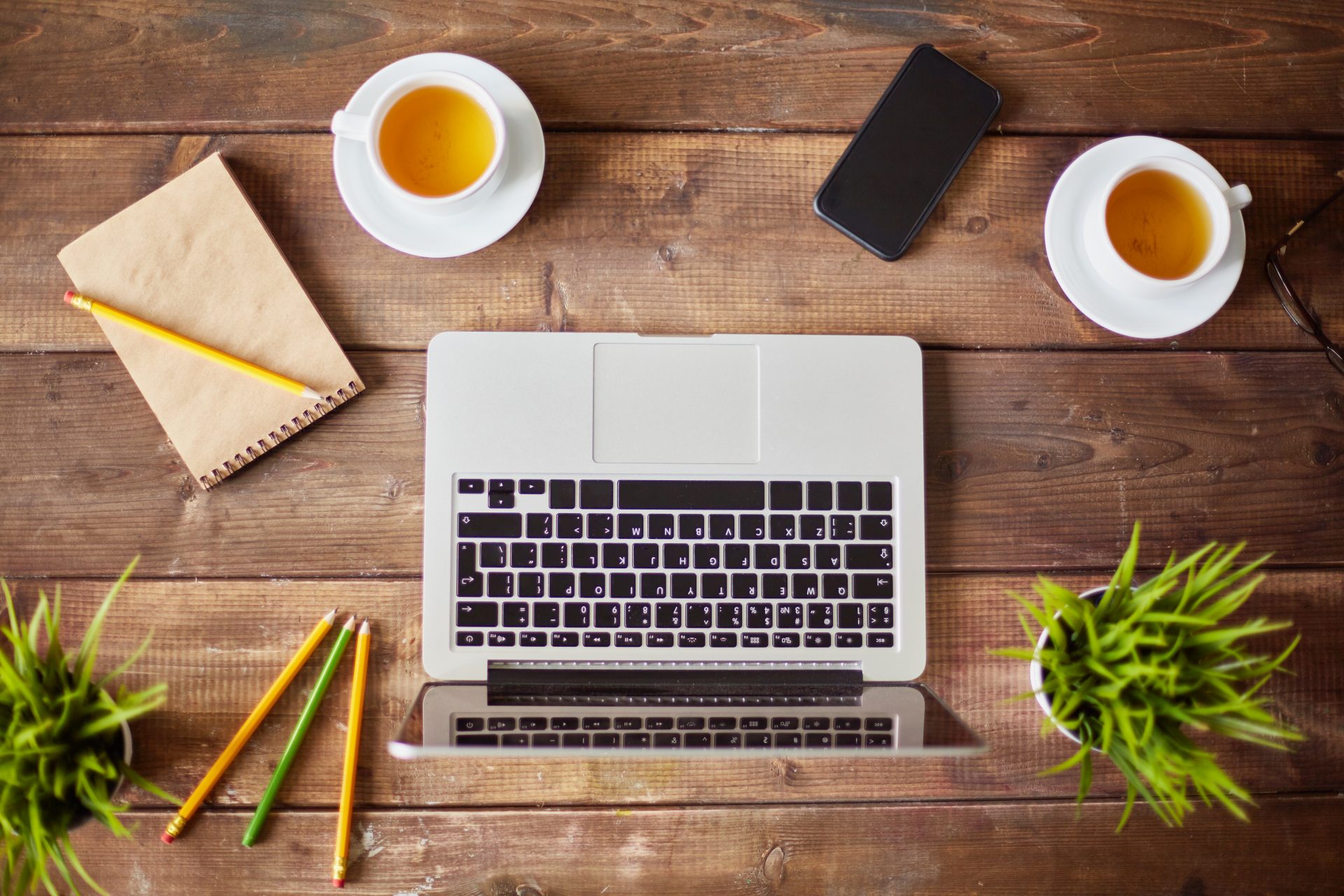 GREAT FOR SOCIALS
Blogs not only help to get clients to your door and educate them about your expertise, they are also excellent fodder for social media.
Dropping a link on your Facebook page, LinkedIn profile, Twitter account or including it in your Instagram bio with a relevant image is easy content for you to share and encourages people to read it, visit your site and potentially share it with their own followers. This helps to spread the word about your business. Winning!
If you are helping to solve a problem for your customers, they are more likely to read it, and tell their social following about it too.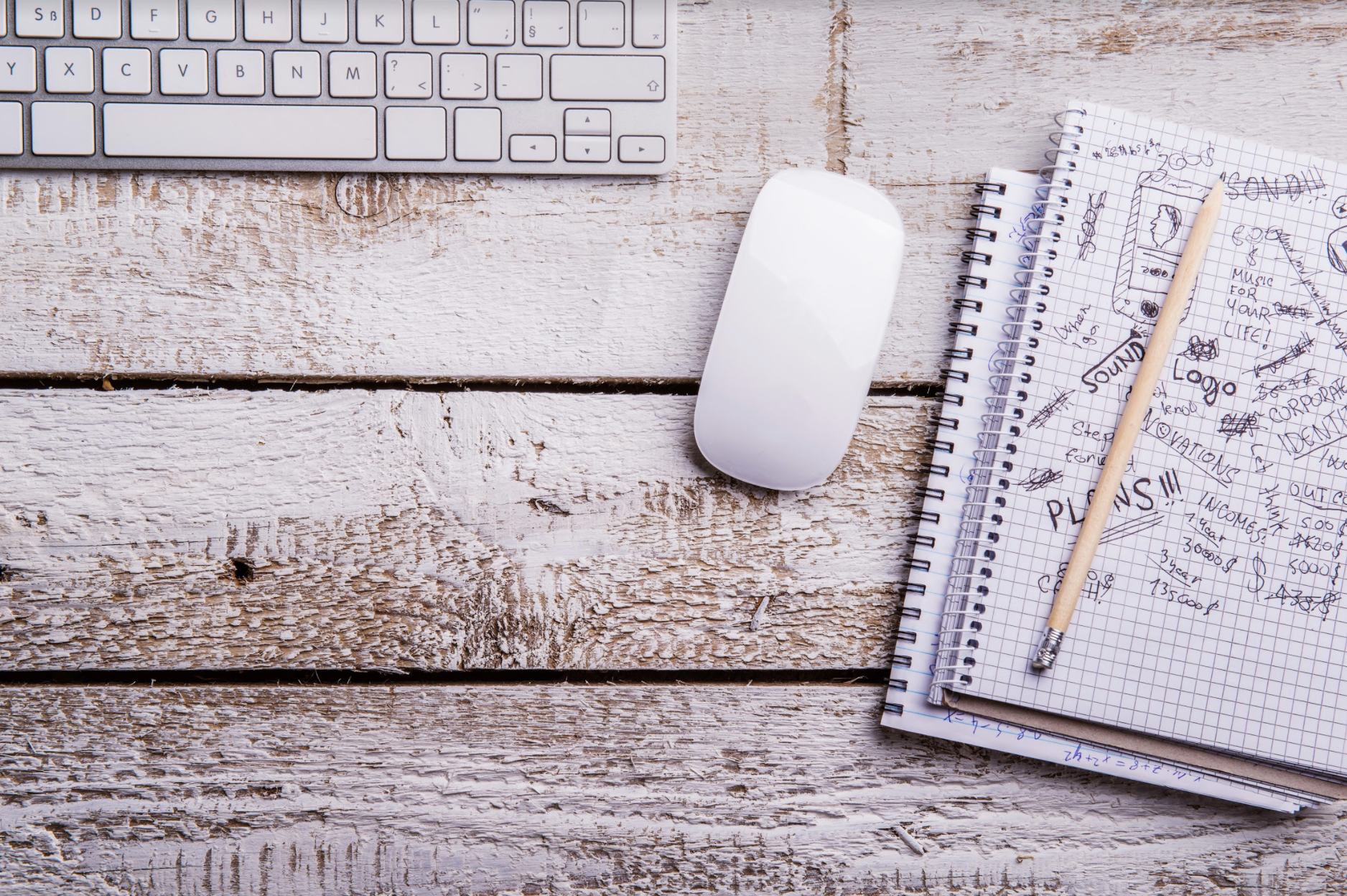 WRITE YOUR OWN BLOG OR OUTSOURCE?
Some business owners are a dab hand at writing, and can relay their experience very well in the written word. They can come up with great topics based on keyword research, but also use common questions asked by customers to decide on relevant and interesting blog topics.
But small business is a time-consuming undertaking and, when you have to wear several 'hats' at once, writing your own content can take a backseat to more pressing matters — such as doing the actual work that makes your money, invoicing or well deserved Friday drinks.
Other business owners have little experience or interest in writing their own blogs, preferring to pay someone else to take care of that and devoting their time to tasks they are better suited to.
This is where outsourcing can help. Companies such as Ginger Brown are created by professional journalists and writers who know how to write a great story, and carefully curate it with your select keywords to make it an interesting blog piece for your potential clients — and for loyal customers who can share it on social media.
Ginger Brown takes pride in each and every piece of content that is created, and it is rewarding to be able to work on content that will help a business to thrive. Check out our What We Do page to see all the various types of content we can create.
Interested in speaking to Ginger Brown about commissioning them as freelance content writers? It's easy to get in touch. Email Cathy: cathy@gingerbrown.com.au or Andrea: andrea@gingerbrown.com.au to kickstart the conversation.