When you run your own business, you have to wear 50 hats at once. We run a small business, so we totally get it. Having to master a number of new skills and juggle them all while trying to do the work that you are good at (and which people pay you for) can be exhausting. 
Many small business owners outsource tasks such as bookkeeping and accounting (we do words, not so much the numbers), so why not outsource your content too?
Saving time for small business owners
The maths are pretty simple when it comes to whether you should hire a freelance content writer for your small business. The more time you spend trying to nail your website content, ploughing through blog topics or fiddling with your monthly newsletters, the less time you have to do the great work that all your valuable clients are paying you for. 
Not every small business owner is a confident writer, knows how to create copy for their own website, understands why SEO (search engine optimisation) is important or even what to include in an e-newsletter. It takes time to build up these skills, to master the software programs involved and to feel confident in doing so.
And that means there is a lot less time for you to be working on your business, whether you are a physiotherapist with your own practice, the manufacturer of eco-friendly compost kits or you franchise car wash facilities. 
Think of the things you might currently outsource in your business. Accounting is a big one — who has time to understand how to lodge your own tax returns and ensure you are claiming all you are entitled to? 
It's the same with content: if you outsource it to professionals, the job can be done quickly, efficiently and you can then feel confident in getting on with doing what you do best.
Time Saved Is Money Saved
It naturally flows that the less time you have to spend on the business, the less income you are likely to generate. 
Energy spent Googling 'how can you write a killer blog post' will only see you fall down a dark internet rabbit hole, emerging blurry-eyed and frazzled. (No one wants to be that guy.)
Yes, of course you will need to pay a content writer — but this is more than balanced out by the time regained for you to continue to work on product development, getting more customers or business planning.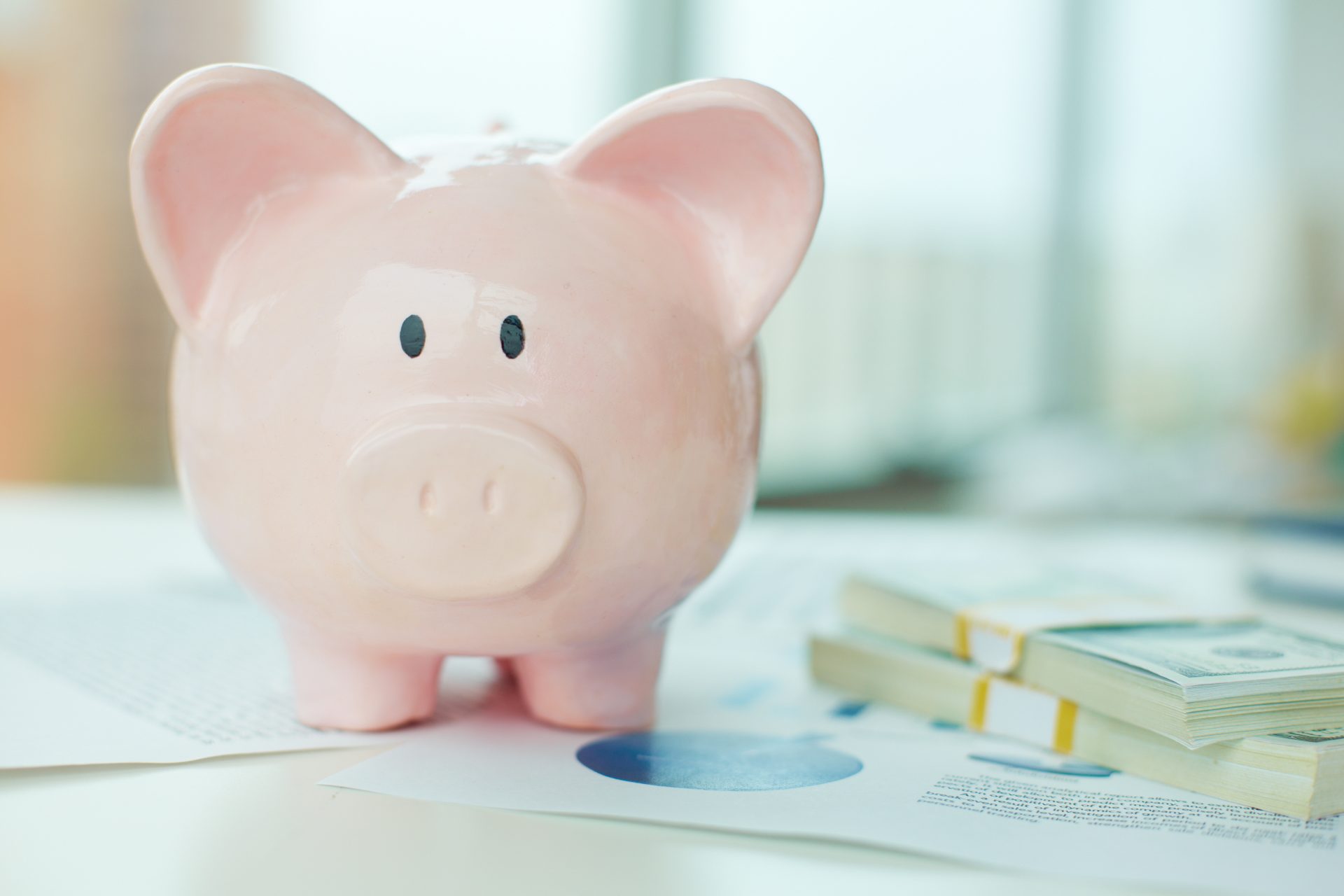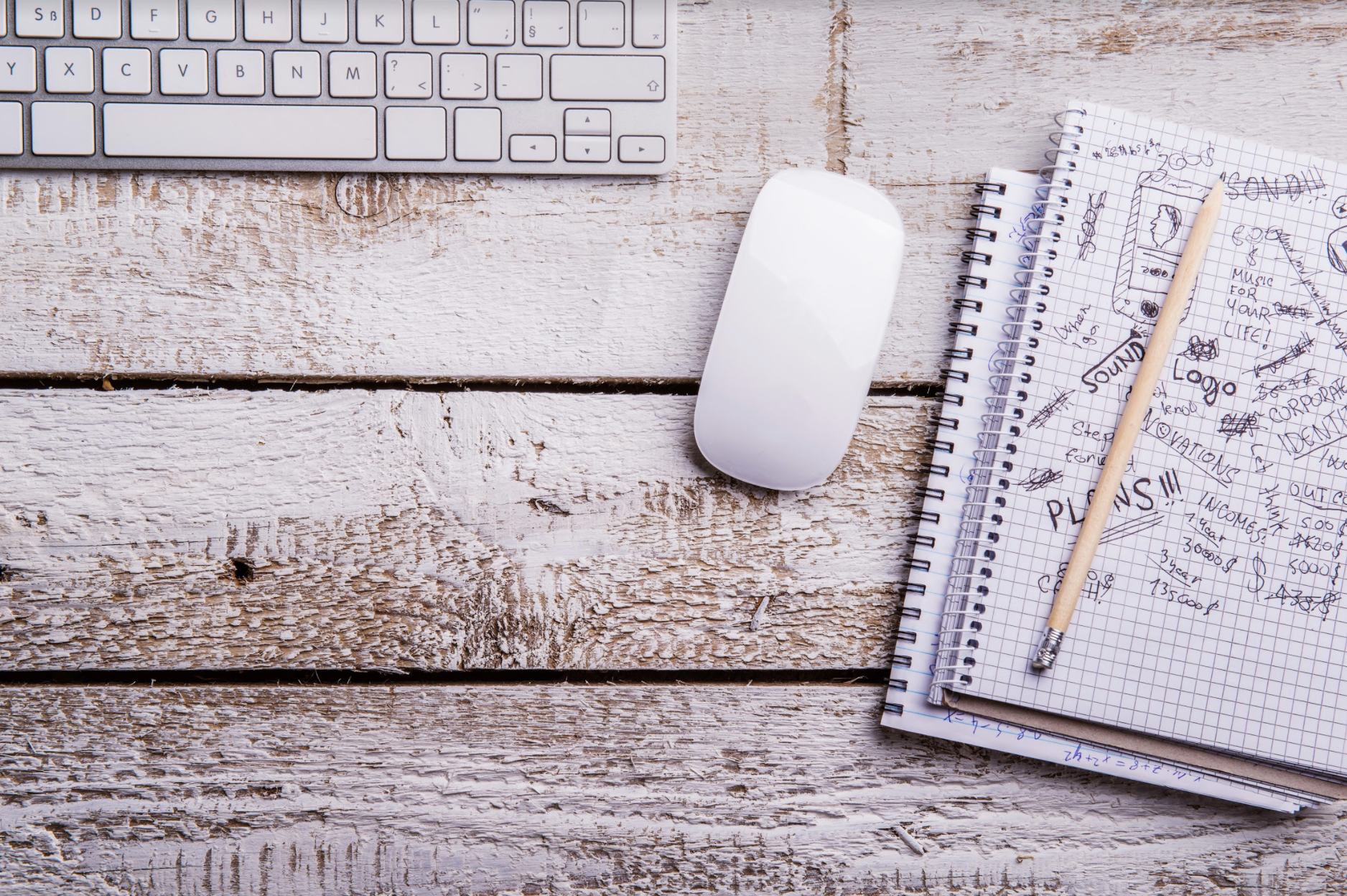 Flexible Fees
Freelance content writers can charge for work in a number of ways, and it can be negotiated on a case-by-case basis. 
Some projects such as a website overhaul or development of content for a brand new site can be quoted as a one-off project based on the site plan and number of pages. 
You can also negotiate a day or hourly rate for a freelance content writer to assist with your content needs.
There's also the option of a monthly retainer where you agree to pay an ongoing fee in exchange for a certain number of blog posts, an enewsletter and several social media posts, for example. This allows you, as a small business owner, to manage your cash flow and to know when to expect a regular stream of content to deliver to your audience.
By hiring a freelancer, you also won't need to employ someone in the classic sense, which means you are not responsible for superannuation or holiday and sick leave entitlements.
Trust The Experts
Ginger Brown is a team of freelance writing experts, so you're not just getting one writer, you get two! Cathy and Andrea have been journalists and editors for more than 20 years and have worked across a very diverse range of industries and have written about everything from food and travel to sustainability, caravans, small business, Halloween and finance. 
They know how to create catchy, engaging content for websites, blogs, newsletters and social media and they know how to tell a good yarn. 
Each piece of content delivered to Ginger Brown's clients goes through two sets of eyes, so you can be assured that the final product will be polished and professional.
How To Work With A Freelance Writer
It all starts with a simple conversation about what you need and how a freelance content writer can help. 
For instance, you may be a new business and you want to build a website from scratch, create social media platforms and start a newsletter for your small (but soon-to-grow!) mailing list.
Or you may have an established business with a site that needs a freshen-up to include new products and services, a blog to showcase your business and educate customers or consistent social media content and planning to remain relevant in your industry.
When the scope of the project is finalised, rates are discussed in relation to the budget you have set aside for the project. 
The detail of the work to be completed is always set out in a project proposal along with relevant timelines or deadlines and agreed to by both parties. If further work needs to be done in addition to this, it will usually be charged at an agreed hourly rate.
Let's work together to create articles

Do you want to save time and money (and let's face it, a fair whack of stress as well) by hiring a freelance content writer? Learn more about how Ginger Brown can help with your small business content. Contact us today!