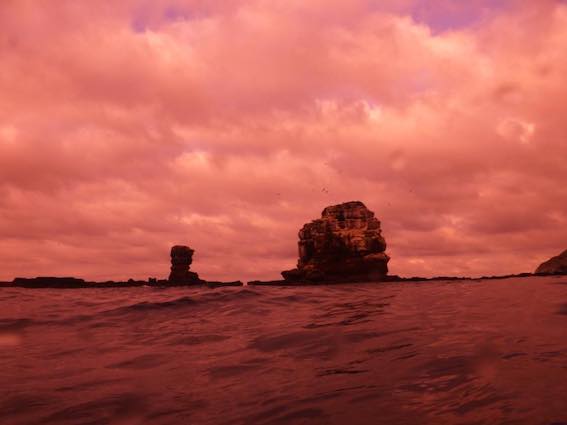 All you need to know about the Galapagos Islands: top attractions, where to go and how much to budget
These two successful Australian women entrepreneurs tell how they use Instagram to reach customers and build their small businesses.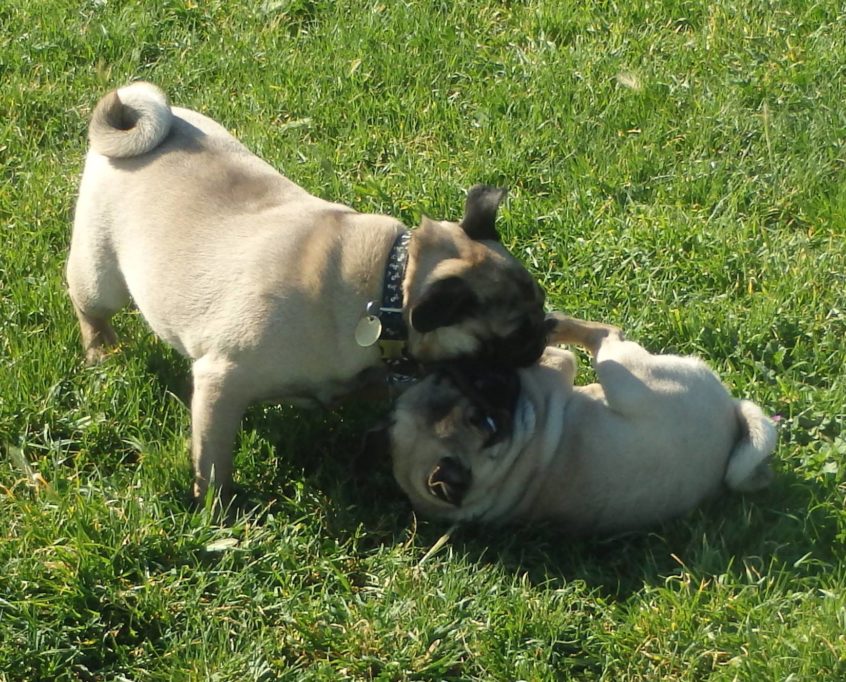 You want us to make a video of cute pugs rolling around in the grass having the time of their lives? Yes please!