The coronavirus pandemic has caused a seismic shift in our everyday vernacular, with words such as 'iso', 'quarantine' and 'social distancing' making an unprecedented (there's another one) entrance alongside 'community transmission', 'PPE' and 'hand hygiene'. 
Given the slow rollout of the vaccine globally and the length of time it will take for it to be safe to call our lives 'normal' again, these terms are settling in for the long haul with a book and a nice cup of hot tea.
Which is why it is so imperative for the content you produce — whether that's social media posts, website mainstay content or blog posts, as well as newsletters sent to clients and readers — to not only be au fait with all these terms, but to embrace them as well.
Aussie businesses, media outlets and organisations have done pretty well on this front so far. Here, we showcase how we see the Australian response to shifts in our language, and offer tips to ensure your content is relevant moving forward into the new year.
A VERY AUSTRALIAN RESPONSE
Australians generally have been quick on the uptake with our 'new normal' language, and we have managed to find the funny side even amongst the horror.
Nothing says 'Aussie' more than the penchant for shortening words and transforming correct English words into our own slang versions. Whether it's grabbing your sunnies, putting smashed avo on your toast, sucking on a ciggie or throwin' back a tinnie, saying full sentences is really just too much work for us!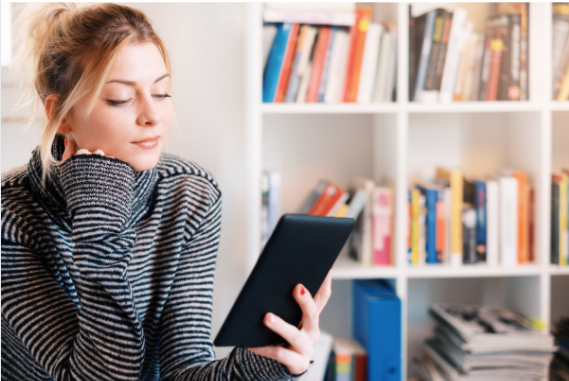 We have seen this Australian spirit shine through content time and time again this year — and it has been wondrously comforting. It also makes an impact with potential customers or clients who have resonated with content and shared it on social media.
The Coronavirus is sparking its own linguistic substrate, with the classic ones including: 
Sanny — Hand sanitiser

In Iso — Self-isolation or lockdown

The 'Rona — Needs no explanation

Magpie — Supermarket hoarder based on this swooping bird's keen interest in grabbing and hoarding shiny things
And to use them all in a sentence: "Me boss tested posi for The Rona so now I'm in iso. Popped down to Woollies for some sanny but it's been bloody Magpie'd."
Understanding how language has changed is super important for your content, but of course you don't have to be all ocker about it. Your content needs to reflect your preferred tone of voice, whether that's serious and professional, frivolous, cheeky or whimsical.
Using humour is a wonderful way to offer a respite from all the doom and gloom, if that suits your business. You could give staff honorary titles such as 'Managing Director of Hand Hygiene', or 'Chief Social Distancing Regulator' or have a Covid New Normal end of year sale.
USING CONTENT TO STAY RELEVANT
More than ever, customers and clients are looking for businesses that resonate with them and their experience — and it's fair to say we have all undergone a huge shared experience in 2020. 
By understanding the way language has changed, you can understand the way people are consuming it and increase the likelihood that they will interact with you. Using some of the terms above in your social media, EDMs, videos and blog posts lets people know you are across current events and have adapted the situation for your own business. 
For example, if you have a bricks and mortar store you'll obviously need to have Covid-safe plans for staff and customers. Use your content strategy to showcase how your business is delivering services while ensuring social distancing, what your policy is on customer numbers, the locations of your hand sanitising stations etc.
Your content needs to be your essential worker in order to stay relevant, and ahead of the competition as we head into the new year. Hopefully, it will be a heck of a lot better than the last.
HIRING A CONTENT WRITER TO HELP FIND YOUR NEW NORMAL
Ginger Brown's team of Cathy and Andrea are freelance journalists as well as content writers, which means we are across news and current events. 
We understand how to create content that is engaging and speaks directly to your target audience, while also being able to ensure it is covid-ready.
As we head into 2021, ensuring your content plan is well defined and relevant has never been more important. Hiring a freelance content writer to help guide your strategy and create bogs, social posts or videos that encompass our 'new normal' can save you time and money. (See our blog post about how it is possible to save both here.)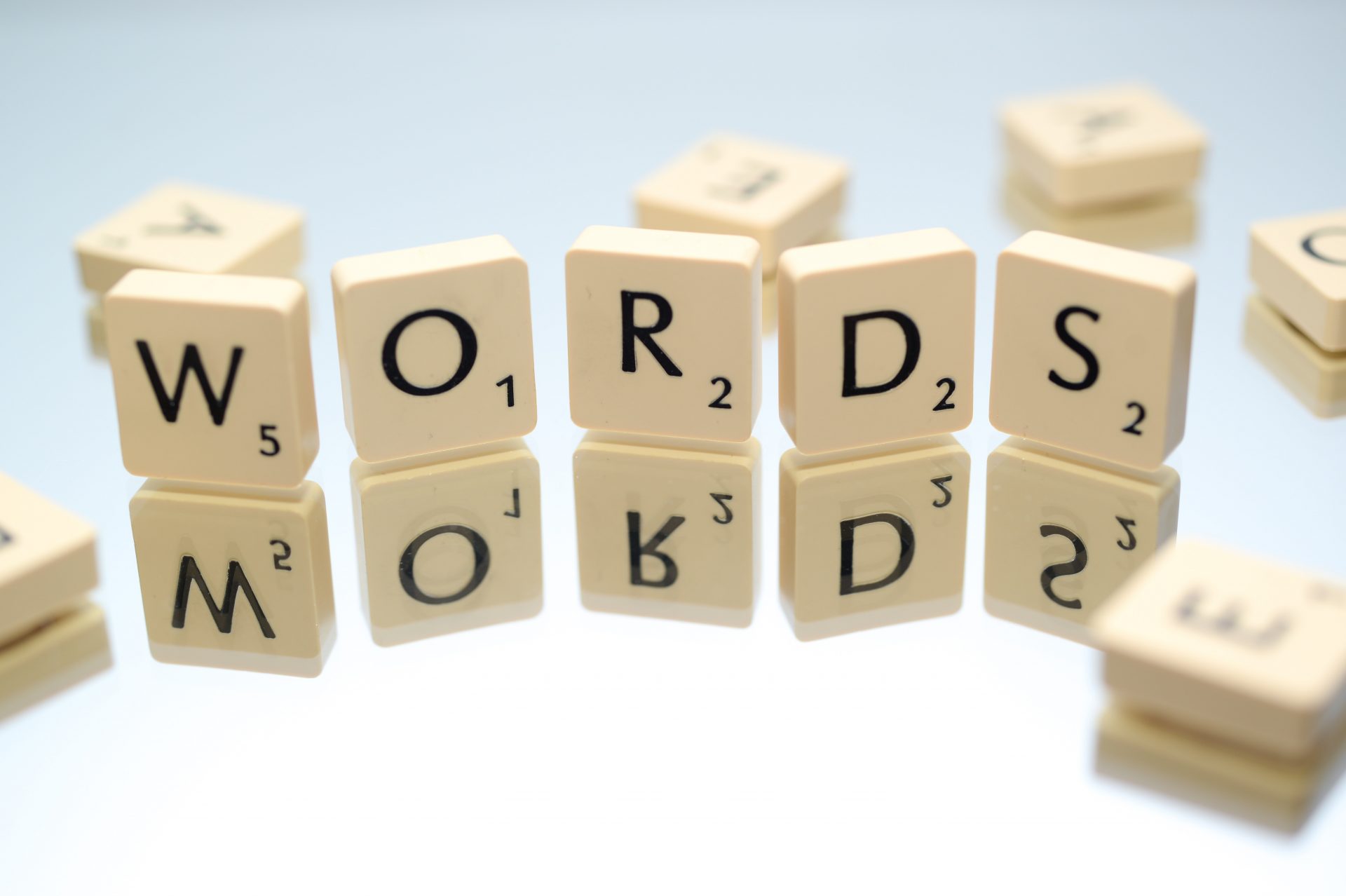 Not sure how the process works? Check out our blog post here about the steps involved to hiring a freelance content writer.
Ginger Brown takes pride in each and every piece of content that is created, and it is rewarding to be able to work on content that will help a business to thrive. Check out our What We Do page to see all the various types of content we can create.
Interested in speaking to Ginger Brown about commissioning them as freelance content writers? It's easy to get in touch. Email Andrea: andrea@gingerbrown.com.au or email Cathy: cathy@gingerbrown.com.au to kickstart the conversation.