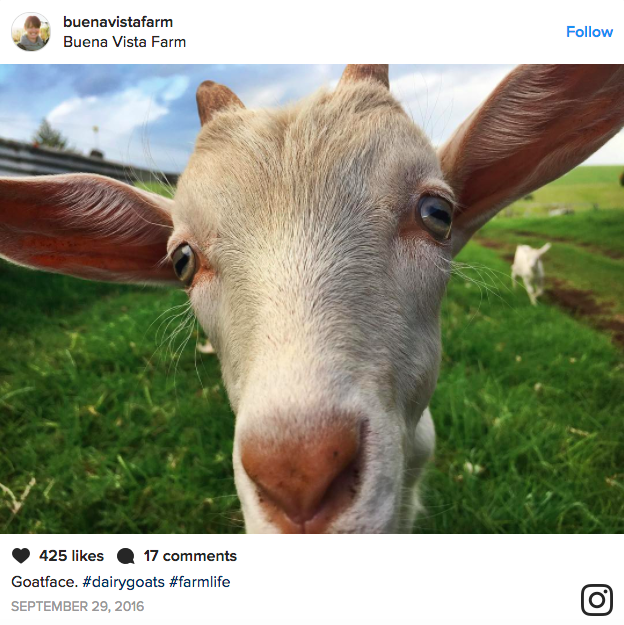 These two successful Australian women entrepreneurs tell how they use Instagram to reach customers and build their small businesses.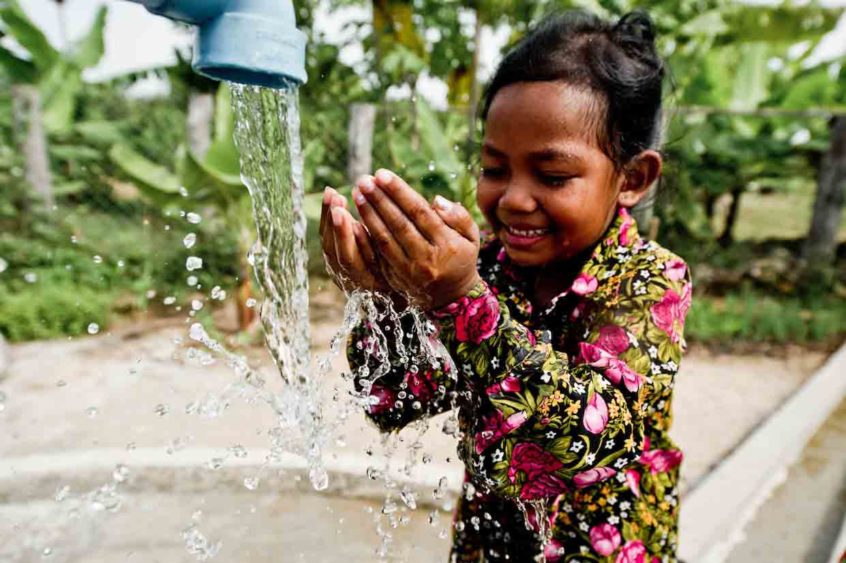 Sometimes an idea is so big, it's impossible to get it off the ground.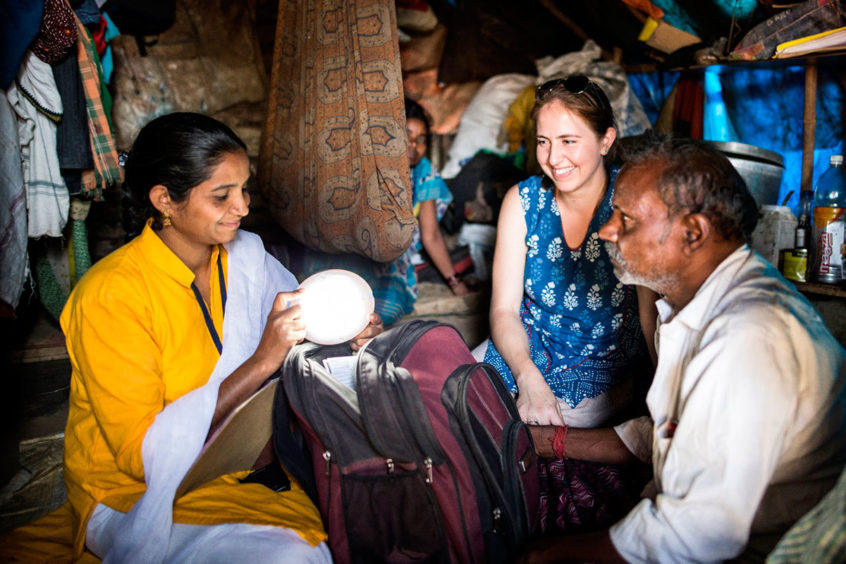 An Aussie startup is helping to create a brighter future for India's poor using a very simple solution — solar lights.