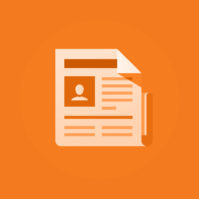 Journalism: 

We're your specialists

At our core we're journalists, and we love our craft. We've written news stories, celebrity interviews, travel and lifestyle features, film and music reviews and pulled together galleries for print and digital platforms. Most recently we launched the small business section of The Huffington Post Australia and contribute to News Corp's RendezView, 4WD Touring Australia magazine and various content and advertising agencies.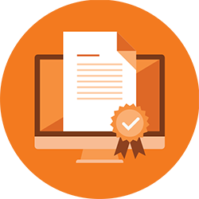 Training: 

Share in our extensive expertise

Not sure how to approach a journalist with your story idea or pitch? Not confident writing a press release? We can help! Working in the media has given us some unique insights into what works and what doesn't – and we're happy to share!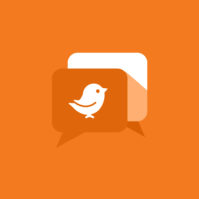 Social media: 

We can help you get social

Facebook, Twitter, Instagram, Pinterest, LinkedIn – which is best for your business? We can help you to find your own audience, establish or tailor your social media accounts and provide a content marketing strategy to ensure your posts, videos or blogs are seen by the people you want to reach.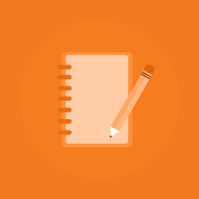 Proofing & editing: 

We make it make sense

We have many years of sub-editing experience between us from our time in the newsroom – give us a blog post, website content or even a tender document to edit and we guarantee no errant apostrophes will escape with their lives.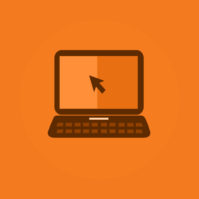 Web content: 

Created just for you

We whip up short and long form articles as well as listicles and blog posts either from interviews with relevant subjects, from briefs supplied by clients or perhaps existing information you may need repurposed. We're experts in writing for the target market and we've got great ideas, so we will work with you to brainstorm the best content pieces to suit your needs.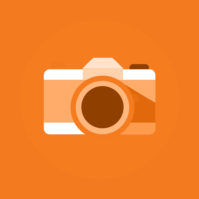 Photography & Video: 

We're snap happy

Need some staff headshots taken, product photos for your new website or some short videos made to share on social media? We've got you covered. And we'll get them to you in minimal turnaround time.